Digital business transformation – Take control
As your organization focuses on operational improvements and business transformation, you will benefit greatly from paying attention to collaboration automation and data analytics. Enterprise communications services – also known as unified communications (UC) and collaboration – are a key area for business and operational improvements. Integrating the management of all these collaboration services manually can be complex and resource intensive, but are well-suited for automation and analytics. In fact, collaboration automation and analytics hold the keys to delivering true business transformation across your organization.
At VOSS, it is our mission to introduce high levels of automation and intelligence to empower you to solve these challenges above. With VOSS, you can improve employee productivity, unlock savings, and fuel business growth. VOSS gives you a central point of control and insight into your UC, collaboration, and contact center processes. Your digital business transformation journey will be supported every step of the way, and underpinned by our award-winning technology.
Mike Frayne, CEO, introduces VOSS
Winner for the Best Performing Company – Security & Infrastructure
The Megabuyte50 awards identify the UK's 50 best performing privately-owned technology companies and, within that universe, individual excellence both within peer groups and overall.
Winner for the Best Service Management Platform 2022
The UC Awards celebrate the most innovative and forward-thinking companies in the communications landscape. This is the second time that VOSS has won the coveted Best Service Management Platform prize.
A business transformation journey is never over
Your organization will constantly evolve, and so too must your collaboration tools, to serve the ever-changing business environment. There are specific stages in a business transformation that can be supported and underpinned by our award-winning automation technology:

Discovery and migration –
Deep understanding of your transformation challenges and goals

Onboarding –
Highly automated , frictionless on-ramp of end users

Customization –
Tailor your management processes to suit specific business objectives

Integration –
Central point of control with north and southbound integrations

Automation and orchestration –
Highly automated day-to-day administration and zero-touch workflows save time, remove risk of manual error, and ensure quality and performance

Performance management and analytics –
Visualize, gain insights and actively manage the licencing, assets, performance and quality of your UC suite, across its lifecycle

Self-healing –
Apply AI to increase intelligence and insight and provide recommendations and automate remedial processes

Employee and customer experience –
Guarantee a positive end user experience to fuel user adoption and productivity in critical parts of the business

Upgrade and scaling –
Grow your business and manage change as your business needs evolve
VOSS Automate
Digital orchestration platform
VOSS Automate is the world's most advanced digital orchestration platform, deployed by service providers and enterprise organizations in the retail, manufacturing, finance, government, and health arenas, to manage their digital workplace. Our award-winning technology comprises an extensive array of automation management capabilities and pre-integration with other business applications, enabling you to create customized workflows that significantly lower your operating costs and meet your business needs now and as they evolve in the future.
VOSS Insights
Assurance and analytics
VOSS Insights allows you to quickly retrieve information about users, devices, services, licenses and transactions, through an easy-to-use web-based portal. Administrators can access this single portal to view critical information about their collaboration services, drill down to the details, or export the data for external use with third party billing and analysis tools. Our industry leading performance management technology pulls data from multiple applications into a single dashboard allowing you to understand UC services usage in the wider context of impact to the business. This analysis helps you see trends in user and service adoption, understand which services are favored among others, and make better decisions on which services should be invested in, in the future.
Additionally, VOSS Insights also allows an analysis of UC service consumption, to measure which services are being adopted or not. Administrators can then take action to increase adoption. Administrators can compare service usage versus purchased service licenses, to evaluate whether the business is getting the best value for the already purchased UC licenses.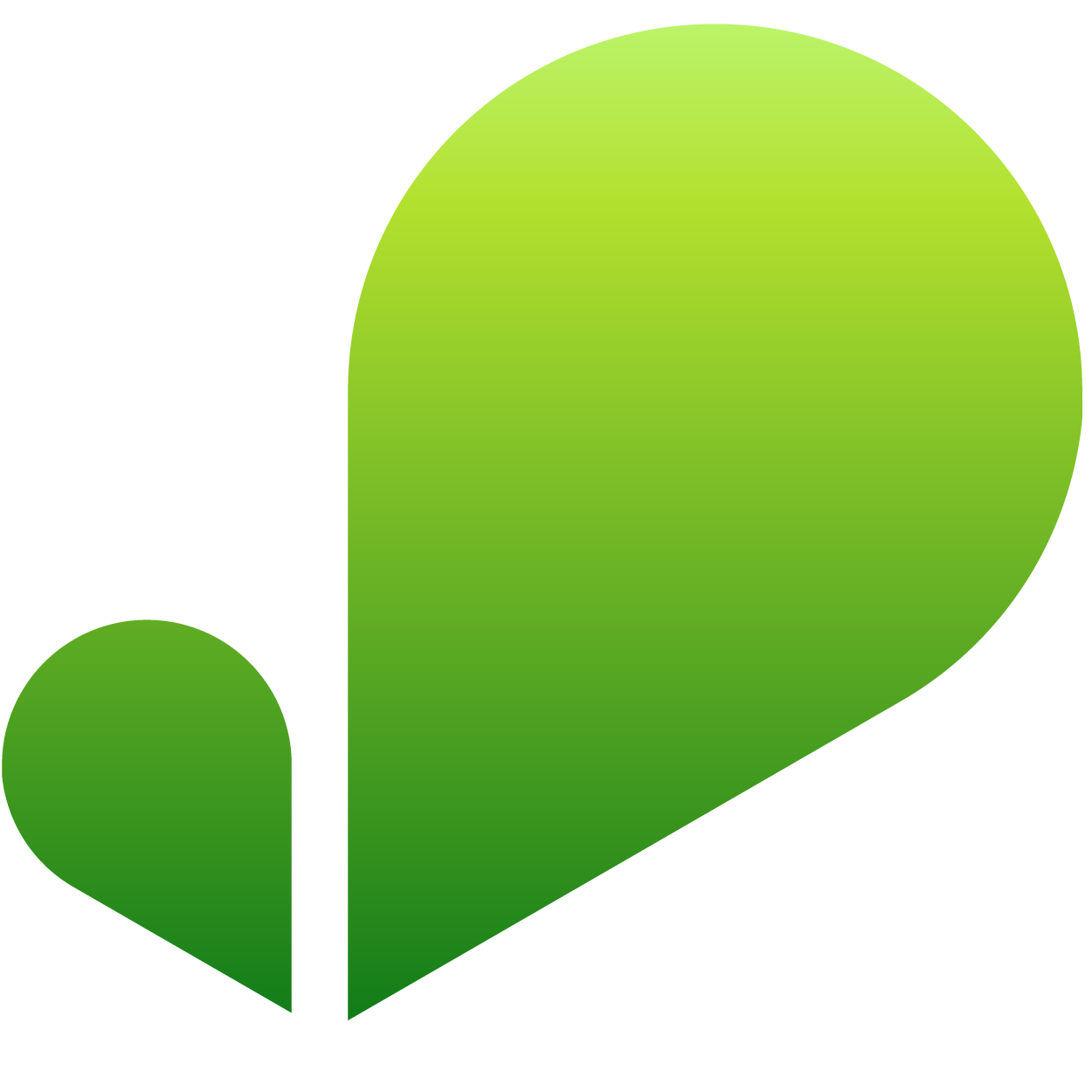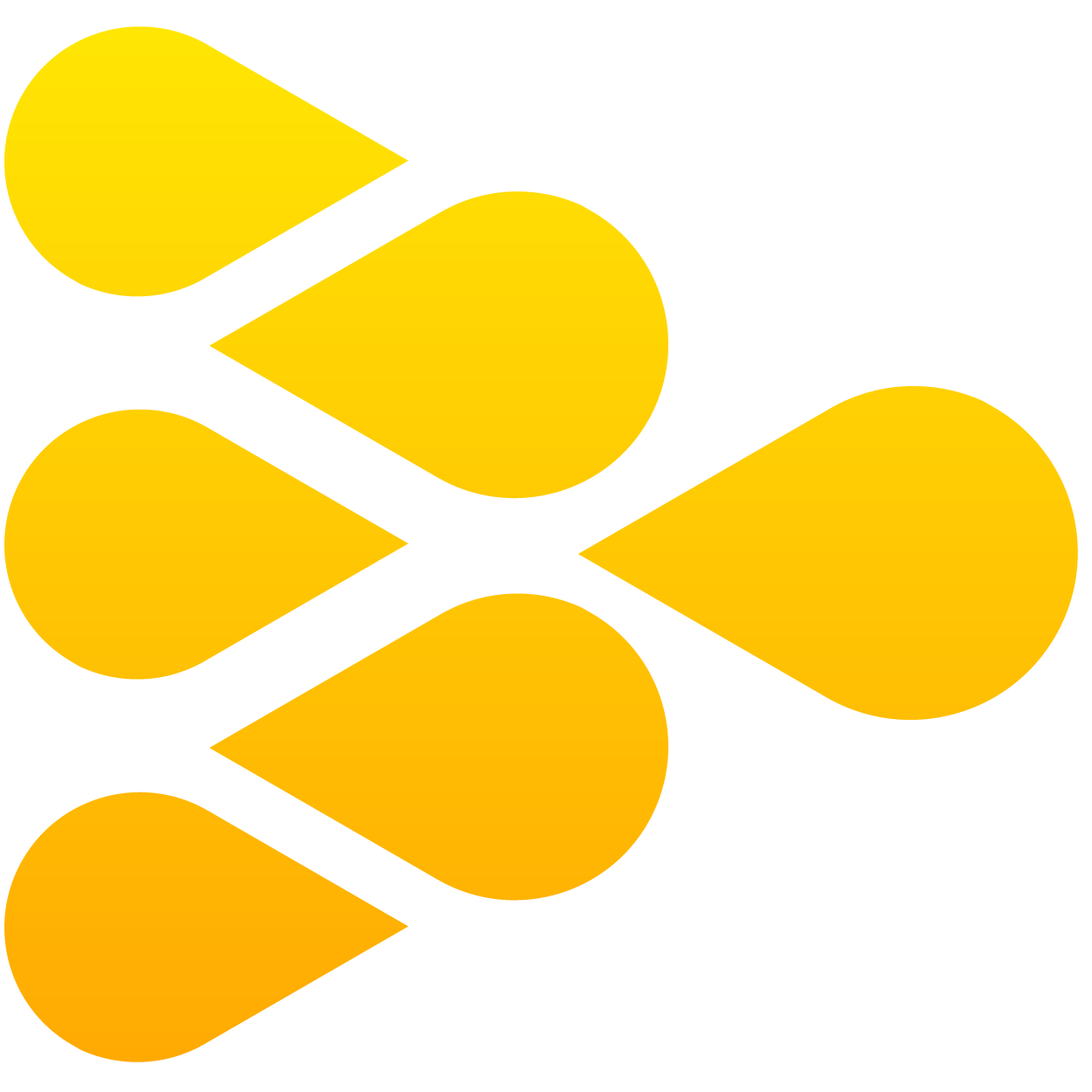 VOSS Migrate
Discovery, migrations and transitions
VOSS Migrate is a highly sophisticated, big data transformation suite that has been designed to carry out communications platform audits and digital workplace migration projects. We use a revolutionary methodology to discover, extract, transform, validate, and load large volumes of users and data to automate a collaboration migration, enabling you to quickly and efficiently onboard users and devices, avoiding lengthy, high-budget, high-risk, manual migrations.
VOSS Self-Healing
We make UC self-healing a reality
VOSS Self-Healing is a ground-breaking solution that harnesses VOSS Insights to extract data, analyze and troubleshoot faults, and then apply corrective rules in the provisioning workflows of VOSS Automate, to identify issues that can be automatically corrected. Corrections are automatically confirmed by VOSS Insights.
The key feature of the VOSS Self-Healing solution is zero-touch, fault rectification in an organization's collaboration platform. This significantly reduces downtime, increases service availability, and improves overall business continuity for critical business operations that involve communications.
VOSS automation management brings immense value
Highly agile – Respond to change, fast, increase user adoption

Comprehensive management – Improve staff productivity, fuel growth 

Magnificently easy – Lower the skill admin requirement and reduce costs 

Astonishingly accurate – Zero-touch processes eradicate error, speed processes
Our history
2003
VOSS was founded to address the need for a unified communications management solution that would help our customer unify the multiple, individual components that make up the full UC experience. Our first product version was born, and early customers included BT and Dubai Internet City.
Cisco recognised the huge value that an integrated service delivery focussed management could deliver to their suite of UC products. This resulted in a long, dynamic and highly successful partnership with Cisco.
2006
In 2006, Mike Frayne was appointed the CEO of VisionOSS, taking leadership of the board of directors, organizing the first round of funding, and supporting our aggressive growth plans, and opening two offices in North America.
2008
2008 was a busy year. A second round of funding was announced, and we opened a center of excellence in Cape Town that would become – and remains to be – our product development hub. The second generation of our product was released; designed to support the UC management needs of large enterprises and managed service providers. It was at this time that VisionOSS started to receive accolades for its technology, including an Internet Telephony Excellence Award and UC Magazine Product of the Year.
2009
In 2009 VOSS was named a Gartner Cool Vendor, and we were proud to become a Cisco SolutionsPlus partner. Our customer list continued to grow, winning new contracts in the USA, Canada, and the UK.
2010
2010 saw the growth of the VOSS Asia Pacific team and VOSS deepened and extended our relationship with Cisco. Cisco performed an extensive evaluation of all the UC management solutions (including their own Prime Collaboration Provisioning capability). They selected VOSS to become their OEM strategic partner. The VOSS HQ was relocated from the UK to Richardson, Texas to work more closely and collaboratively with Cisco's UC operations team. This proved to be great timing, as Cisco announced Cisco Hosted Collaboration Solution (HCS) with VOSS as a go-to-market partner.
VOSS continued to hit the headlines; in 2010, we featured in the Nemertes' first research into VoIP management. In early in 2011, Stratecast listed us in the OSS/BSS Ratpack, and we were voted Best Support System at the 2011 World Vendor Awards. 2011 was also the year that Cisco took the major decision to exclusively incorporate the VOSS technology – rebranded as Cisco Unified Communications Domain Manager (CUCDM) – in every Cisco HCS account. It was at this point that demand for VOSS sky-rocketed, with service providers all over the world installing the VOSS UC management technology to overarch their exciting new Cisco HCS platforms. UCaaS was born, and boy, was it hot!
2012
No surprise that in 2012, VOSS broke the 2 million EUD barrier, as new service provider customers flooded to VOSS. Transaction volumes exceeded 70 million, jumping to over 100 million the following year.
2013
In January 2013, VOSS signed its first contract for over 1 million seats with a global service provider. It was at this time that the third generation of technology was announced: VOSS-4-UC – now known as VOSS Automate.
2014
In 2014, VOSS extended its reach across China with a number of significant customer acquisitions, and signed a partnership with WWT. Meanwhile, we were starting to really showcase the power of our technology with a 35,000 seat migration project for Telstra and a 17-country rollout for CSC. Our agile and intuitive self-service portal was unveiled; still highly popular today.
2015
In 2015, we were proud to announce the onboarding of our 100th service provider customer, while gaining more and more traction in the large enterprise market. This was the year we brought our second product to market; a UC migration solution that is now known as VOSS Migrate.
2016
In 2016, VOSS responded to the growing need for multi-vendor UC management and began offering support for multiple technologies, such as Microsoft, Cisco, Avaya, and Broadsoft. This allowed best of breed technologies to co-exist in a UC platform, and for IT administrators to manage these disparate tools from a single point of control.
2017
In 2017, VOSS signed an OEM agreement with LayerX which enabled VOSS to deliver our third product, VOSS Assurance and Analytics, to the market; addressing the growing market need for insight into and understanding of UC platform performance. This product continued to go from strength to strength and is today known as VOSS Insights.
2018
In 2018, Cisco announced the decision to open up the HCS architecture, freeing service providers to choose the best of breed technologies they wished to include in their HCS platform. This was a pivotal moment for VOSS. Previously constrained by the limitations of our OEM'd product CUCDM, we were now free to work directly with the HCS customers. These are major service providers and large enterprises around the world where we offer a much broader and deeper UC management suite of products.
Through 2018 and 2019, VOSS worked alongside the hundreds of Cisco HCS service provider partners and enterprise customers to seamlessly transition them away from CUCDM and onto VOSS-4-UC. From this point forward, the conversation was no longer limited to UC management, but the full lifecycle of UC. VOSS was able to help with the migration, onboarding, fulfillment and provisioning, orchestration and automation, assurance, analytics and reporting, through to upgrade, scaling and optimization. Major blue chip companies were now relying on VOSS as the trusted provider – and the global leader – for their UC automation management solutions.
2019
In 2019, the global pandemic changed the face of the unified communications industry forever. Suddenly, with 90% of the global workforce based at home, "nice to have" cloud collaboration tools became essential business tools. VOSS was in the perfect place to respond, enabling our customers to be agile in making changes to their UC infrastructure to support remote workers and any radical new business processes and practices.
2020
Through 2020 we saw our enterprise and service provider customers embrace the concept of digital business transformation by adopting our management technology to provide effective support for the Digital Workplace. Due to our strong, direct relationships with our customers we were able to help them evolve their UC and collaboration platforms to suit the highly dynamic and ever-changing nature of their business. And to be better prepared should another global event take place.
2021
In September 2021, we announced the acquisition of LayerX Technologies, a leading provider of advanced data analytics and monitoring software for networking and unified communications operators. Our decision to acquire LayerX formed an important part of our growth strategy supporting the accelerated business transformation journeys that our customers were undertaking. It was driven by the seismic shift in employee working practices over the previous 24 months.
At the same time, VOSS raised $15m from existing investors and shareholders to both complete the LayerX transaction and position our company for ongoing growth and expansion. The growth funding round was led by Verdane, the Northern European specialist growth equity investor, expanding the investment firm's shareholding in the company. It included new investment capital from Claret Capital Partners who participated with both equity and debt. Existing investors, Vodafone Ventures and Foncière Georges Mignon NV, also supported the funding round.
VOSS was now firmly positioned as the leading provider of digital workplace management technology, working alongside our customers to provide cutting edge automation technology to suit their evolving communications needs.
2022
2022 was a strong awards year for VOSS, where we were listed by Metrigy as a top UC management provider for Contact Center, as well as winning Best Service Management Platform in the UC Today awards, and with IDC citing VOSS as an Innovator in UC Management.
It was also the year for VOSS to focus in on the Microsoft Teams market, launching the VOSS Pivot Program in partnership with Microsoft to enable service providers to simplify the transition of their customers to cloud-based telephony.