Automate business processes
Automate and optimize your new digitally focused business processes
Introduce automation to manage complex business processes across multiple vendors
Business process automation (BPA) – also known as business automation or business transformation – is the technology-enabled automation of complex business processes. The aim of a BPA strategy is to streamline a business for simplicity, achieve digital transformation, increase service quality, improve service delivery, and contain costs. BPA integrates applications, restructures staff resources, and uses software applications to achieve these goals.
So, how does BPA impact your unified communications (UC) and collaboration strategy? The new normal supports hybrid and remote workers, and ensuring that staff function efficiently – regardless of location. Delivering the right UC and collaboration tools to your staff, and then managing these tools effectively, is paramount to the success of your business and to the satisfaction of your employees.
When you incorporate your UC and collaboration processes into your overall BPA strategy, you will realize greater benefits enabling your business to flourish. See how the VOSS suite can help you shape your business process automation strategy:
VOSS Automate
Digital orchestration platform
VOSS Automate is the world's most advanced digital orchestration platform, comprising an extensive array of automation management capabilities and pre-integration with other business applications, empowering you to achieve your business process automation objectives. VOSS Automate has been deployed by service providers and enterprise organizations across the world, enabling them to integrate their UC and collaboration platform into their overall business process automation framework, unlocking unprecedented cost and operational efficiencies.
VOSS Insights
Assurance and analytics
VOSS Insights gives you access to actionable intelligence about your digital workplace, and how it fits into your overall business process automation strategy, enabling you to visualize and actively manage the performance and quality of your collaboration tools, across the lifecycle. We help you to optimize your business and operational performance while increasing user adoption, saving time and money. Integrating seamlessly with other business applications, VOSS Insights empowers you to resolve problems faster, make better, more informed decisions, and improve service delivery through automation.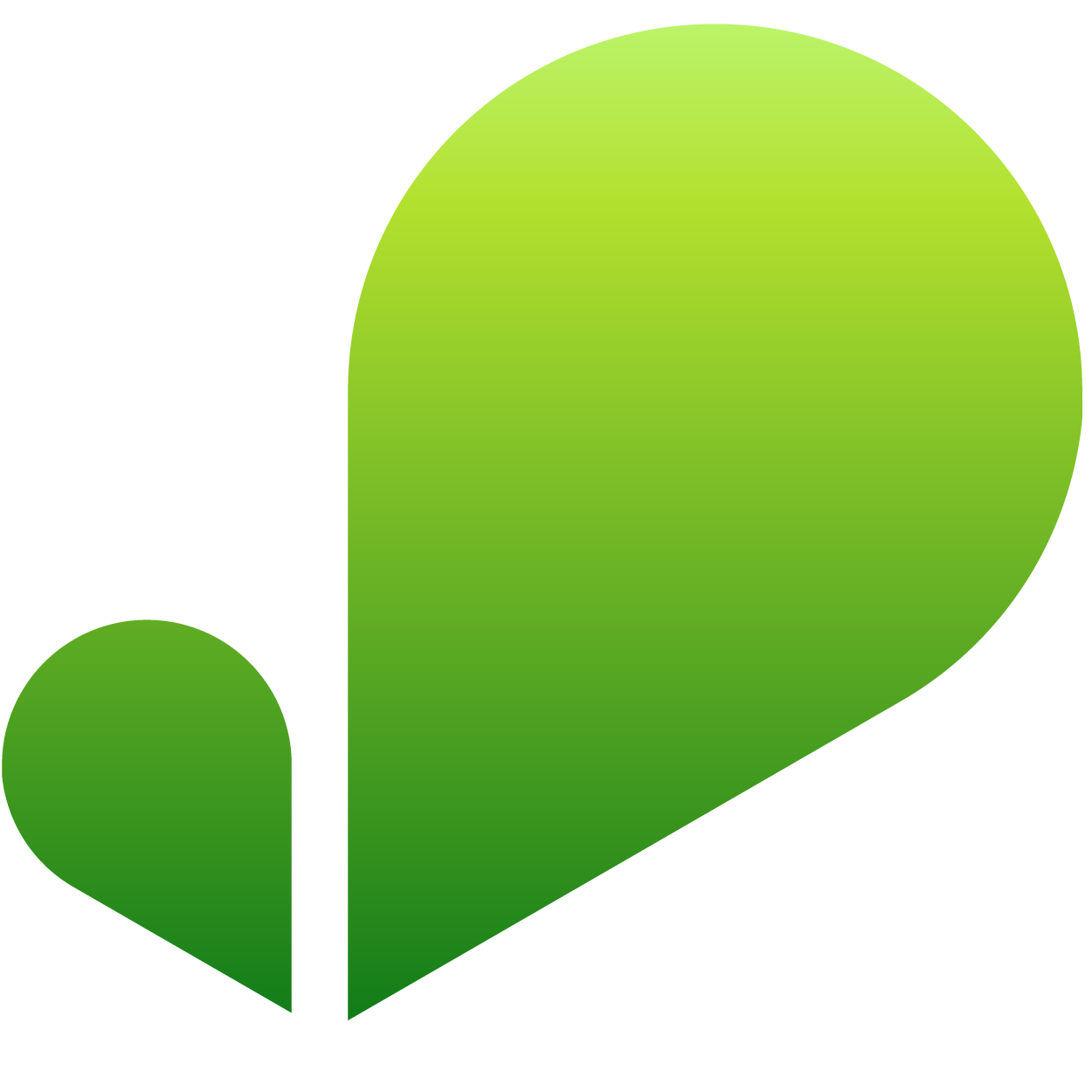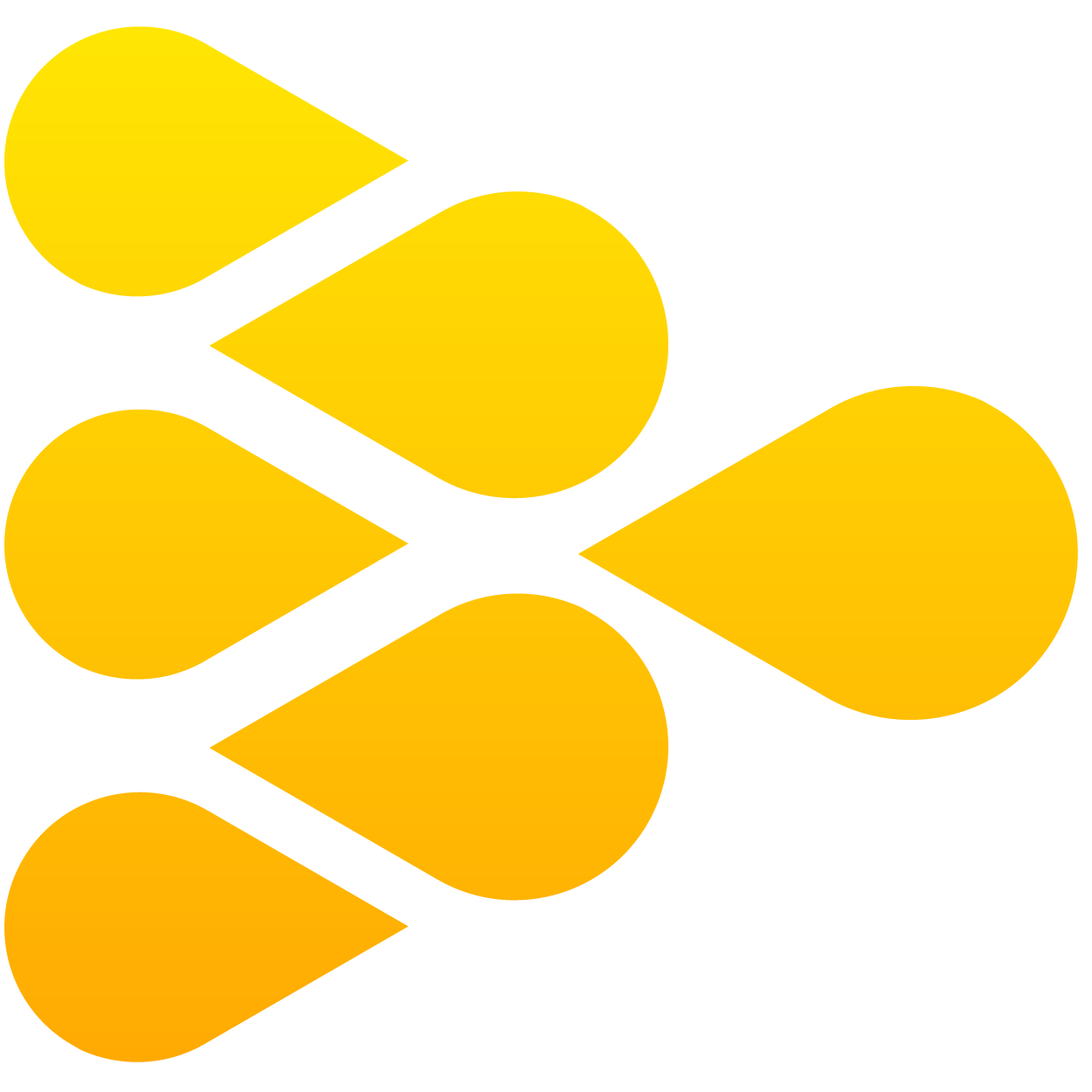 VOSS Migrate
Discovery, migrations and transitions
VOSS Migrate is a highly sophisticated, big data transformation suite that has been designed to carry out communications platform audits and migration projects. We use a revolutionary methodology to discover, extract, transform, validate, and load large volumes of data to automate a collaboration migration, enabling you to avoid lengthy, high-budget, high-risk, manual migrations. We put you in control of your transition, empowering you to optimize functionality and processes during the migration, to ensure a seamless roll-out and rapid adoption.
Full control
Highly automated implementation of your digital workplace into your overall business process automation strategy
Peace of mind
Seamless integration into other business systems, for a holistic view and deep understanding of your platform and its performance
Efficiency
Automated management to introduce zero-touch processes, fuel adoption and satisfaction, and make cost and operational efficiencies