Manage your UC costs
Understand service adoption and license usage, to optimize costs
Harness automation to manage costs? Here's how:
User and device onboarding – In order to benefit from the productivity efficiencies that unified communications (UC) and collaboration has to offer, end user adoption is key. Until your employees – or if you're a service provider, your customers' employees – fully adopt the collaboration tools that you offer, you will not achieve success. Therefore, it is critically important to onboard users and devices to your platform as quickly and as efficiently as possible. It's also vital to make sure that end users are well trained and confident users of the tools, so that they become more efficient and more successful collaborators, as a result of the UC tools that they are using.
Performance management insight – Getting a deep insight into service adoption rates and license usage will help you better understand employee behavior, enable you to make changes that improve productivity, and result in operational efficiencies. Historically, gathering data about service usage, service adoption, user trends, and license consumption has been very challenging in a multi-application UC environment. Having access to a tool that gives powerful business context insights and visibility to drive efficiency and understanding is becoming increasingly important.
Self-healing – There is no better way to optimize costs by having the ability to "self-heal". Collaboration environments generate big data sets. Applying AI and machine learning to this data increases intelligence and insight to provide recommendations based on policies, thresholds and responses. Why not take this a step further with self-healing, by extracting data, analyzing, diagnosing, and applying corrective rules through automated workflows with minimal to no human intervention.
See how VOSS can help:
VOSS Automate
Digital orchestration platform
VOSS Automate is the world's most advanced digital orchestration platform, deployed by service providers and enterprise organizations in the retail, manufacturing, finance, government, and health arenas, to manage their digital workplace. Our award-winning technology comprises an extensive array of automation management capabilities and pre-integration with other business applications, enabling you to create customized workflows that significantly lower your operating costs and meet your business needs now and as they evolve in the future.
VOSS Insights
Assurance and analytics
VOSS Insights allows you to quickly retrieve information about users, devices, services, licenses and transactions, through an easy-to-use web-based portal. Administrators can access this single portal to view critical information about their collaboration services, drill down to the details, or export the data for external use with third party billing and analysis tools. VOSS Insights pulls data from multiple applications into a single dashboard allowing you to understand UC services usage in the wider context of impact to the business. This analysis helps you see trends in user and service adoption, understand which services are favored among others, and make better decisions on which services should be invested in, in the future.
VOSS Insights also allows an analysis of UC service consumption, to measure which services are being adopted or not. Administrators can then take action to increase adoption. Administrators can compare service usage versus purchased service licenses, to evaluate whether the business is getting the best value for the already purchased UC licenses.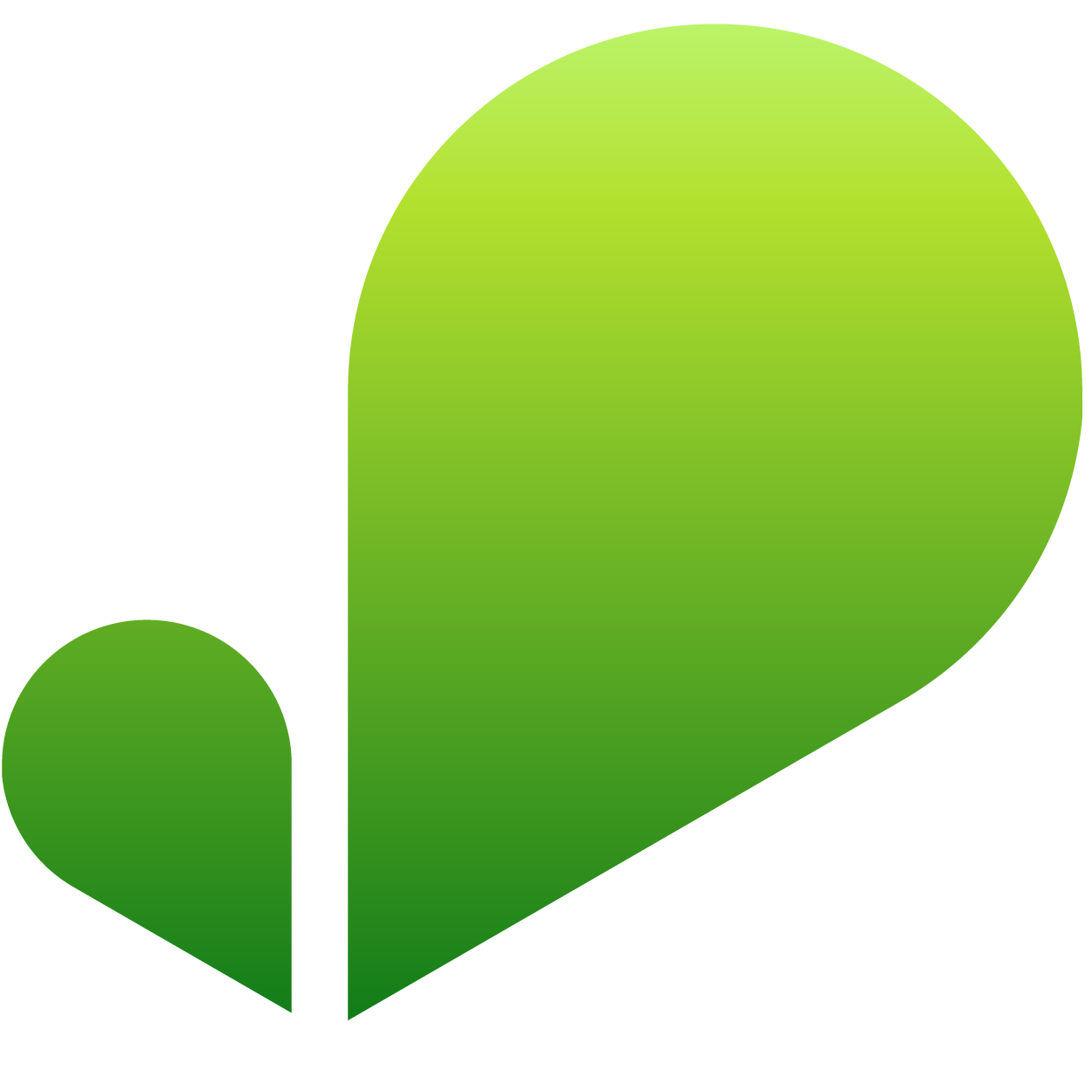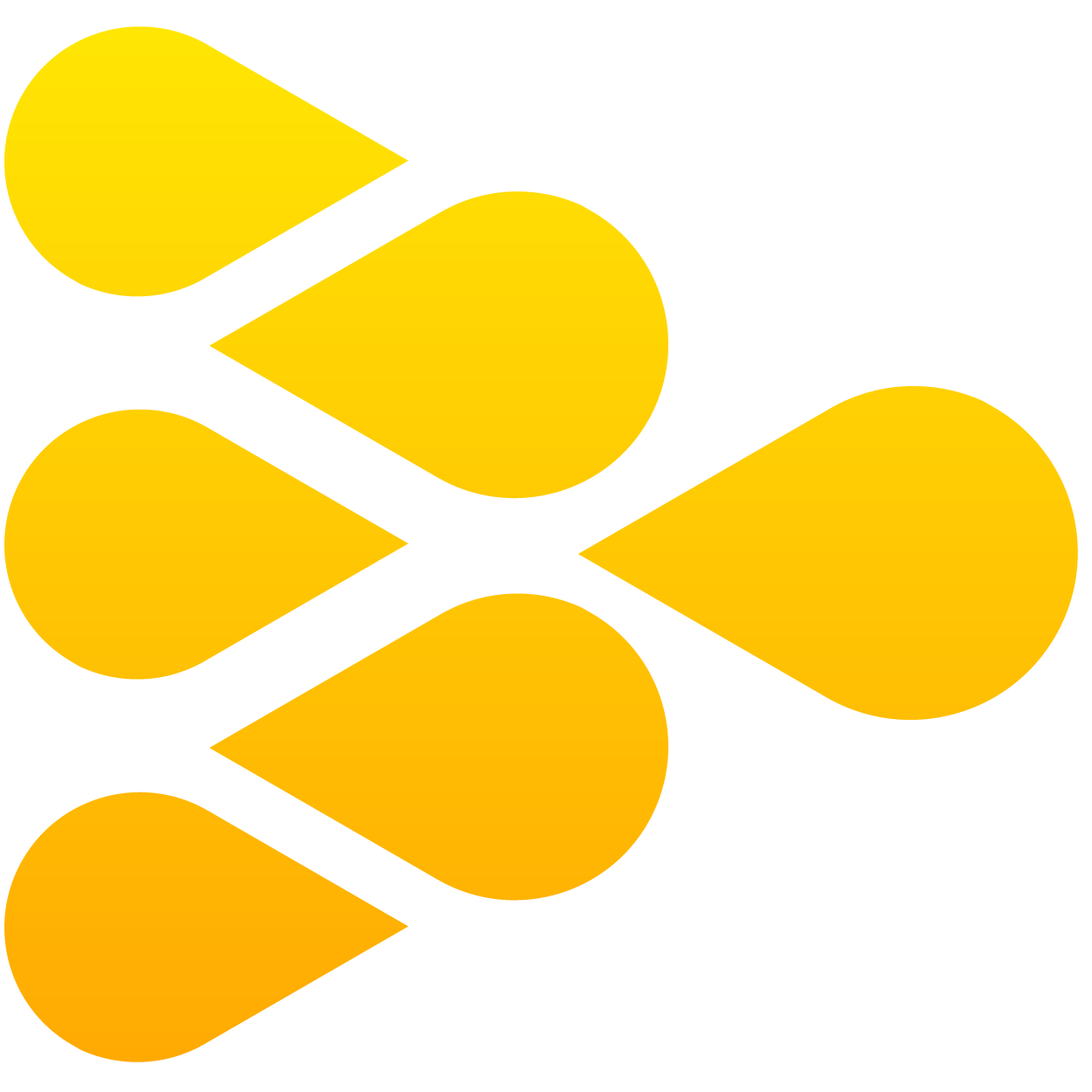 VOSS Migrate
Discovery, migrations and transitions
VOSS Migrate is a highly sophisticated, big data transformation suite that has been designed to carry out communications platform audits and digital workplace migration projects. We use a revolutionary methodology to discover, extract, transform, validate, and load large volumes of users and data to automate a collaboration migration, enabling you to quickly and efficiently onboard users and devices, avoiding lengthy, high-budget, high-risk, manual migrations.
VOSS Self-Healing
We make UC self-healing a reality
VOSS Self-Healing is a ground-breaking solution that harnesses VOSS Insights to extract data, analyze and troubleshoot faults, and then apply corrective rules in the provisioning workflows of VOSS Automate, to identify issues that can be automatically corrected. Corrections are automatically confirmed by VOSS Insights.
The key feature of the VOSS Self-Healing solution is zero-touch, fault rectification in an organization's collaboration platform. This significantly reduces downtime, increases service availability, and improves overall business continuity for critical business operations that involve communications.
Implementation savings
Automate your discovery and migration projects to save you time and reduce operational expense, and gain more cost savings through rapid service adoption.
Peace of mind
Introduce seamless integration into third party business systems, for a holistic view of your platform and deep understanding of its performance.
Operational savings
Free staff from mundane manual administrative tasks to work on more challenging projects that fuel business growth, while removing risk of manual error.
Capital savings
With VOSS, server utilization rates can be much higher and the number of servers reduced. In addition, license management tools more efficiently manage vendor capital costs.