Digital Workplace Management
Implement, integrate, and manage the tools you need to transform your digital workplace
The digital workplace – the future of UC
Organizations are using digital business transformation to align technology, employees, and business processes to improve operational efficiency and meet organizational goals. The emerging digital workplace is the virtual equal of the physical office space, and includes employee devices, apps, tools, software, and platforms.
In the UC and collaboration space, organizations must ensure that remote and hybrid workers have access to all of the collaboration and communications tools that they need to carry out their jobs efficiently and effectively, from any location.
So, how should you implement and integrate the best of breed technologies that your employees need, to ensure a seamless end user experience and optimal productivity, while managing this complex environment as cost effectively and efficiently as possible?
See how the VOSS digital workplace management suite can help you shape your strategy.
Read our latest ebook: Enabling the Digital Workplace
For many businesses, building a digital workplace is inevitable and requires careful planning. Agree your digital workplace management strategy with key stakeholders and what you want to achieve before you embark on the business transformation journey towards a highly agile, digital workplace.
Read what every organization needs to know when enabling the digital workplace and discover the three guiding principles for success.
VOSS Automate
Digital orchestration platform
VOSS Automate is the world's most advanced digital orchestration platform, deployed by service providers and enterprise organizations in the retail, manufacturing, finance, government, and health arenas, to manage their digital workplace. Our award-winning technology comprises an extensive array of automation management capabilities and pre-integration with other business applications, enabling you to create customized workflows that significantly lower your operating costs and meet your business needs now and as they evolve in the future.
VOSS Insights
Assurance and analytics
VOSS Insights gives you access to actionable intelligence about your digital workplace strategy, enabling you to visualize and actively manage the performance and quality of your collaboration tools, across the lifecycle. We help you to optimize your business and operational performance while increasing user adoption, saving time and money. Integrating seamlessly with your business applications, VOSS Insights empowers you to resolve problems faster, make better, more informed decisions, and improve service delivery through automation.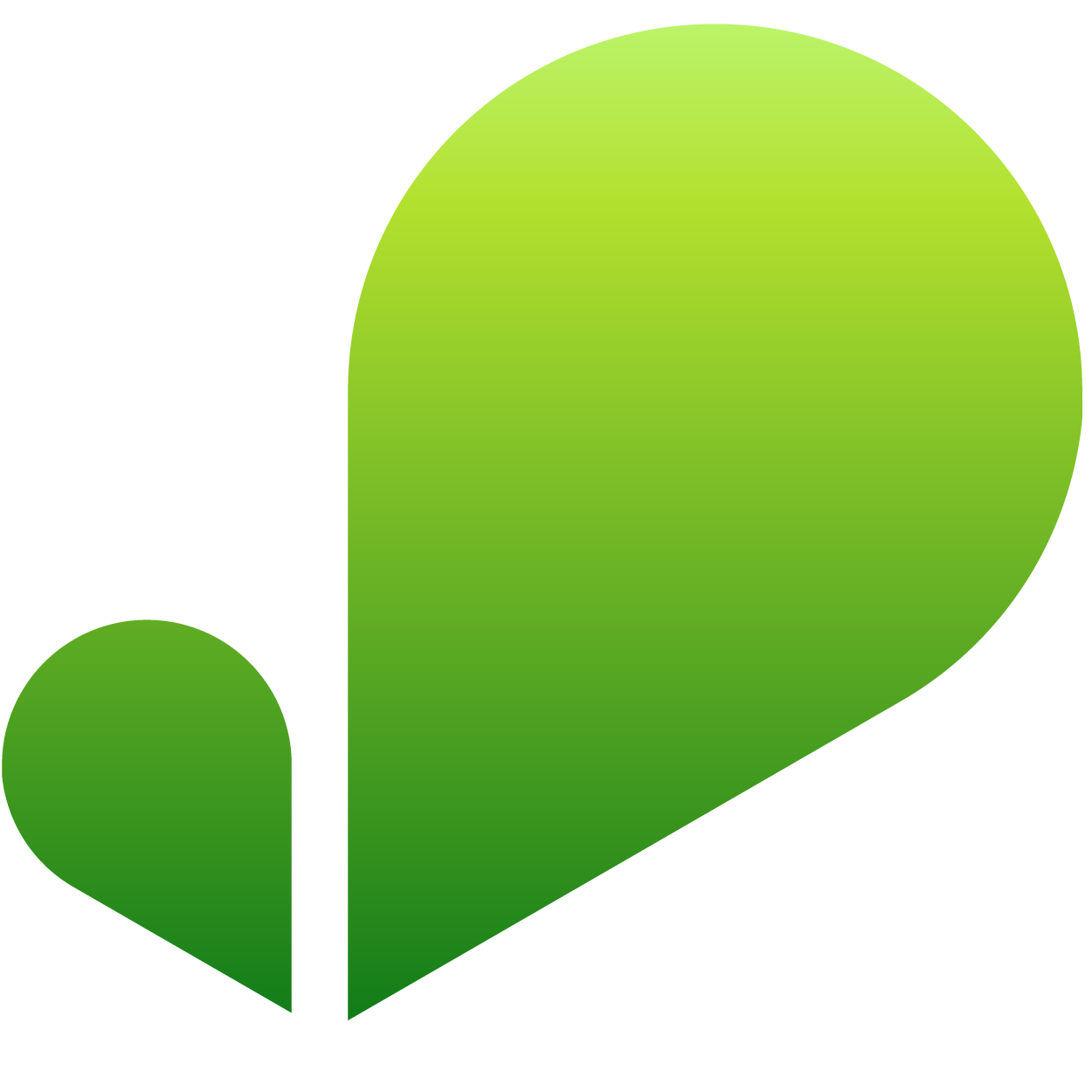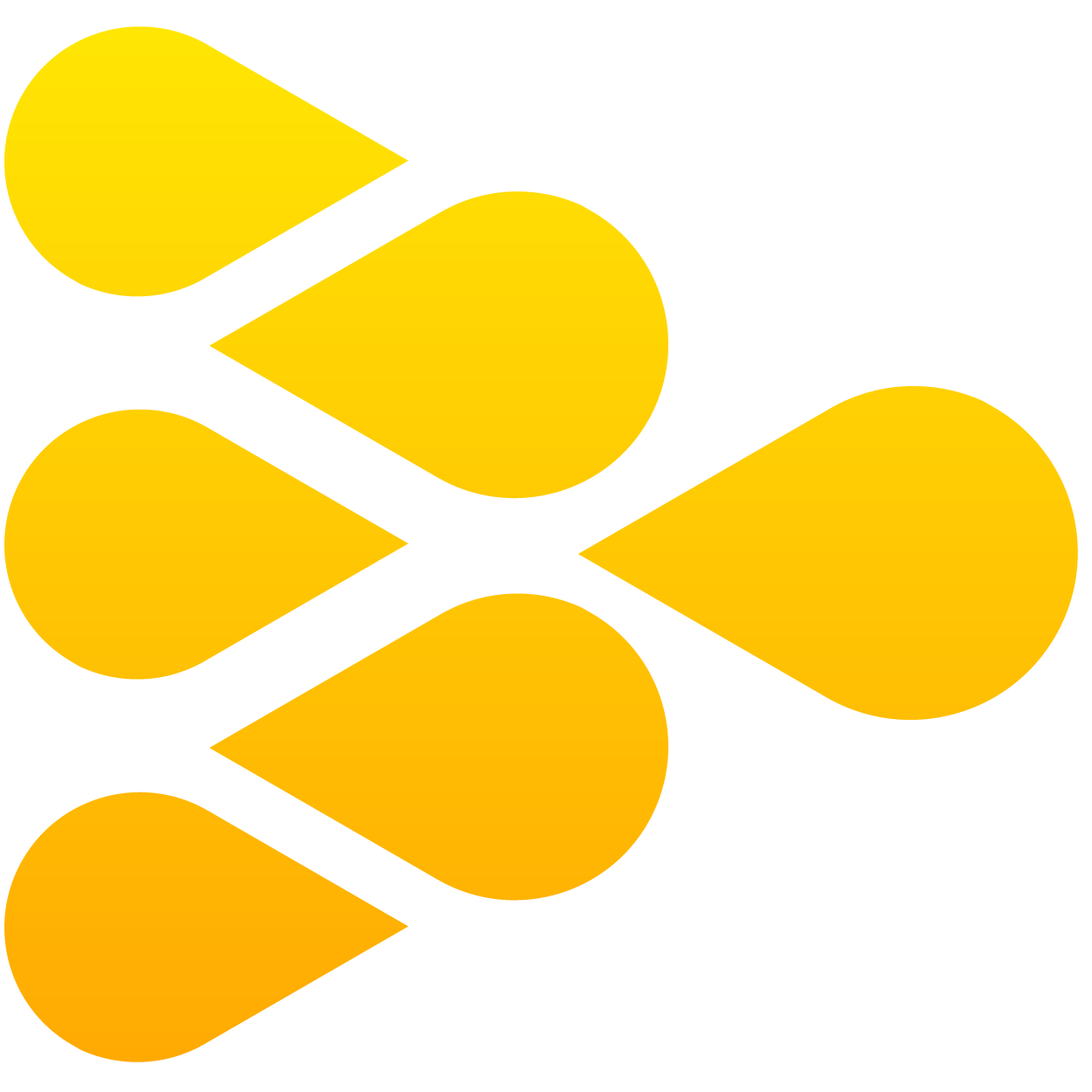 VOSS Migrate
Discovery, migrations and transitions
VOSS Migrate is a highly sophisticated, big data transformation suite that has been designed to carry out communications platform audits and digital workplace migration projects. We use a revolutionary methodology to discover, extract, transform, validate, and load large volumes of data to automate a collaboration migration, enabling you to avoid lengthy, high-budget, high-risk, manual migrations. We put you in control of your transition, empowering you to optimize functionality and processes during the migration, to ensure a seamless roll-out and rapid adoption.
Full control
Highly automated implementation of your digital workplace strategy, giving you full control of the process
Peace of mind
Seamless integration into other business systems, for a holistic view and deep understanding of your platform and its performance
Efficiency
Automated management to introduce zero-touch processes, fuel adoption and satisfaction, and make cost and operational efficiencies