Embrace service agility
How to create an agile framework to manage your digital workplace
The future of the digital workplace is hyper-agile
Until recently, the management of unified communications and collaboration platforms tended towards standardization as this was a way to introduce automation: the rationale being that by standardizing certain business processes, automation could be introduced. However, standardization does not promote agility or flexibility, or indeed mobility. Changes to business working practises have contributed significantly to a trend for enterprise organizations to desire an agile and flexible digital workplace strategy.
Digital business transformation is everywhere. Traditional communications are nothing like the collaborative environment that we operate in today. Unified communications and collaboration tools are evolving to suit the needs of your staff. In order to carry out – and maintain – a successful digital business transformation, there must be a consistent and reliable automation framework.
The increasingly diverse digital workplace infrastructure, and the ever-changing parameters to support remote working, hot-desking, flexible employment contracts, and fixed mobile convergence, is complex. Basic or homegrown automation management tools just are not up to the job of catering for the demand that is being put on them. Automation management tools need to be flexible enough to change without a major re-code, agile enough to respond quickly, and resilient.
Enterprises want best in class unified communications (UC) and collaboration tools, and therefore need to mesh an array of multi-vendor technologies into a seamless collaboration experience. This requires a highly intelligent automation management solution that allows technologies from disparate vendors to coexist and cooperate.
Learn how VOSS can help:
VOSS Automate
Digital orchestration platform
VOSS Automate is the world's most advanced digital orchestration platform, deployed by service providers and enterprise organizations in the retail, manufacturing, finance, government, and health arenas, to manage their digital workplace. Our award-winning technology comprises an extensive array of automation management capabilities and pre-integration with other business applications, enabling you to create highly agile workflows that are easily adaptable to suit evolving needs, and that significantly lower your operating costs.
VOSS Insights
Assurance and analytics
VOSS Insights gives you access to actionable intelligence about your digital workplace strategy, enabling you to visualize and actively manage the performance and quality of your collaboration tools, across the lifecycle. We help you to optimize your business and operational performance while increasing user adoption, saving time and money. Integrating seamlessly with your business applications, VOSS Insights empowers you to be highly agile and adapt to changing situations by identifying and resolving problems faster, making better, more informed decisions, and improving service delivery through automation.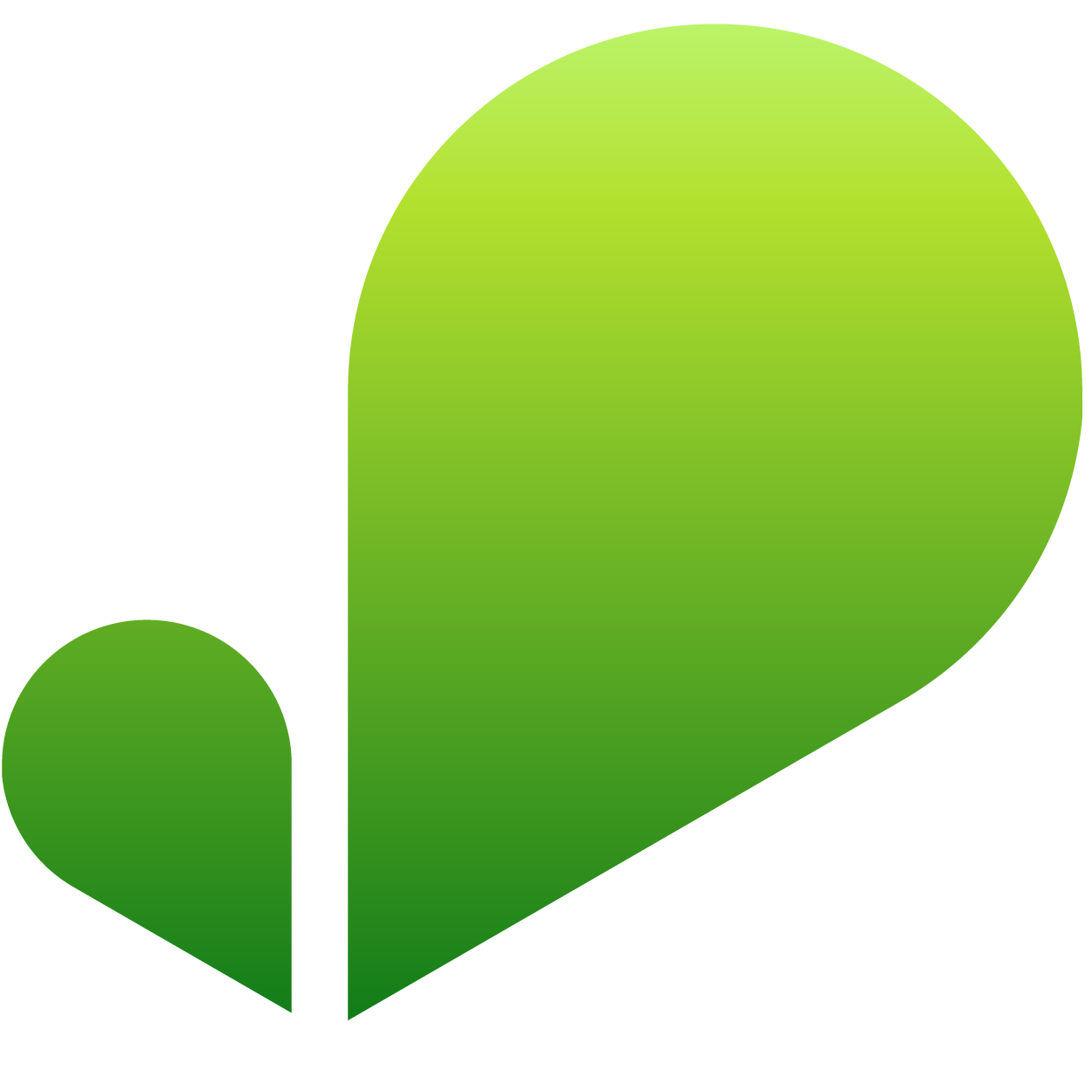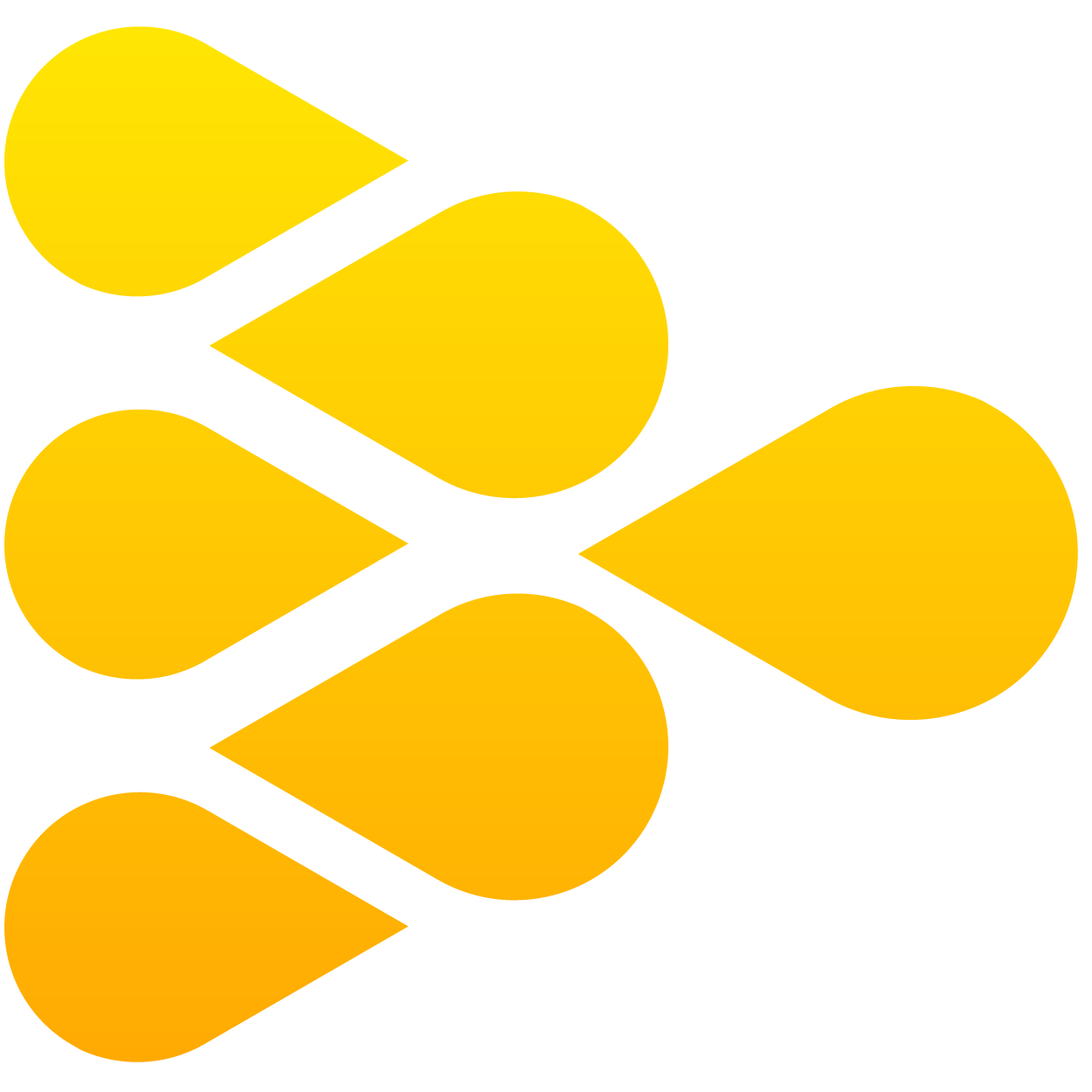 VOSS Migrate
Discovery, migrations and transitions
VOSS Migrate is a highly sophisticated, big data transformation suite that has been designed to carry out communications platform audits and migration projects. We use a revolutionary methodology to discover, extract, transform, validate, and load large volumes of data to automate a collaboration migration, enabling you to avoid lengthy, high-budget, high-risk, manual migrations. We put you in control of your transition, empowering you to optimize functionality and processes during the migration, to ensure a seamless roll-out and rapid adoption.
Full control
Automated discovery and migration process speeds upgrade and scaling projects, putting you in the driving seat
Peace of mind
Highly agile orchestration management to remove the pain of constant evolution and to address ever-changing business requirements
Efficiency
Deep insight and understanding of platform performance, to respond to pain points quickly and nimbly