User experience
Ensure a positive end user experience to improve productivity and fuel growth
Put your people at the center of your business
As the concept of the digital workplace takes hold, how do you take control of your multi-vendor unified communications (UC) and collaboration platform to ensure that customer and employee experience remains positive? Have you got a handle on issues that are affecting customer or employee satisfaction?
In the last two years, the working environment for contact center employees and for your staff has changed immeasurably. Does everyone have the UC tools that they need to be successful in their role? Is it affecting their productivity or performance or ability to collaborate and innovate? What impact is this having on your business?
So, it's important to provide the right tools to employees that promote productivity and to ensure a great employee experience. We call this people centricity and it will fuel your customer satisfaction and business growth.
Once your staff have access to the right tools, it's important that they know how to use them, and use them well, and that you have insight into how and when they are using them. This all contributes to an overall understanding of employee behavior and whether their experience is positive or negative.
Without the very best automation management technology, getting this right is hard, and helping your company realize its vision and growth objectives becomes nigh on impossible.
Find out how VOSS can support your goals:
VOSS Automate
Digital orchestration platform
VOSS Automate is the world's most advanced digital orchestration platform, deployed by service providers and enterprise organizations in the retail, manufacturing, finance, government, and health arenas, to manage their digital workplace. Our award-winning technology comprises an extensive array of automation management capabilities and pre-integration with other business applications, enabling you to provide the best possible service to your employees, to improve productivity and fuel business growth.
VOSS Insights
Assurance and analytics
VOSS Insights gives you access to actionable intelligence about your digital workplace, and how it fits into your overall business process automation strategy, enabling you to understand, actively manage, and improve employee experience. We help you to optimize your business and operational performance while increasing user adoption, saving time and money. Integrating seamlessly with other business applications, VOSS Insights empowers you to resolve problems faster, make better, more informed decisions, and improve service delivery through automation.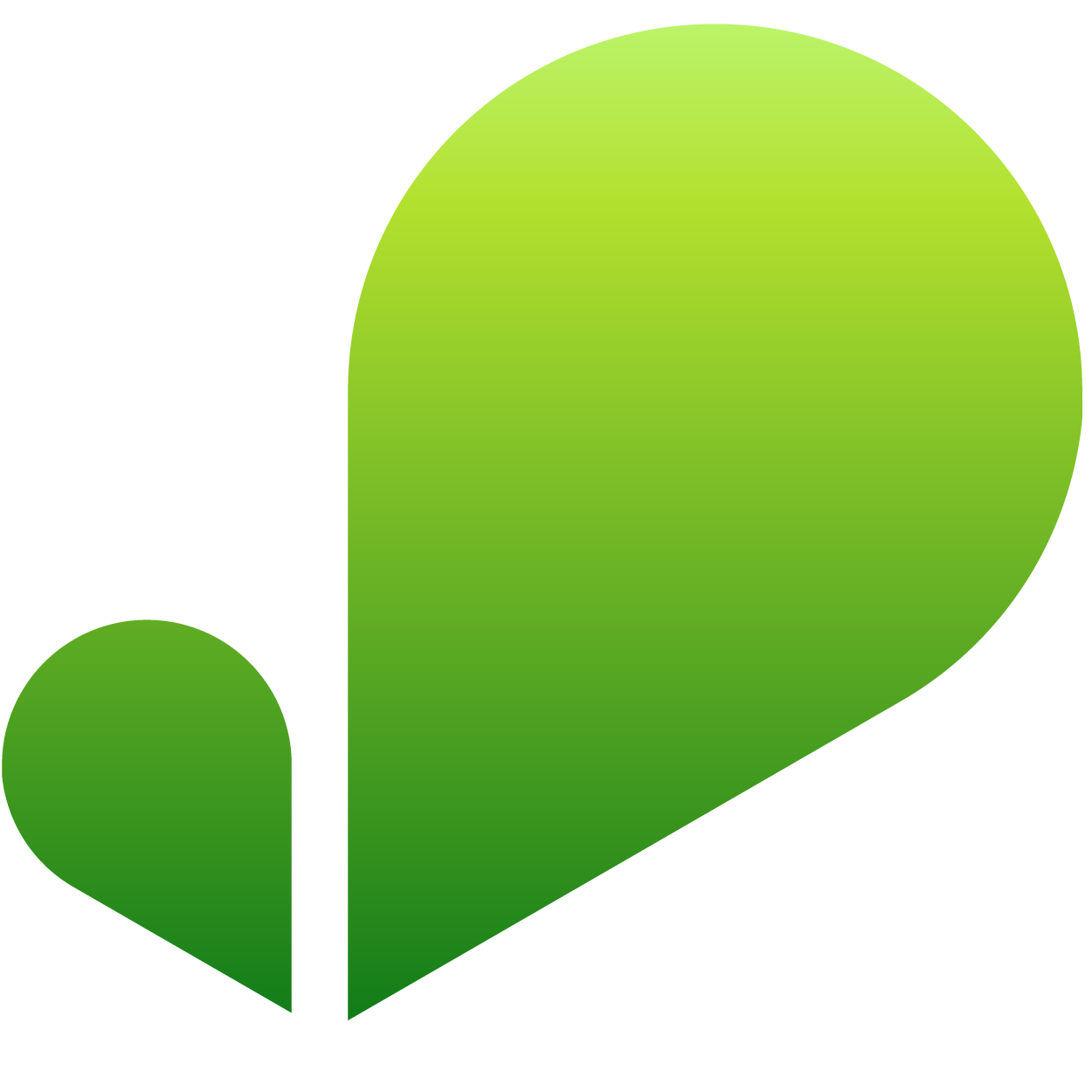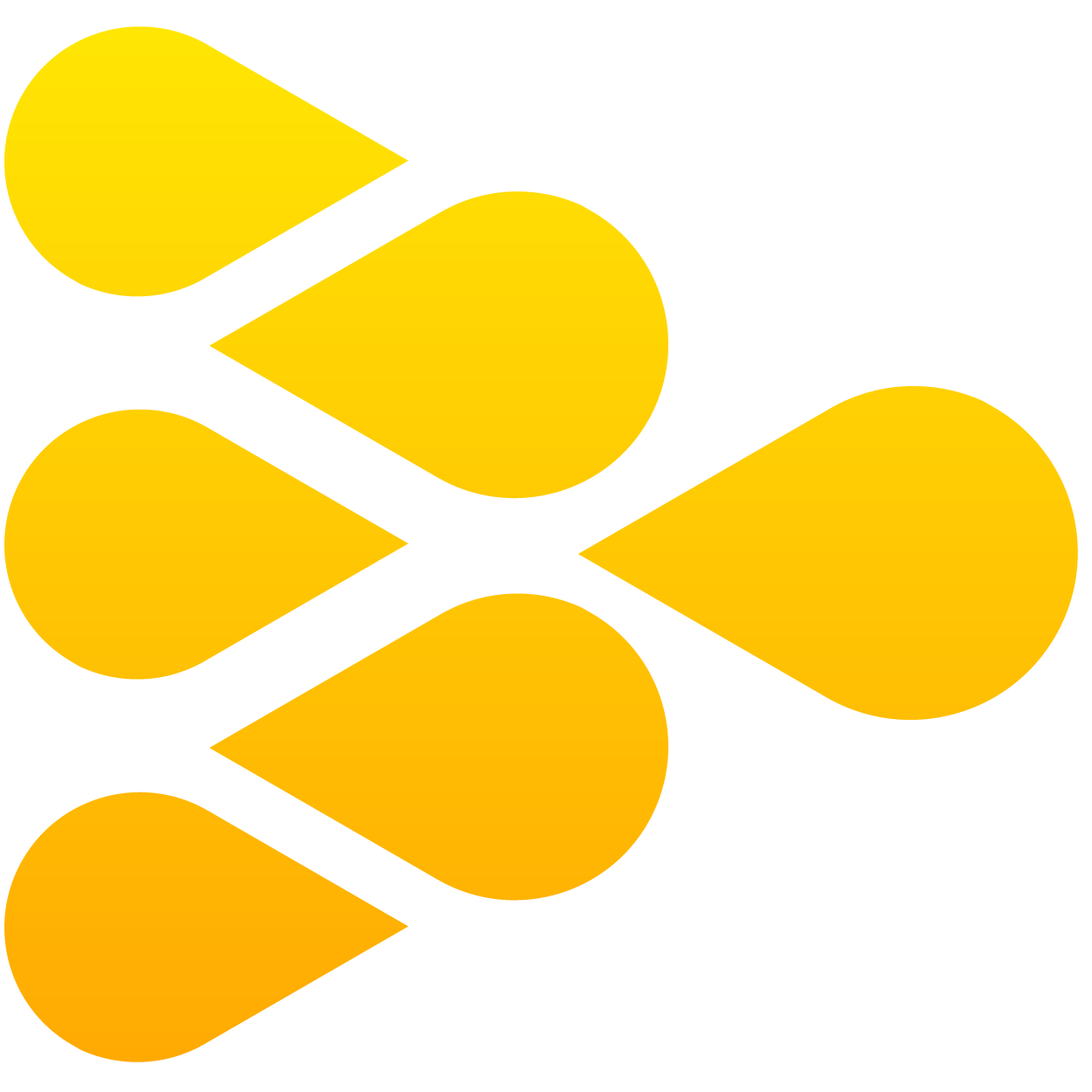 VOSS Migrate
Discovery, migrations and transitions
VOSS Migrate is a highly sophisticated, big data transformation suite that has been designed to carry out communications platform audits and migration projects. We use a revolutionary methodology to discover, extract, transform, validate, and load large volumes of data to automate a collaboration migration, enabling you to avoid lengthy, high-budget, high-risk, manual migrations. By speeding discovery and migration projects, we get users up and running on the new platform more efficiently and more quickly, ensuring zero-impact to service and guaranteeing a positive end user experience.
Fast service delivery for new applications
Adding a new collaboration service is non-trivial when performed manually. Through advanced automation, VOSS greatly speeds delivery and reduces the effort of introducing a new service.
Real-time self-service for end users
VOSS provides a self-service portal, to allow all of the latest UC and collaboration settings to be self-managed by end users on any device. End users are able to make changes in real-time, from a single, self-service portal.
Maintain strategic control of your UC platform
By automating and centralizing the digital workplace platform, VOSS provides strategic control over internal customers and departments. Service levels and employee experience improve because changes are performed in real time.
Service profile management and reporting
Offering greater granularity of service profiles, VOSS empowers local administrators to reduce the workload on the central helpdesk by taking ownership of local admin tasks, leading to a better end user experience.