Want Better Insight into How your UC Network is Performing – Part 1: Assurance
Jamie Litherland, Solutions Owner, VOSS Solutions
In the coming weeks I will be introducing you to four focus areas of the VOSS Assurance suite, to enable you to address any performance management challenges that your business might be facing.
This week, we shine the spotlight on VOSS Assurance. If you're not sure whether VOSS Assurance is for you, here are some questions to guide you:
Does your business generate large amounts of data across multiple systems, but you don't know how to extract and analyze it?
Are you having issues with collaboration tool performance and user experience due to poor tooling and resource management?
Are different vendors and technologies managed across multiple disparate systems that don't talk to each other?
Do you receive alerts but your system doesn't allow you to drill down to understand where the problem is, or how to respond, or how to fix the issue?
If you answered yes to any of these questions, take a look at VOSS Assurance. It provides intelligence and insight into your business collaboration performance, by combining voice quality and service data with log analytics from any source. It then customizes alerts, thresholds and events into response procedures tailored to your business and processes, and integrates into your ticketing system for end-to-end automation.
VOSS Assurance is underpinned by a powerful correlation engine that can extract your data from any source, correlate it, and take action on multiple points within the collaboration and application ecosystem. This enables you to view and analyse overall health, quality, and performance. What's more, VOSS Assurance incorporates the ability to collect all data within your collaboration environment and index it under a single architecture through a single pane of glass.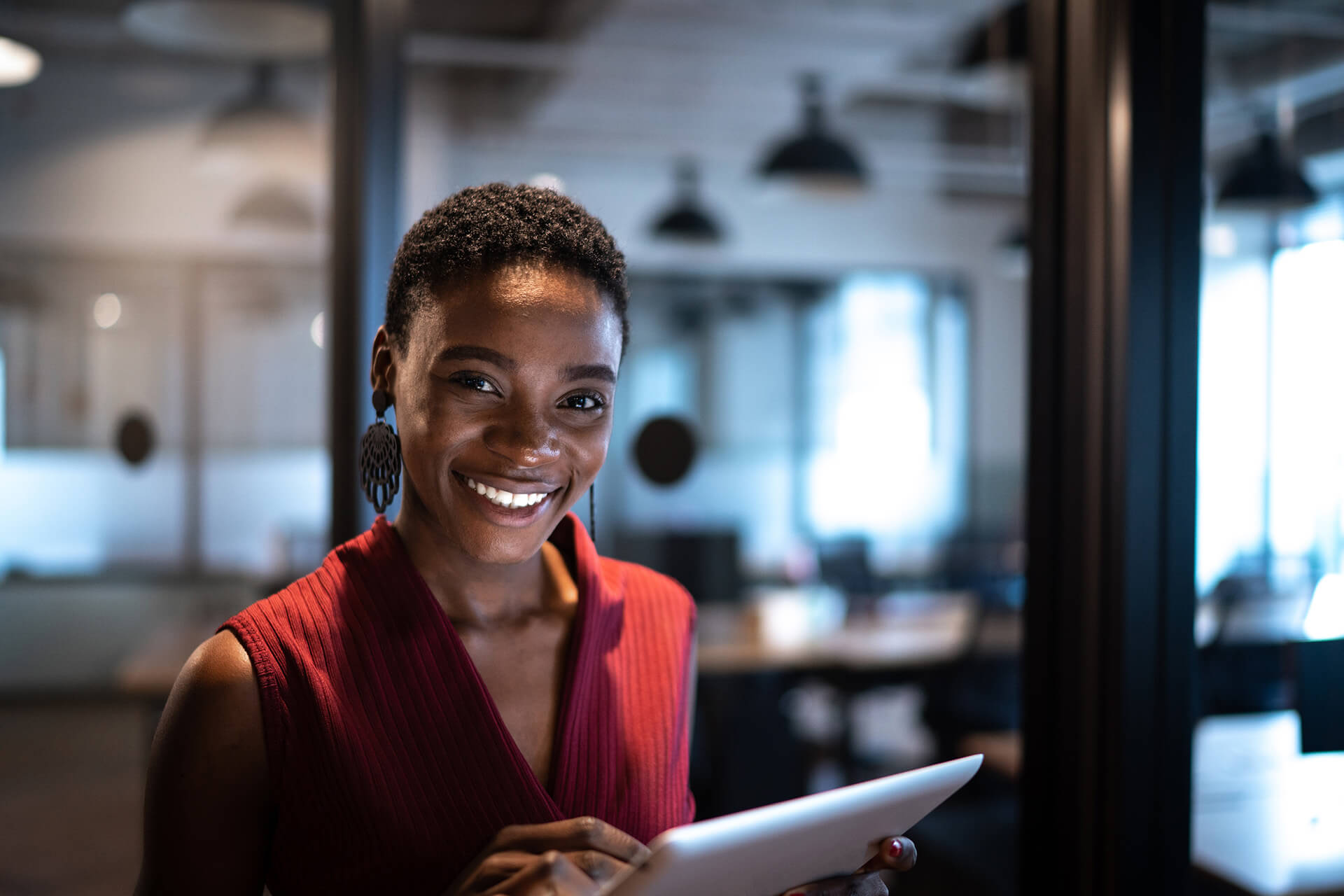 Here are some of the key features of VOSS Assurance:
Comprehensive access to device information, from endpoint through to core application
Configured response procedures to address faults automatically
Fully customizable alerts, policies, alarms, reports, and dashboards
Role-based access control configuration
Integration with the VOSS portfolio for rich data context
Probes to ingest any structured or unstructured business data
Voice and video quality from the same customisable interface
As for business outcomes, you can expect to experience benefits in three core areas:
Customize and configure – A highly automated management console that can be adapted to suit your specific needs, giving actionable insight into your entire on-premises and cloud collaboration solutions. Ensure that the right data can be accessed at all times.
Monitor and analyze – Monitor all endpoints, network, and collaboration environments to understand user experience and performance over time. Analyze vast amounts of business data across multi systems.
Improve and optimize – Scale horizontally and vertically to meet your evolving business needs. Monitor employee and customer experience with greater visibility across your platform to accelerate adoption and business transformation. Reduce operational costs by resolving problems faster – or avoid them altogether.
In my next post, I'll take a look at VOSS Analytics. In the meantime, here are a few resources for VOSS Assurance:
If you'd like to discuss VOSS Assurance in more detail, please don't hesitate to contact us.