Migrate Traditional Telephony to Microsoft Teams
Microsoft Teams Migration: From Traditional Telephony to Microsoft Teams Phone with VOSS Migrate
The desire is clear. Organizations want to embrace integrated cloud-based phone and collaboration solutions, and move away from traditional premise-based telephony.
As a result, this trend towards hybrid working and transformation to the cloud is proving to be more than a little problematic for the more traditional providers of premise-based telephony solutions. Avaya, for example, is feeling the pain: UC Today recently discussed the challenges facing Avaya.
We are living in unprecedented times. Organizations are migrating to the cloud in droves. Microsoft Teams and Microsoft Teams Phone are the popular choice for many.
Beware though. Once the decision to move to cloud collaboration has been made, do not presume that the Microsoft Teams migration process to your cloud platform of choice will be easy.
But it can be with the right tools.
Problems to Avoid
Many organizations realize that the transition of existing voice services to the cloud is not "like for like" and the process gets drawn out. Early knowledge workers get moved and enjoy the benefits of cloud voice, but large parts of the organization remain marooned and isolated for long periods of time – "the Robinson Crusoe effect" as it has become known (hopefully your migration project will not take 28 years).
Your transformation process should be a time of great optimism. This is a chance to get everyone on the same page! Take the time to optimize your solution. Create better workflows and processes. Deliver a better solution to your staff that solves their problems, makes their working lives better, helps them be more productive.
VOSS Migrate – Automate your Microsoft Teams Migration
So, how should an organization manage their move to cloud in a robust and automated way?
Here's what worked with VOSS Migrate from a recent project to share with you.
Transition to Microsoft Teams and Microsoft Teams Phone using VOSS Migrate for its proven flexibility and capability to handle different data sources and manipulate them in readiness for provisioning to Microsoft Teams Phone. As with all Microsoft Team migrations, our standard DETVL (Discover, Extract, Transform, Validate and Load) process is used.
Run the discovery process. Pull data from the existing telephony system to know exactly what services are configured and where you are starting from.
Create translation rules that can map and transform existing voice features to Microsoft Teams Phone. These can be tested in a Model Office and then scheduled as many times as necessary – i.e. for as many batches as required to migrate all users. A refresh of the data from the telephony system is imported for each batch and at the push of a button it is transformed according to rules previously recorded. The data is then validated and provisioned into Microsoft Teams Phone. This is done consistently and in a repeatable manner, at high speed with very high levels of accuracy.
Keep Your Data Fresh
The existing data from the legacy system never leaves VOSS Migrate. There are no spreadsheets to deal with and the batch provisioning status is tracked. If errors are encountered during provisioning, these are also logged with information pertaining to each record and stored alongside the provisioned data. Any such records can then be filtered, the rules can be adjusted to deal with the errant data as required, and re-provisioned.
Harness Automation
VOSS Migrate can be used by a single individual or by several team members on the project for your Microsoft Teams migration. Workflows can further automate the migration process to reduce manual intervention and streamline the move. This reduces the need for deeply skilled technical operators to run the process and reduces the potential risk of manual error.
Accessing Source Data
All of the same powerful features are available:
Users can be assigned their own individual projects or can collaborate with others
Any input data can be mapped to any Microsoft Teams Phone configuration field
Rules can be used across different datasets (and transferred to other projects)
Validation is possible prior to provisioning and all actions are logged allowing for progress tracking, examination of issues encountered, and full accountability.
Why Choose VOSS Migrate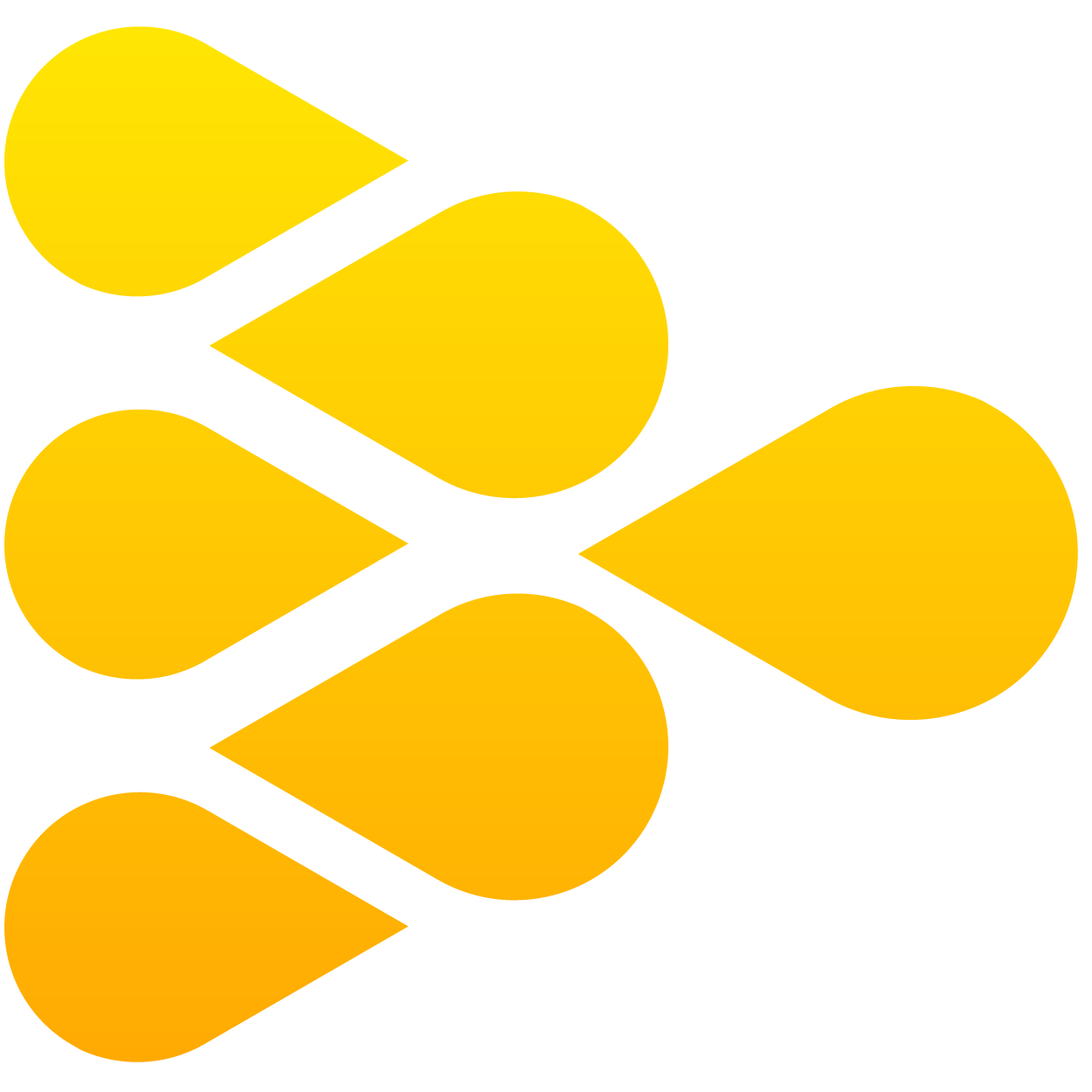 VOSS Migrate provides the ability to import data from the source platform, map each individual feature and data item between the systems where necessary and manipulate it with a set of rules that ensure the data is transformed exactly as required. Different batch sizes can be handled with ease (in this case one batch per country) whilst processing and provisioning each batch takes just a matter of minutes, tying up human resources for as short a time as possible.
Additionally, there is the capability to augment the data and apply templates (for example to convert one phone type into another). Optionally, the data can be exported, checked by the end customer and if required, updated – all prior to provisioning (as was the case with this Microsoft Teams migration).
As well as its flexibility and extensibility, VOSS Migrate has been designed with a robust user-friendly interface. Whilst here at VOSS we are more than happy to conduct the entire migration, our end user portal enables organizations to manage their own migrations.
We are here to help
For more information about VOSS Migrate, or to discuss your Microsoft Teams migration project – whether involving Avaya, Cisco, Microsoft, or another UC platform, please contact us.