How to Get a Handle on Spiraling License Costs in a Multi-Vendor UC Estate
Derek Smith, Product Marketing Manager, VOSS Solutions
Pretty much every enterprise customer we connect with is operating a mixed estate of UC technology. In some cases, the organization is on a transformation towards a single vendor platform but for many reasons, isn't there yet. More often, the organization has made peace with the fact that there isn't a single UC technology that solves all business requirements, and therefore a multi-vendor UC platform is the best option.
In both cases, managing a mixed UC estate brings many challenges – swivel chair management, silo'd administration tools, complex troubleshooting, manual processes, lack of integration. to name but a few.
VOSS solves all of these challenges and so many more. However, today, I'm going to focus on license cost management.
License Cost Management – The Challenge
IT teams are tasked with managing myriad UC licenses from multiple vendors: Zoom, Microsoft Teams, Cisco Webex, Slack, 8×8, Ringcentral. It's not uncommon for workers to collaborate on multiple UC platforms each day, depending on who they are connecting with.
Your business is expected to deliver and manage these licenses across the user base while also managing costs and budgets. So, how do you ensure users are being onboarded accurately and with the licenses they need to be effective in their role? If you can do this, you increase productivity and adoption within the user space.
How do you measure usage and adoption of those deployed licenses? Are they being used effectively and delivering the value expected? Answers to these questions give you the insight to take action to improve adoptions (training, education) or change approach (remove tools that users aren't using or don't find helpful).
Can you quickly recover or deploy licenses based on changes in the business? How do you ensure complete and accurate offboarding when services are no longer required, to ensure license consumption is not continued (e.g user or device offboarding)?
Is it possible to manage your costs on an ongoing basis? Come renewal time, you need to know what you really need – whether it's number of licenses, types of licenses, etc.
License Cost Management – The Solution
VOSS can help.
VOSS Insights is a UC performance management platform that allows you to quickly retrieve information about users, devices, services, licenses and transactions, through an easy-to-use web-based portal. This allows a company's IT team to view critical information about the multi-technology collaboration services in a single portal, drill down to the details, or export the data for external use with third party billing and analysis tools.
VOSS Insights pulls data from the multi-vendor UC estate into a single dashboard, empowering the IT team to understand UC services usage in the wider context of impact to the business. This analysis gives insight into trends in user and service adoption, helps understand which services are favored among others, and empowers organizations to make better decisions on the services that should be invested in, in the future.
VOSS Automate then comes into play, enabling you to take action on this intelligence, to increase adoption, save money, or make improvements, for example: Deploy licenses to users for new services / recover them for services being removed / ensure accurate de-provisioning of services and devices that consume licenses.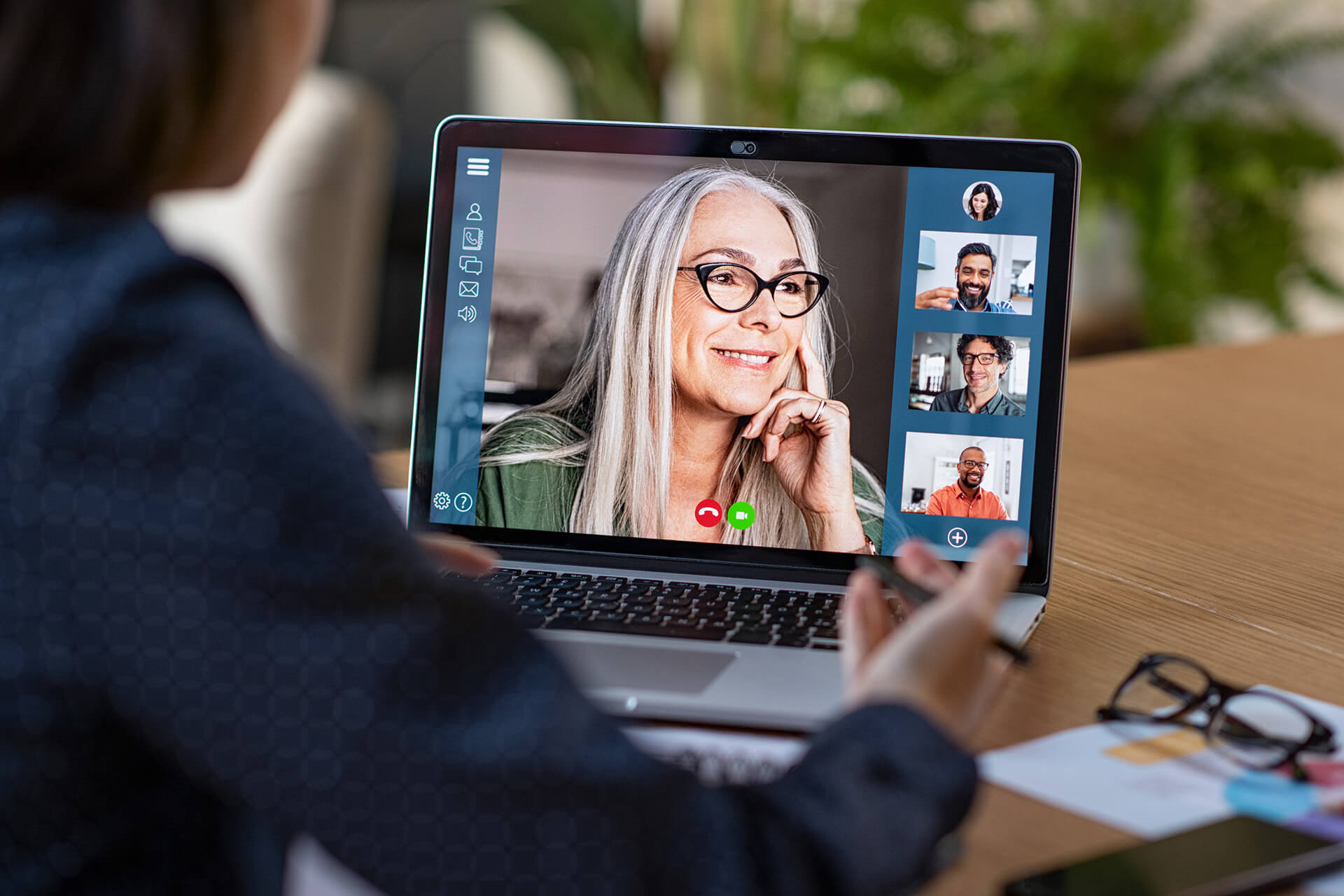 License Cost Management – The Value
The benefits are obvious – cost saving being the most obvious as organizations are immediately able to see where licenses are and aren't being used, to efficiently reallocate unused licenses and make immediate efficiencies.
But the value doesn't stop there. Actionable intelligence is another huge advantage. Now, IT teams can better manage their budgets by predicting usage trends, and better monitor projects by measuring financial investment and adoption
Real-Life Use Case
VOSS recently engaged with a US-based enterprise who saved over $230,000 in the first year through device license management and phone number recovery. Now, that's an impressive ROI!
To learn more about VOSS license cost management, please contact us.