UC Success: How to Improve End User Adoption
Derek Smith, Product Marketing Manager, VOSS Solutions
Following on from my recent blog post on getting a handle on spiraling license costs in a multi-vendor UC estate, in this article, we will explore the theme of how to improve end user adoption.
There is much written about the productivity improvement gained through UC and collaboration tools, however user adoption is critical to ensuring a proper return on your investment: If employees don't learn how to use the tools you are paying for and then quickly adopt them, you are wasting money while running the risk of your employees not being as efficient or as effective as they should be.
Step 1: Visibility is Key
The first step to overcoming this challenge is to have visibility into how your UC and collaboration services and devices are being used … and if they are being used at all. You can't improve adoption without having this fundamental insight into your platform.
Companies invest a lot of time and effort standardizing employee assets such as laptops, headsets, and access to the latest UC tools and devices, to improve user experience. But no two employees work in the same way. How do you monitor what your workforce is using and how?
UC performance management tools, such as VOSS Insights, can monitor employee behavior, answering questions such as;
Are they using the correct device or their own (creating a security risk)?
Are they on the correct software version?
Is their home working setup correct?
Are all of their tools working optimally?
Are there any problem areas affecting the employee experience (voice, video, meeting quality, etc.)?
Which tools are they not yet using?
Once you have this actionable insight, you can move on to the next step.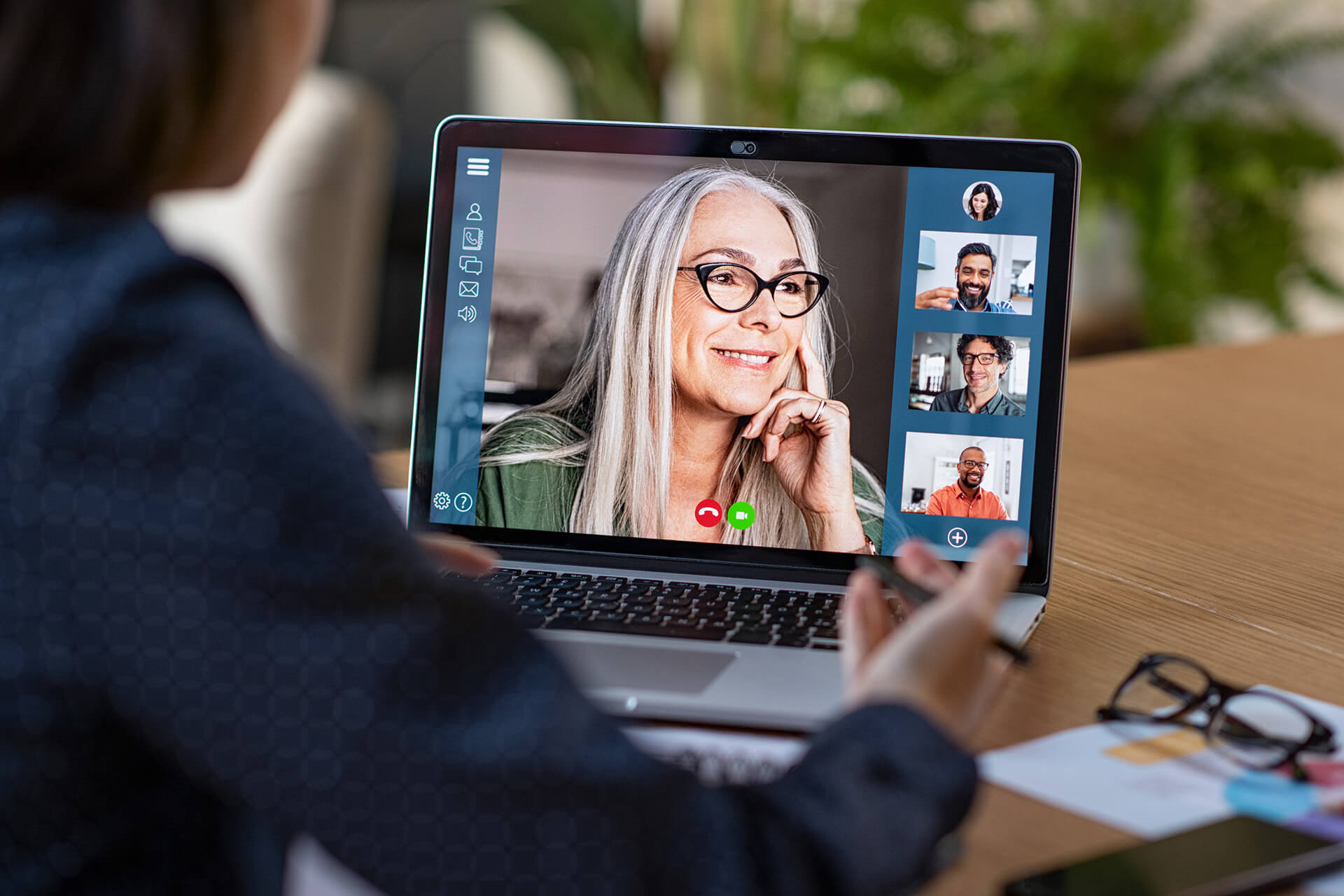 Step 2: Automate UC Deployment and Ongoing Management
The second step is taking proactive measures to improve end user adoption. UC management tools, such as VOSS Automate can help.
UC automation management tools are proven to increase user adoption by 34%, and there are a number of reasons for this:
Speeding implementation times so your staff have immediate access to the latest software version
Introducing a self-service portal to improve end user experience and speed mean time to repair
Allowing the business to respond quickly to any market change, through advanced automation capabilities
Unlock the Value
By combining the power of a UC performance management platform (step 1) with UC automation management (step 2) you will be able to shift from reactive to proactive by getting real-time visibility of user deployment and adoption rates, license costs per vendor, per-site and per-user service usage analytics, performance and volume analysis, in simple dashboards and reports for business ROI.
Now, you can see which UC services are being adopted, understand the full picture, and take action to improve user adoption based on real time data. As a result, you will be able to improve end user adoption, which in turn, will positively impact business productivity.
To discuss how VOSS could help you improve your end user adoption rates, please get in touch.