VOSS Automate
Digital orchestration platform
VOSS Automate is the world's most advanced digital orchestration platform, deployed by service providers and enterprise organizations in the retail, manufacturing, finance, government, and health arenas, to manage their digital workplace. Our award-winning technology comprises an extensive array of automation management capabilities and pre-integration with other business applications, enabling you to create customized workflows that significantly lower your operating costs and meet your business needs now and as they evolve in the future.
VOSS Insights
Assurance and analytics
VOSS Insights allows you to quickly retrieve information about users, devices, services, licenses and transactions, through an easy-to-use web-based portal. Administrators can access this single portal to view critical information about their collaboration services, drill down to the details, or export the data for external use with third party billing and analysis tools. VOSS Insights pulls data from multiple applications into a single dashboard allowing you to understand UC services usage in the wider context of impact to the business. This analysis helps you see trends in user and service adoption, understand which services are favored among others, and make better decisions on which services should be invested in, in the future.
VOSS Insights also allows an analysis of UC service consumption, to measure which services are being adopted or not. Administrators can then take action to increase adoption. Administrators can compare service usage versus purchased service licenses, to evaluate whether the business is getting the best value for the already purchased UC licenses.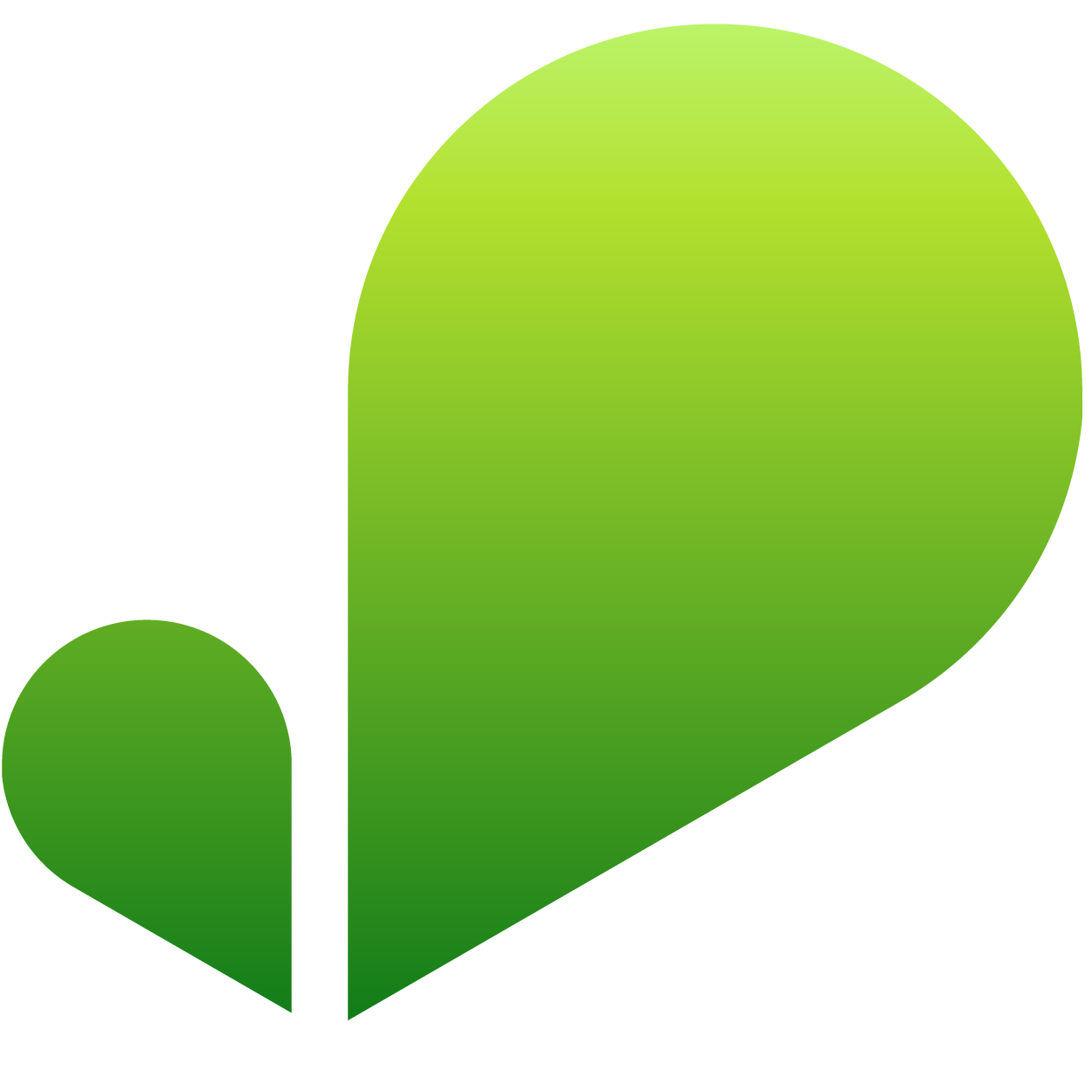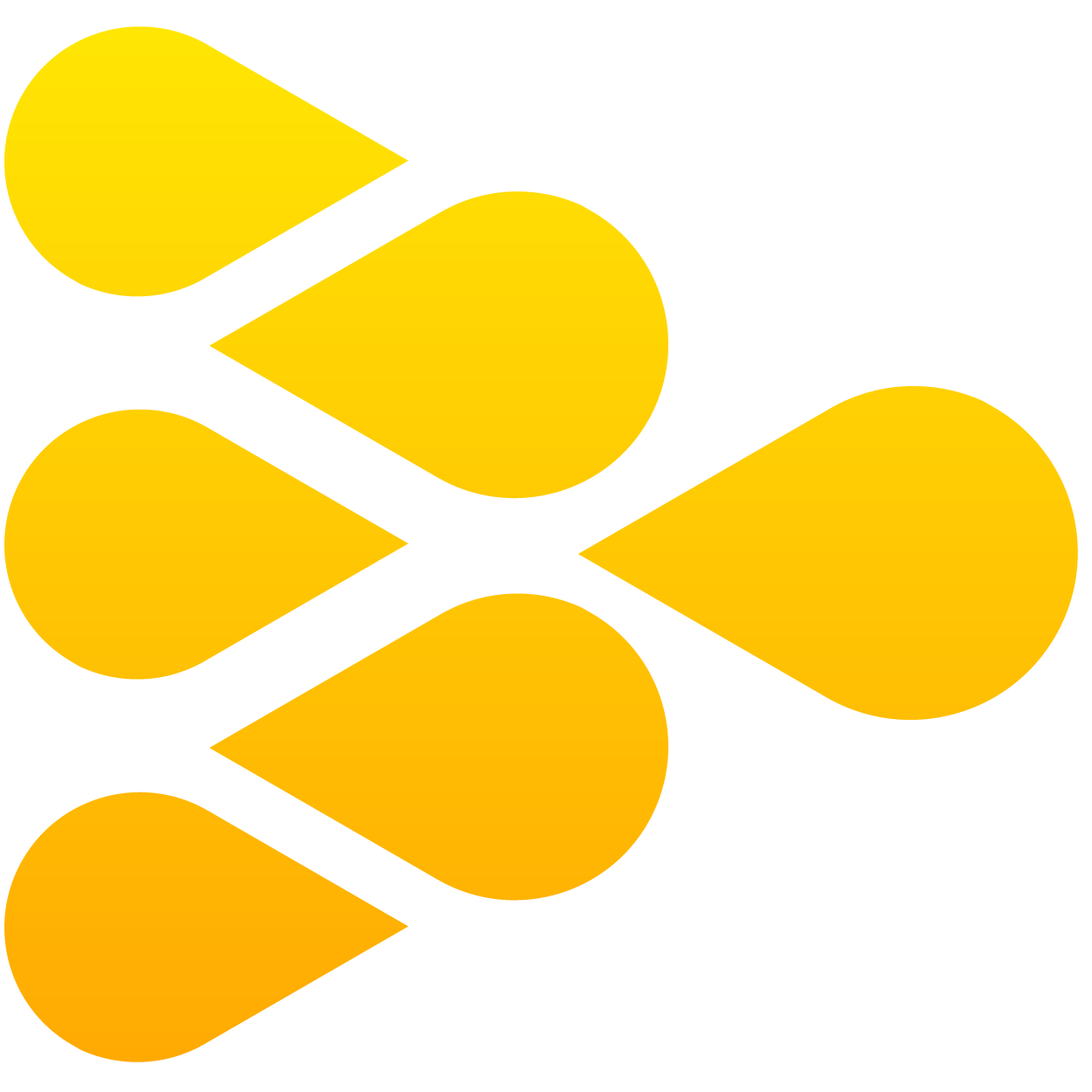 VOSS Migrate
Discovery, migrations and transitions
VOSS Migrate is a highly sophisticated, big data transformation suite that has been designed to carry out communications platform audits and digital workplace migration projects. We use a revolutionary methodology to discover, extract, transform, validate, and load large volumes of users and data to automate a collaboration migration, enabling you to quickly and efficiently onboard users and devices, avoiding lengthy, high-budget, high-risk, manual migrations.
VOSS Services
Get the very best from your digital workplace environment
The focus of our services team is not on the products themselves, but rather on ensuring our products operate effectively for you, and solve your specific business challenges. We have a global team with centers in North America, Europe, Africa, the Middle East, and across Asia Pacific. We provide a range of services that spans: design, deployment, and migration; administration and automation; optimization, growth, and expansion.
Vertical Industry Solutions
Cloud (MaaS)
VOSS MaaS (Management as a Service) provides all the capabilities and benefits of our award-winning and industry-leading VOSS product suite, with the added convenience and benefit of a hosted delivery model. VOSS MaaS makes it faster and easier to implement and realize the benefits of an end-to-end collaboration automation solution.
On Premises
The VOSS product suite is available as virtual appliances that can be deployed on on-premises infrastructure for those looking for a more traditional approach. This type of deployment makes sense for organizations needing to manage UC and collaboration platforms that are mostly running on the same on-premises infrastructure.
Hybrid
Many organizations have either fully or partially migrated their workloads to the public cloud. VOSS understands and supports this journey and we have made sure that the VOSS product suite can be deployed on all the major cloud vendors (Azure, GCP and AWS). This approach gives organizations the most flexibility, as they can choose to run a subset or the entirety of the suite in the public cloud as it suits their needs. VOSS can even manage and maintain the system as we would our own SaaS solution, MaaS.