Digital Workplace Management for Banking and Financial Services
Introduce digital workplace management automation and agility
Simplify the management of your multi-vendor UC estate
Agile digital workplace technology for banking and financial services
Digital business transformation is affecting all types of global enterprises including the finance industry. There has never been more pressure on a bank's or financial institutions IT team to deliver an agile UC and collaboration infrastructure that can meet tough demands:
Changes to the way employees work and their geographical locations. This requires support for remote and hybrid working environments with expectations for effective communication solutions.

Fluctuating demands on the call center need to be managed, to enable the organization to scale teams as needed with ease.

New best-of-breed technologies that speed and improve collaboration must be seamlessly integrated into existing business processes to assist in multiple areas of the business.

Customer experience must be addressed, to meet the evolving needs of end users that expect real-time changes to services, and immediate problem resolution.
VOSS Automate
Digital orchestration platform
VOSS Automate is the world's most advanced digital orchestration platform, deployed by service providers and enterprise organizations in the retail, manufacturing, finance, government, and health arenas, to manage their digital workplace. Our award-winning technology comprises an extensive array of automation management capabilities and pre-integration with other business applications, enabling you to create customized workflows that significantly lower your operating costs and meet your business needs now and as they evolve in the future.
VOSS Insights
Assurance and analytics
VOSS Insights gives you access to actionable intelligence about your digital workplace strategy, enabling you to visualize and actively manage the performance and quality of your collaboration tools, across the lifecycle. We help you to optimize your business and operational performance while increasing user adoption, saving time and money. Integrating seamlessly with your business applications, VOSS Insights empowers you to resolve problems faster, make better, more informed decisions, and improve service delivery through automation.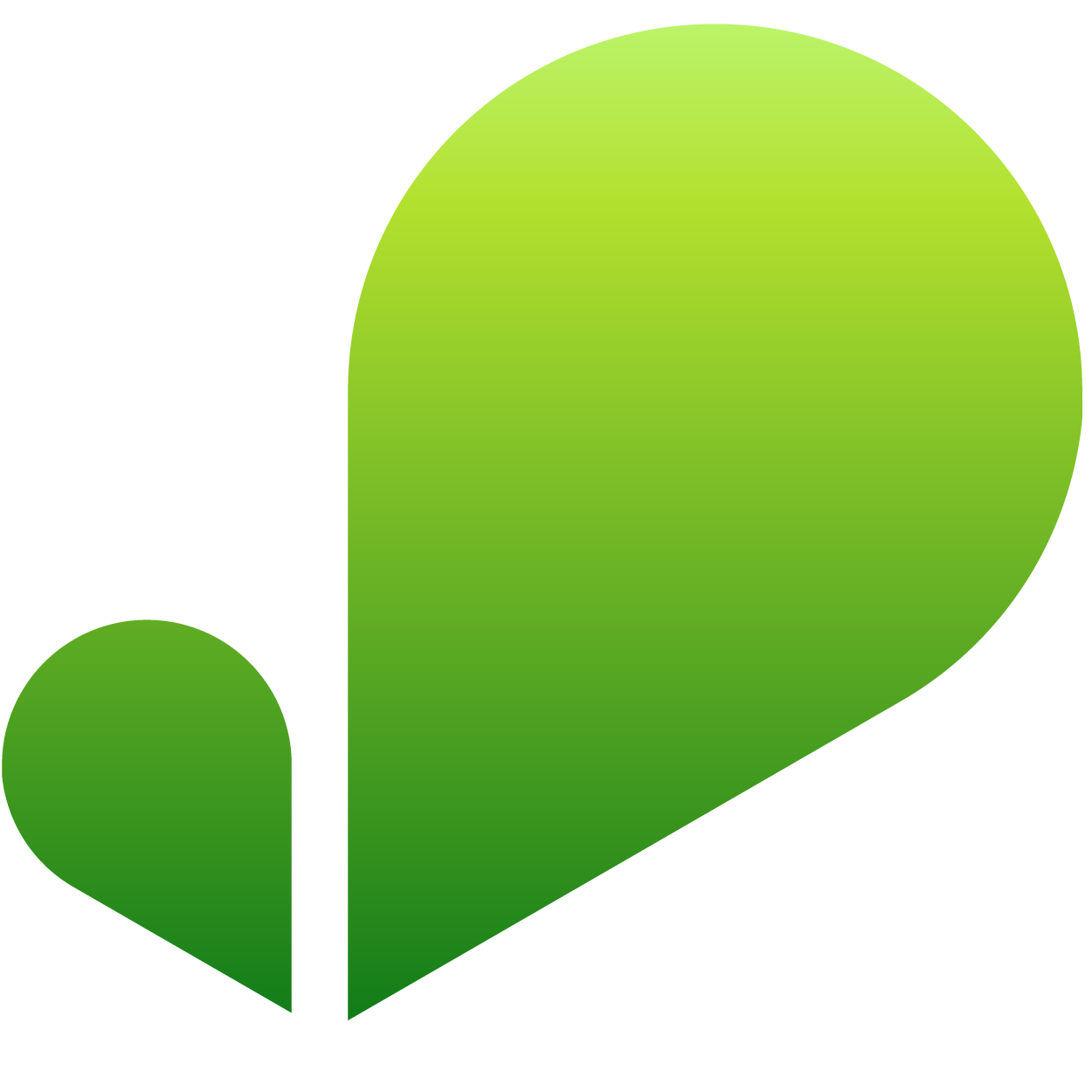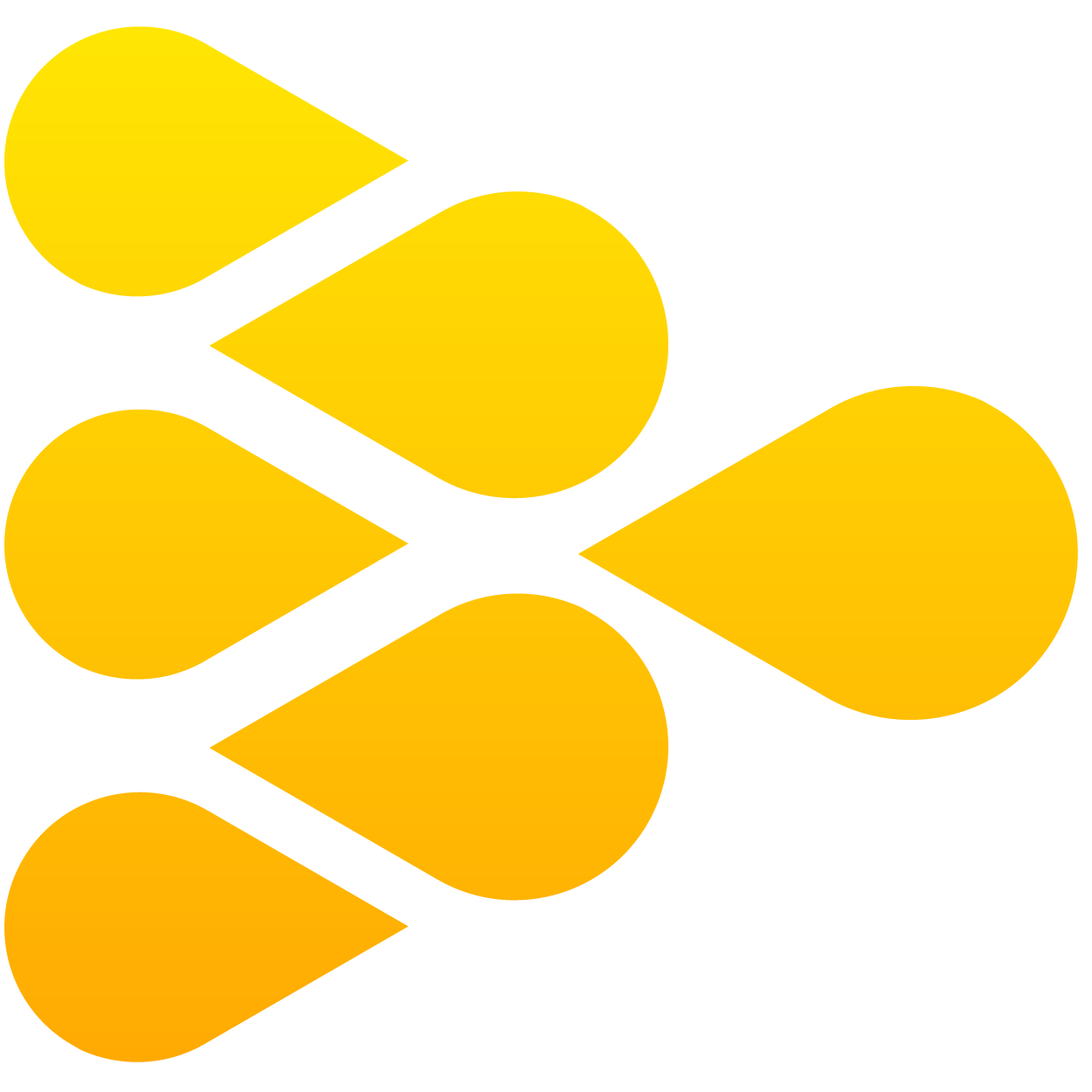 VOSS Migrate
Discovery, migrations and transitions
VOSS Migrate is a highly sophisticated, big data transformation suite that has been designed to carry out communications platform audits and digital workplace migration projects. We use a revolutionary methodology to discover, extract, transform, validate, and load large volumes of data to automate a collaboration migration, enabling you to avoid lengthy, high-budget, high-risk, manual migrations. We put you in control of your transition, empowering you to optimize functionality and processes during the migration, to ensure a seamless roll-out and rapid adoption.
Full control
Highly automated implementation of your digital workplace strategy, giving you full control of the process
Peace of mind
Seamless integration into other business systems, for a holistic view and deep understanding of your platform and its performance
Efficiency
Automated management to introduce zero-touch processes, fuel adoption and satisfaction, and make cost and operational efficiencies