VOSS for Education
Automated and agile digital workplace management for education institutions, to simplify the administration of multi-vendor UC and collaboration services, on-premises and in the cloud.
Digital workplace management technology for the education sector
The education industry is in a position where it must respond to the changes in the way we work, learn and consume educational services, by embracing digital business transformation.  
Annual and on-going changes to educators changing classrooms and/or schools. In some cases educators may require support for remote and hybrid working

Changes to the way students interact and collaborate with staff and peers needs to be managed, to enable schools to cater to evolving trends and for students to maximize productivity

New best-of-breed technologies that speed and improve collaboration must be seamlessly integrated into existing business processes like SSO, AD and ticketing systems

End user experience must be addressed, to meet the expectation that changes to services are made in real-time, self-service is intuitive and helpful, and problem resolution is immediate
VOSS Automate
Digital orchestration platform
VOSS Automate is the world's most advanced digital orchestration platform, deployed by service providers and enterprise organizations in the retail, manufacturing, finance, government, and health arenas, to manage their digital workplace. Our award-winning technology comprises an extensive array of automation management capabilities and pre-integration with other business applications, enabling you to create customized workflows that significantly lower your operating costs and meet your business needs now and as they evolve in the future.
VOSS Insights
Assurance and analytics
VOSS Insights gives you access to actionable intelligence about your digital workplace strategy, enabling you to visualize and actively manage the performance and quality of your collaboration tools, across the lifecycle. We help you to optimize your business and operational performance while increasing user adoption, saving time and money. Integrating seamlessly with your business applications, VOSS Insights empowers you to resolve problems faster, make better, more informed decisions, and improve service delivery through automation.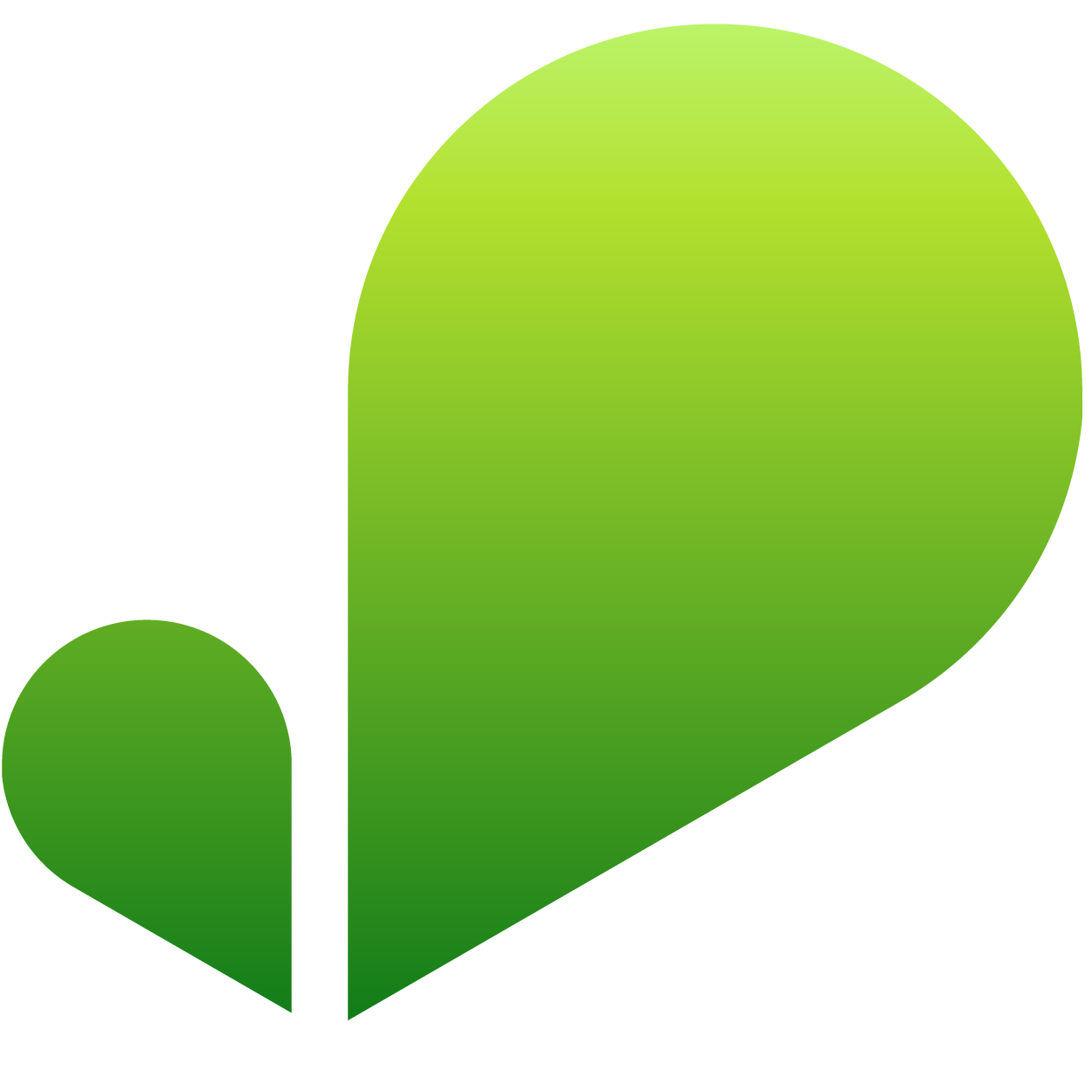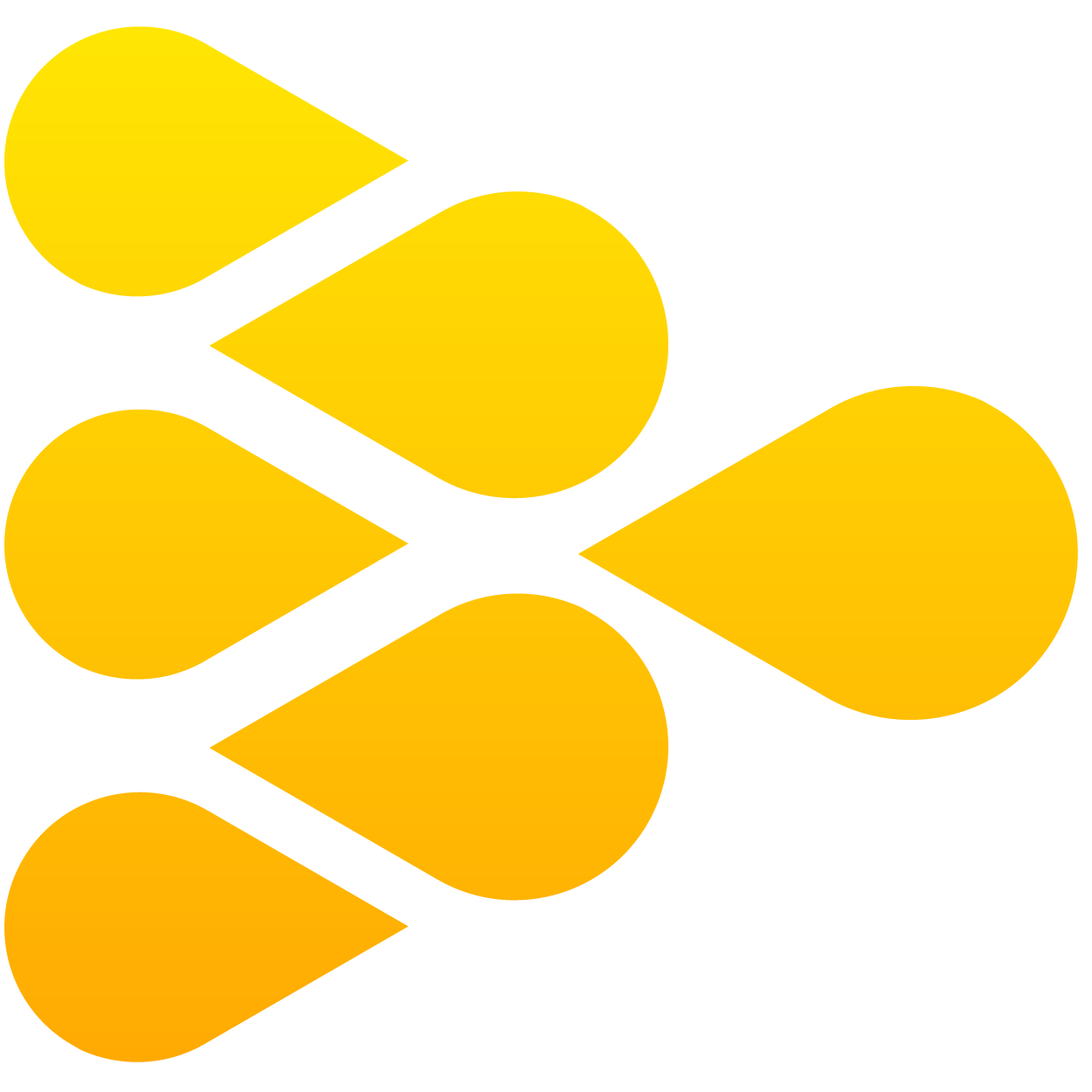 VOSS Migrate
Discovery, migrations and transitions
VOSS Migrate is a highly sophisticated, big data transformation suite that has been designed to carry out communications platform audits and digital workplace migration projects. We use a revolutionary methodology to discover, extract, transform, validate, and load large volumes of data to automate a collaboration migration, enabling you to avoid lengthy, high-budget, high-risk, manual migrations. We put you in control of your transition, empowering you to optimize functionality and processes during the migration, to ensure a seamless roll-out and rapid adoption.
Full control
Highly automated implementation of your digital workplace strategy, giving you full control of the design and management of your UC platform
Peace of mind
Seamless integration into other business systems, for a holistic view and deep understanding of your platform and its performance
Efficiency
High levels of automation to introduce zero-touch processes, fueling end user adoption and satisfaction, and unlocking cost and operational efficiencies
Efficiency
Role-based administration to enable bulk changes to be carried out effortlessly, to delegate MACDs to low-skilled staff, and to free highly skilled staff to concentrate on more pressing issues