VOSS for Retail
Automated and agile digital workplace management for the retail industry, to simplify the administration of multi-vendor UC and collaboration services, on-premises and in the cloud
Digital workplace management technology for the retail industry
The retail industry is well known as a high volume, highly competitive, low margin business. A combination  of the right products at the right price in the right locations has been the historic business model. The  underlying need to effectively deliver these capabilities with ongoing pricing pressure has resulted in a  situation where those with the best locations and ability to create the most appropriate cost structures  have been the most successful. 
The COVID pandemic radically changed retail working practices and the way businesses engage with customers and suppliers, accelerating the adoption of greater levels of automation  through the implementation of highly integrated technology. Most business continuity plans now need to be updated to include a greater reliance on automation as a way to mitigate the risk of future widespread  health risks to both ensure that there are appropriate tools to support remote working situations, but also  as a way to reduce the dependency of the business on humans.
Here are just some of the challenges that face the retail industry right now:
Changes to staff working practises require support for remote and hybrid working

Fluctuating seasonal staffing demands need to be managed, to enable the retailer to scale solutions with ease without the burden of overbuying technologies.

New best-of-breed technologies that speed and improve collaboration must be seamlessly integrated into existing business processes

Customer experience must be addressed, to meet the evolving needs of customers that expect real-time changes to services, and immediate problem resolution 
The retail industry is evolving its business model to be more agile and resilient. This case study looks at the growing reliance on automation to support hybrid working where possible, to gain quicker and better insight into employee and customer experience, and also as a way to reduce overhead costs.
VOSS Automate
Digital orchestration platform
VOSS Automate is the world's most advanced digital orchestration platform, deployed by some of the world's largest retail companies. Our award-winning technology comprises an extensive array of automation management capabilities and pre-integration with other business applications, enabling you to create customized workflows that significantly lower your operating costs and meet your business needs now and as they evolve in the future.
For the retail industry, this means a single view into all of your underlying UC and collaboration applications, user endpoints and network infrastructure. The biggest cost, by far, of an enterprise-grade UC solution is ongoing management. VOSS reduces your costs and genuinely lowers your TCO.
VOSS Insights
Assurance and analytics
VOSS Insights gives you access to actionable intelligence about your digital workplace strategy, enabling you to visualize and actively manage the performance and quality of your collaboration tools, across the lifecycle. We help you to optimize your business and operational performance while increasing user adoption, saving time and money. Integrating seamlessly with your business applications, VOSS Insights empowers you to resolve problems faster, make better, more informed decisions, and improve service delivery through automation.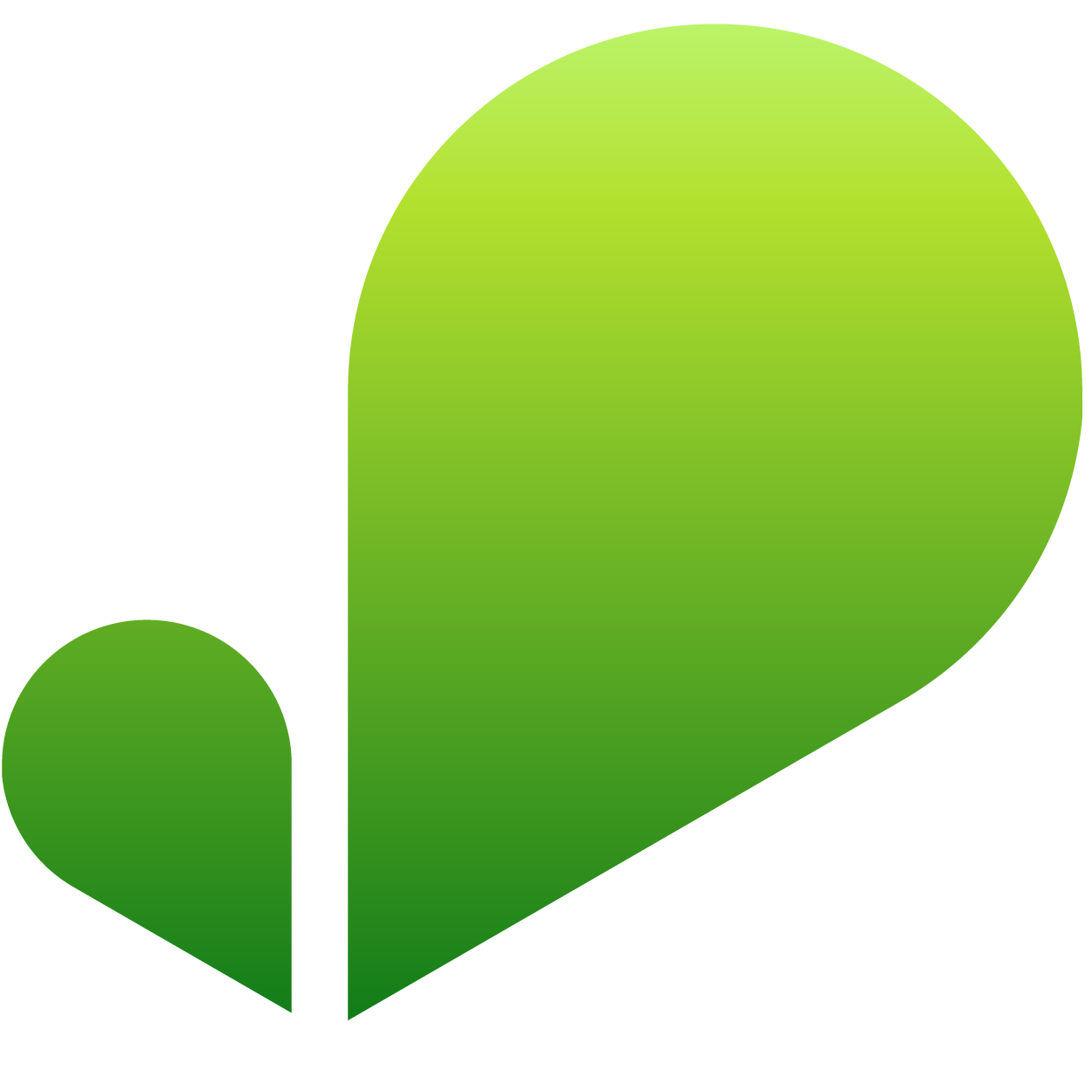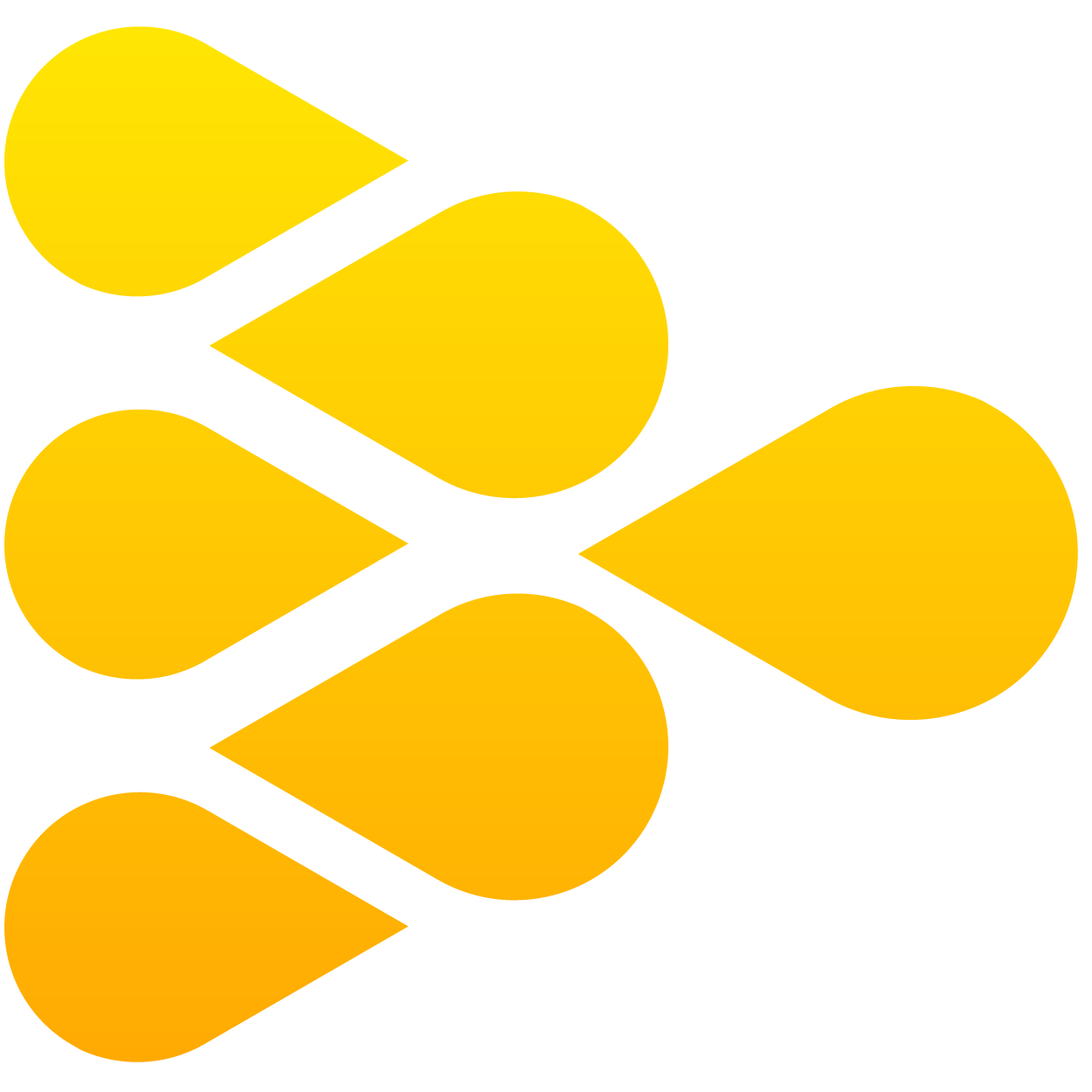 VOSS Migrate
Discovery, migrations and transitions
VOSS Migrate is a highly sophisticated, big data transformation suite that has been designed to carry out communications platform audits and digital workplace migration projects. We use a revolutionary methodology to discover, extract, transform, validate, and load large volumes of data to automate a collaboration migration, enabling you to avoid lengthy, high-budget, high-risk, manual migrations. We put you in control of your transition, empowering you to optimize functionality and processes during the migration, to ensure a seamless roll-out and rapid adoption.
Full control
Highly automated implementation of your digital workplace strategy, giving you full control of the process
Peace of mind
Seamless integration into other business systems, for a holistic view and deep understanding of your platform and its performance
Efficiency
Automated management to introduce zero-touch processes, fuel adoption and satisfaction, and make cost and operational efficiencies