Prioritize your collaboration strategy with VOSS
for successful mergers and acquisitions
When it comes to  mergers and acquisitions, having an effective collaboration strategy will improve employee integration and retention, and significantly support your revenue and cost synergy targets.
For organizations to achieve a successful merger or acquisition, a collaboration automation and integration strategy must be at the top of the 'to do' list. If staff from both sides of the organization  are not quickly given the tools they need to interconnect, collaborate, and start being productive together,  the impact will be damaging. Here are some of the challenges VOSS can help with: 
During M&A activity, how to ensure that both sides of the organization have access to the collaboration tools they need to remain productive?

Have you got a collaboration integration strategy plan in place?

How will you ensure a positive user experience throughout the M&A process? 

How will you achieve cost synergies through UC technology rationalization and integration? 

Can you analyze the usage, efficiency, cost-effectiveness, and adoption rates of your collaboration estate?
Inevitably, with any merger or acquisition, the new company will have multiple and overlapping tools that are used by various parts of the business. In order to maintain productivity, it's vital that the post merger integration strategy respects the importance of some tools to certain departments, and manages any technology transition or consolidation in a sensitive and thoughtful way, with decisions being made based on data gathered from the business.
VOSS Automate
Digital orchestration platform
VOSS Automate is the world's most advanced automation management platform, offering a single point of administration and integration for the digital workplace ecosystem. This is perfect for organizations going through a merger or acquisition. VOSS Automate provides the automation and orchestration to solve many integration challenges which will drive success and adoption, and greatly reduce delivery costs.
VOSS Insights
Assurance and analytics
VOSS Insights gives the merging companies actionable intelligence into employee collaboration and performance. It will empower you to optimize the new business and operational performance, increase user adoption, and also save both time and money. It will enable you to visualize and actively manage the performance and quality of your collaboration suite. And, by integrating seamlessly with business applications from both organizations, you will be able to resolve problems faster, make better and more informed decisions, and improve service delivery.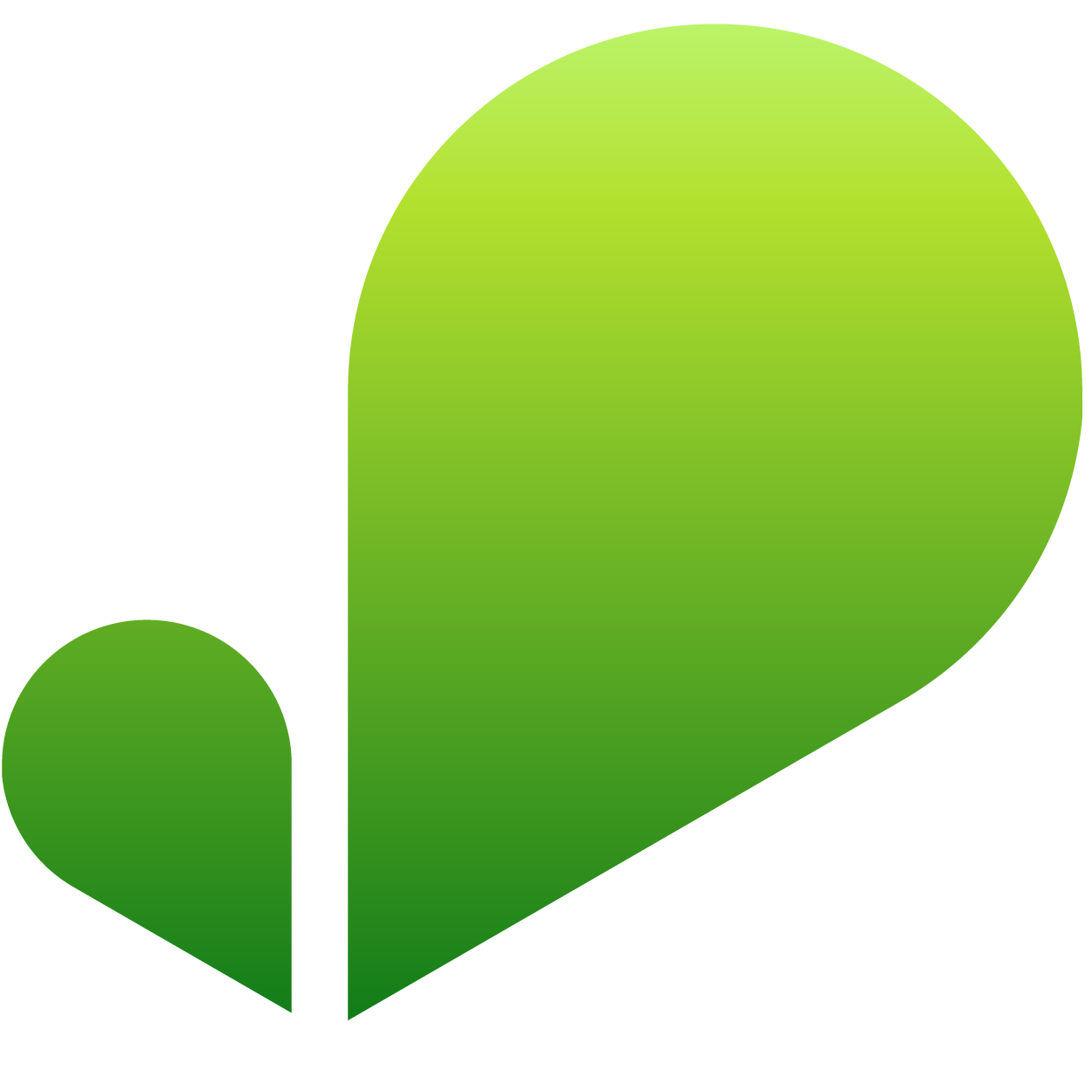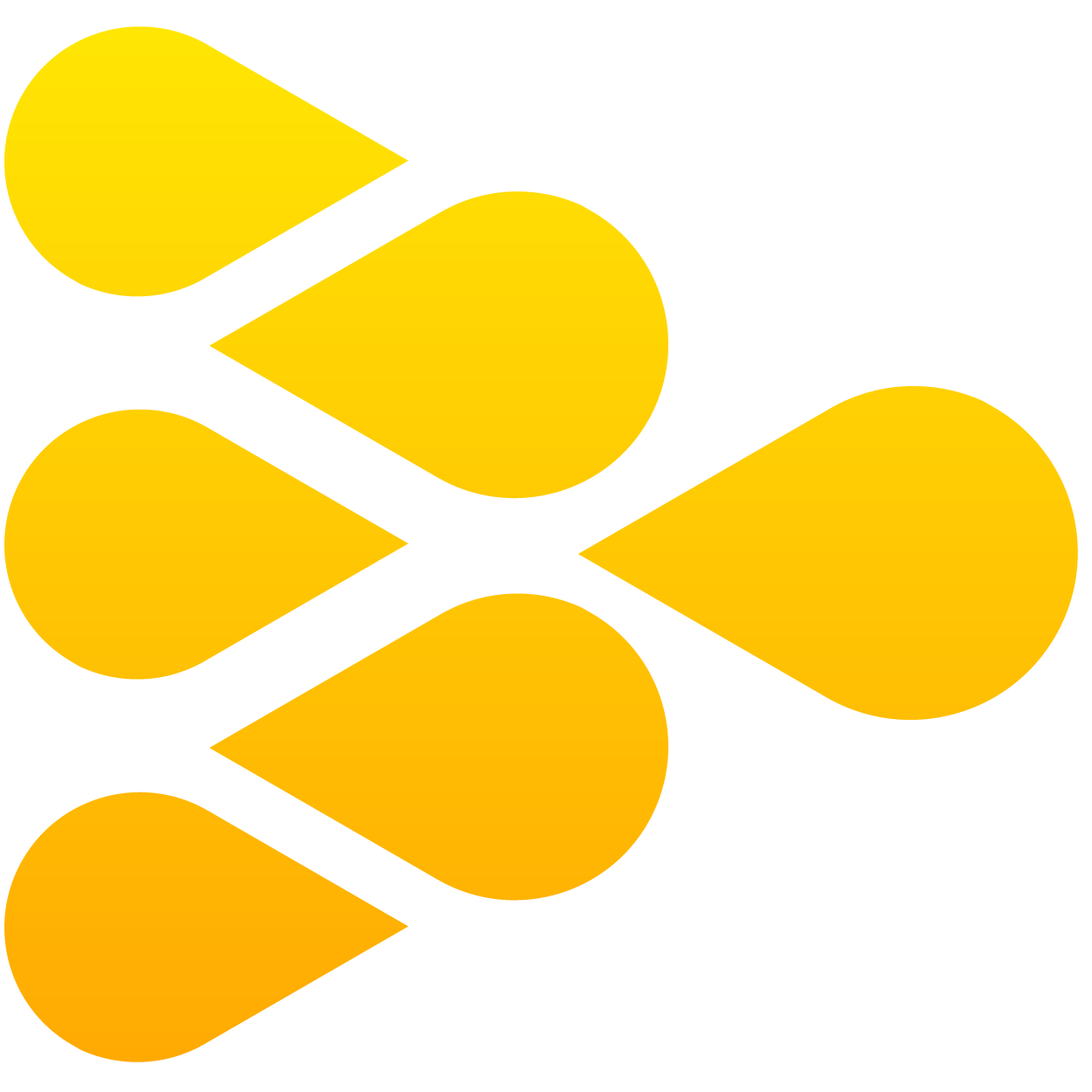 VOSS Migrate
Discovery, migrations and transitions
VOSS Migrate seamlessly and efficiently migrates users to the UC platform of choice, delivering significant cost savings by removing the duplicate technology and staff costs associated in maintaining multiple platforms. It incorporates a highly sophisticated migration engine and uses a revolutionary methodology to discover, extract, transform, validate and load large volumes of users, devices and collaboration services. VOSS Migrate offers a high-speed automated approach, including repeatable rules, logging of all actions, and rollback capability – with migrations undertaken in flexible batch sizes to suit your transformation timeline.  
Full control
Implement a highly automated integration strategy for your digital workplace, with full control of the process
Streamline business workflows and introduce zero-touch processes, to fuel adoption and satisfaction, and make cost and operational efficiencies 
Enjoy a seamless interface into other business systems, for a holistic view and deep understanding of your platform and its performance
The Secrets to a Successful Merger or Acquisition
In this series of blog posts, we explore some key themes to a successful merger or acquisition.
Part 1: Unlocking user experience and productivity
In the first of our series on the Secrets to a Successful Merger or Acquisition, we look at the importance of collaboration automation and integration on ensuring a positive user experience and unlocking the productivity benefits.
Part 2: Fuelling growth
Many M&A deals are justified based on revenue synergies. In Part 2, we look at how collaboration automation and integration is crucial to achieving the planned synergies. In particular, we investigate the need for the merging companies to have the same growth and revenue objectives, and the impact on the business if they do not.
Part 3:  Post-merger integration
This final blog post explores how collaboration automation supports achieving cost synergies by providing UC technology rationalization and integration, and the benefits that this brings to the business as a whole.