VOSS MaaS solutions
All the Benefit of VOSS – in the Cloud
Award winning digital workplace management technology – in the cloud
VOSS MaaS (Management as a Service) provides all the capabilities and benefits of our award-winning and industry-leading VOSS product suite, with the added convenience and benefit of a hosted delivery model. VOSS MaaS makes it faster and easier to implement and realize the benefits of an end-to-end collaboration automation solution.
If you are an enterprise and you want to quickly take control of your collaboration solutions, or if you are a service provider and you want to manage multiple end-customer cloud collaboration environments as a managed service, then VOSS MaaS is for you!
What's in the MaaS Suite
Select the building blocks you need, for a collaboration automation solution that suits your specific requirements:
Collaboration Automation and Orchestration
Zero-touch workflows automate up to 90% of your day-to-day administration processes.
Insight and Intelligence into your Collaboration Performance
Actionable intelligence helps you visualize and actively manage your collaboration tools performance.
Collaboration Discovery, Audit and Migration
Discover and migrate your existing legacy environment to a new target solution, using VOSS.
What are the benefits?
VOSS MaaS offers an alternative to the typical deployment of tools within your organization's data center and hardware. This cloud delivery model can offer a wide range of benefits.
Get up and running fast with our help

Customize your MaaS platform to suit your needs

Benefit from best practice design and experience from initial deployment and through the lifecycle

Zero system maintenance and platform management

Reduce or eliminate infrastructure costs and hassle, ensure predictable budgeting

Access the latest features and capabilities are always available

Reduce time to resolution with proactive monitoring and platform management

Add additional modules to the solution as your needs change and evolve
VOSS Automate
VOSS offers the world's most advanced collaboration automation management platform
Features include:
A highly intuitive web-based portal for administrators and end users to manage all collaboration solutions, including:
Single pane of glass view across multi-vendor collaboration services and applications

Flexible data partitioning, role-based access control, customizable branding
The introduction of advanced automation, to:
Enable zero-touch workflows

Optimize end user collaboration

Improve speed and accuracy of change
A single point of integration, to:
Administer all on-premises and cloud collaboration solutions, from a single point of control

Integrate your collaboration platform with other business systems, for a more holistic view of your environment
VOSS Insights
VOSS gives you access to actionable intelligence about your collaboration platform, helping you to visualize and actively manage the performance and quality of your collaboration suite.
Assurance
Advanced, actionable business intelligence and reporting using the power of data. Combine voice quality and service data with log analytics from any source before customizing your alerts and events into response procedures tailored to your business, and integrating into your ticketing system for end to end automation.
Analytics
Powerful business context insights and visibility to drive efficiency and understanding. Integrate with your IT Ops applications with enriched data for intelligent understanding to help you deepen your collaboration service quality, usage, and effectiveness. Drive improved productivity, save money, and support adoption through transformation.
Netflow
A deep network understanding across performance and degradation areas. Combine with collaboration data across on-premise and cloud deployments for increased fault isolation and user experience. Visibility across all network traffic and deep root cause analysis with proactive synthetic call flow testing.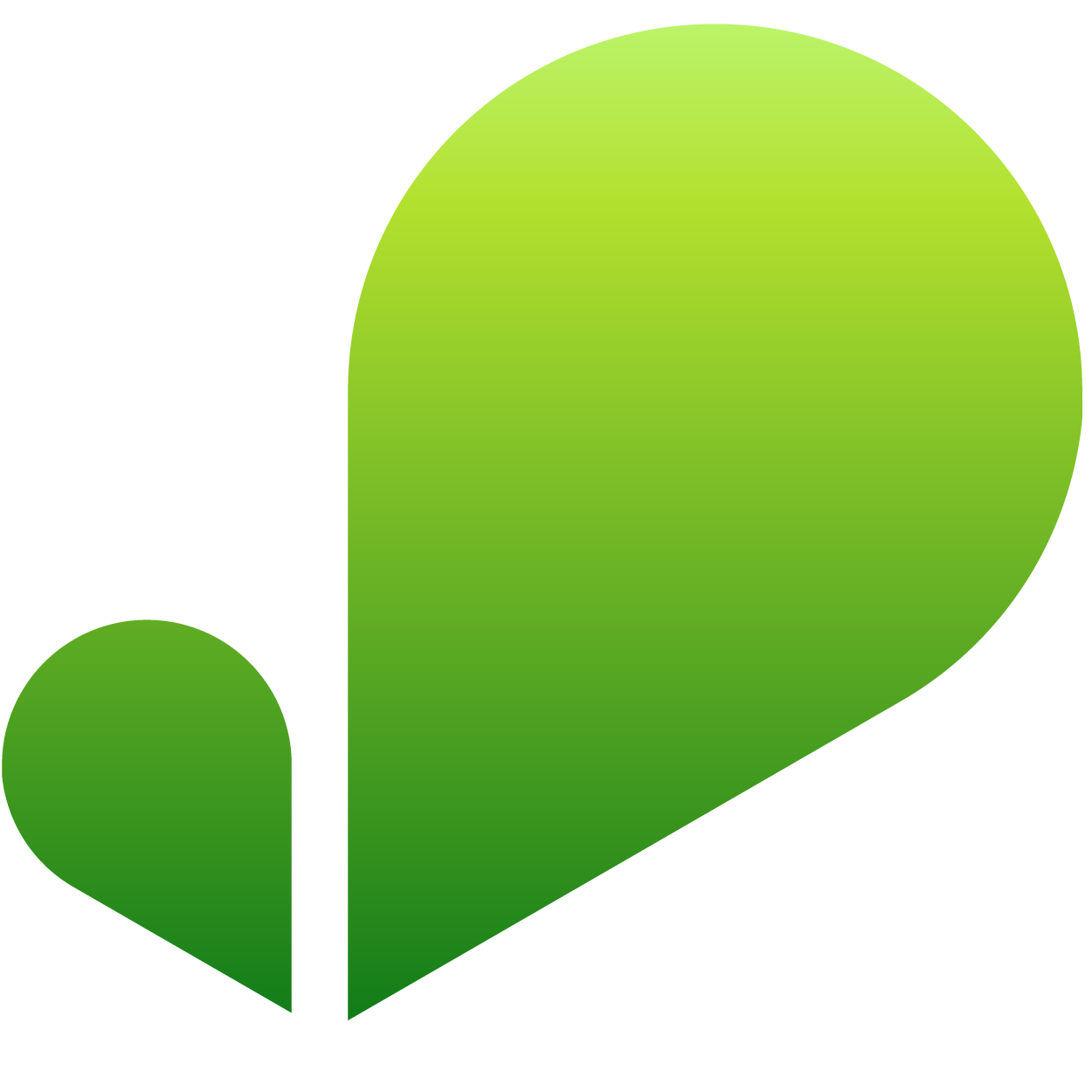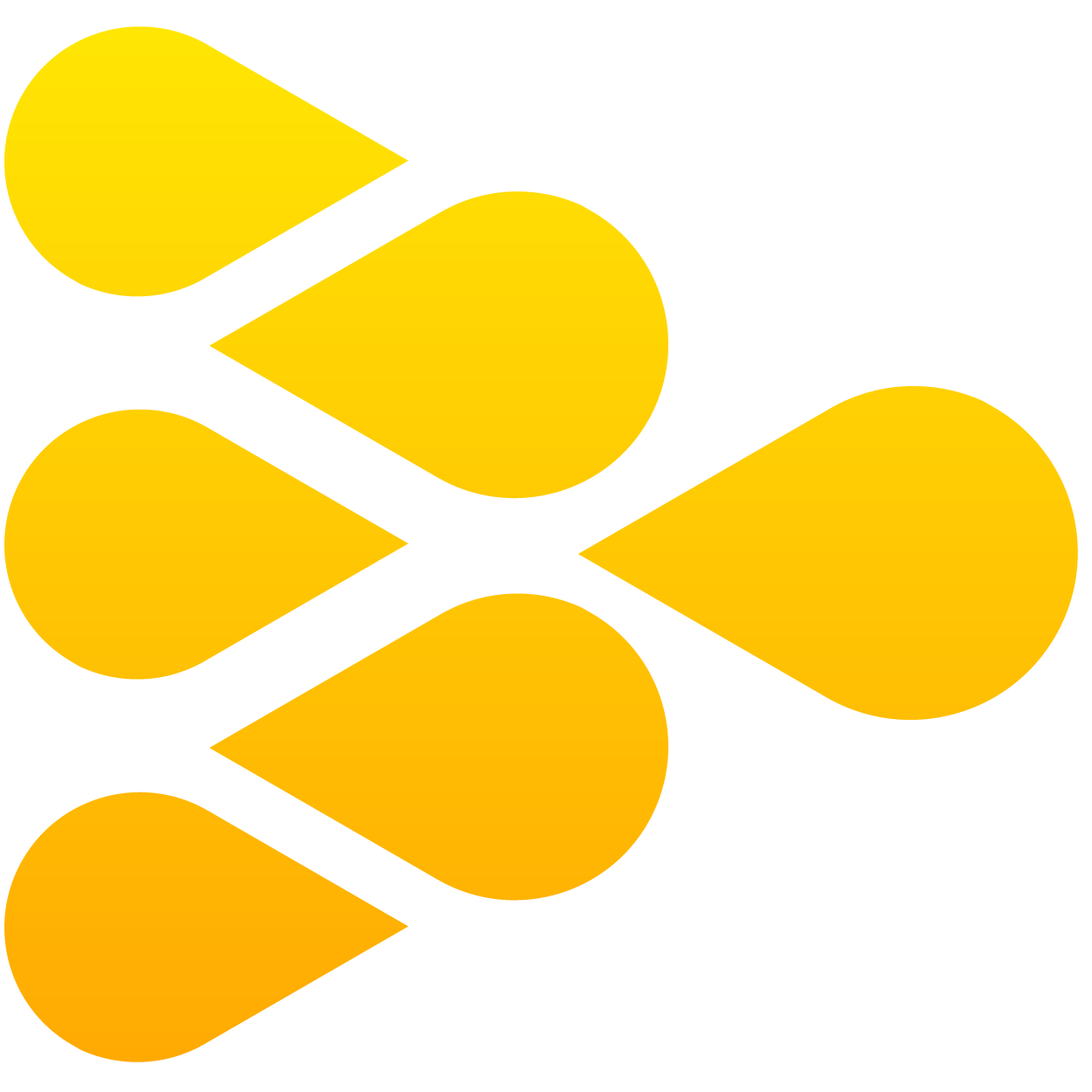 VOSS Migrate
VOSS MaaS provides the ability to help you discover and migrate an existing legacy estate to a new target solution. Key capabilities and benefits:
Discovery
Discover and extract data from a wide range of legacy estates to provide source data for migration.
Transform
Extensive capabilities to process the data – correlating the sources, normalizing the data, applying business rules and ultimately preparing it for loading it into the target system.
Load
The ability to review, build batches, and ultimately automate the load of the data into the target system.
Visibility
Real-time visibility of what is deployed, insight into service usage, and what needs to be migrated to the new system.
Migration
Far faster and easier migration process that greatly reduces the overall migration timeframe and costs.
Accuracy
Greatly improved accuracy of the migration through standard rules and transformations with error handling. Reduced errors means less cancellations / rollback of migrations and impacted services post-migration.
Why Cloud? Why Now?
With an increasing amount of collaboration services moving into the public cloud, complexity doesn't just evaporate into the cloud as well. Collaboration platforms are complex. In fact, the broad range of cloud-based business collaboration and productivity solutions introduces even more challenges in providing end users with a positive service experience. Sophisticated management of these services is more critical than ever. VOSS MaaS provides comprehensive management of your cloud-based collaboration services, introducing automation to take care of day-to-day administration, and underpinning your cloud communications strategy as it evolves.
What do the Analysts think?
Metrigy (formerly Nemertes) issued a "MetriNote" on VOSS MaaS, sharing their view on moving your UC and collaboration management to the cloud, such as with the VOSS MaaS solution, commenting: "By using MaaS, vs. buying an on-premises management platform, organizations can get up and running more quickly and don't have to buy or maintain the infrastructure to support the management platform."