VOSS INSIGHTS
The UCaaS monitoring tool trusted by enterprises worldwide
Actionable intelligence into your UC performance
Get actionable intelligence and data with VOSS Insights.
Optimize your business and operational performance, and increase user adoption, to save both time and money
VOSS Insights gives you access to actionable intelligence and data about your collaboration systems, enabling you to visualize and actively manage the performance and quality of your collaboration suite, across its lifecycle.
By integrating seamlessly with your business applications, we empower you to resolve problems faster, make better more informed decisions, and improve service delivery through automation.
We take the pain away
With nearly 90% of people working from home, digital transformation has accelerated by 7 years over the past 18 months, with collaboration transformation at the very center. Your business and user experience demand an assurance tool which keeps pace, saves time, and reduces business cost by 40%. That's why you need VOSS Insights.
This accelerated unified communications (UC) and collaboration transformation journey will continue to accentuate underlying problems within your environment.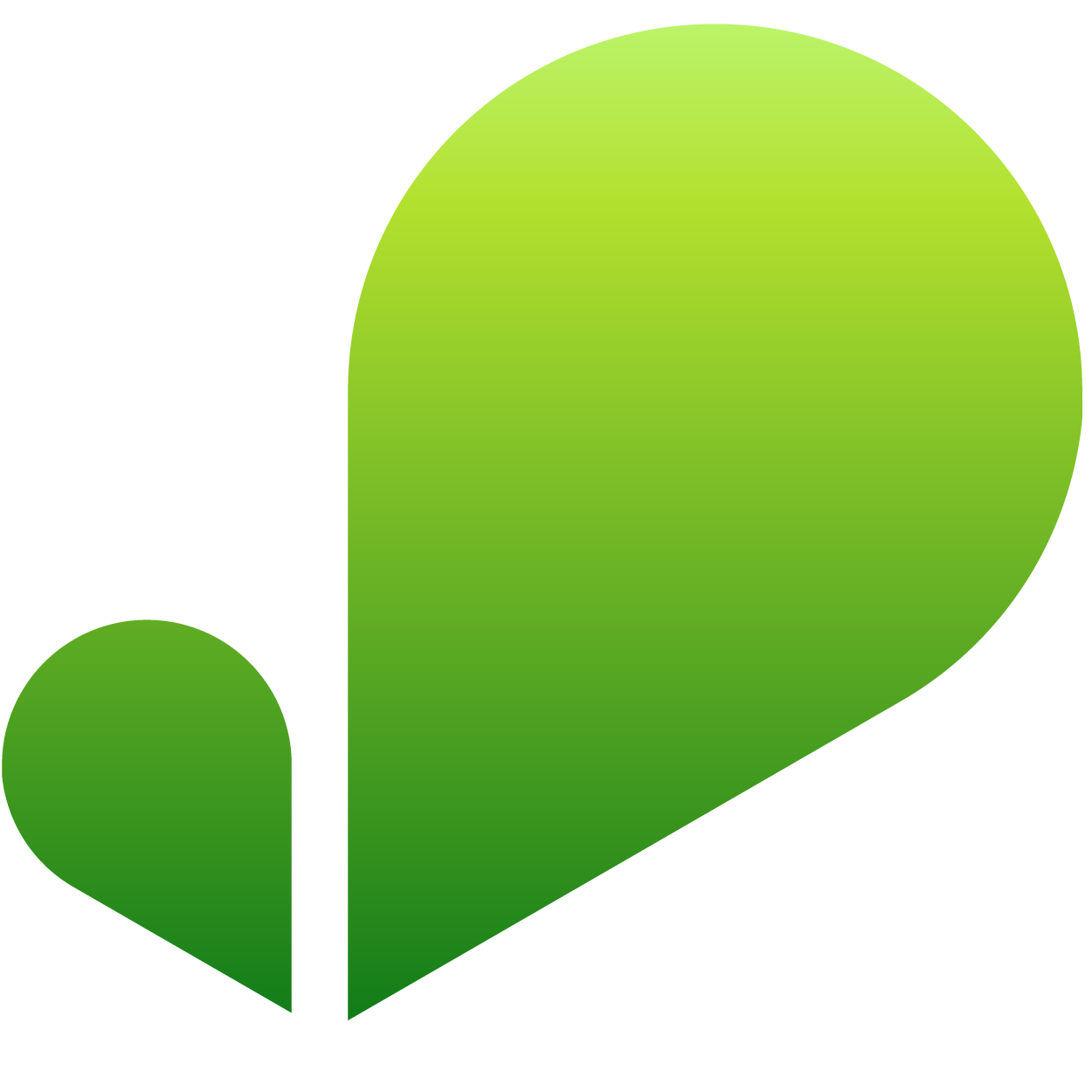 "The VOSS platform is a modular system: some customers want the ability to manage their systems on a small scale, others want full access to self-serve everything. It enables us to react faster to customer requests, remove manual touchpoints, reduce costs and standardize service delivery. The VOSS team we work with understand our needs and those of our customers and together we are able to deliver effectively and efficiently."
Bruce Knox, Nexon UC Team Lead 
VOSS solves these problems for you:
Increased complexity
Multiple applications with different deployment architectures used by various business departments are time-consuming to manage and error prone
Poor user experience
Poor quality service leads to poor experience (customer or employee) which impacts productivity and revenue
Limited visibility
Disparate siloed admin and reporting tools delay time to report and negatively affect insight across your business
Spiralling costs
Heightened complexity, reduced visibility, longer adoption periods, and a myriad licenses to manage, all lead to increased cost complexity
The cornerstones of VOSS Insights
There are three components to VOSS Insights – we call these the cornerstones to the solution, each providing a unique set of values to your business.
Assurance
Advanced, actionable business collaboration performance intelligence. Combine voice quality and service data with log analytics from any source before customizing alerts, thresholds, and events into response procedures tailored to your business and processes, with integration into your ticketing system for end-to-end automation.
Analytics
Powerful business context insights and visibility to drive efficiency and understanding. Integrate with your IT Ops applications with enriched data for intelligence to help you deepen your collaboration service quality, usage, and effectiveness. Drive improved productivity, save money, and support adoption through continual transformation.
Netflow
A deep network understanding across performance, usage, and degradation areas. Combine with collaboration data across on-premise and cloud deployments for increased fault isolation, user experience, security vulnerabilities, and network planning. Visibility across all network traffic and deep root cause analysis with proactive synthetic call flow testing.
We make self-healing UC a reality
Collaboration environments generate big data sets. Applying AI and machine learning to this data increases intelligence and insight to provide recommendations based on policies, thresholds and responses. With VOSS' provisioning and assurance tools this can be taken a step further; solutions can 'self heal' by extracting data, analyzing, diagnosing, and applying corrective rules through automated workflows with minimal to no human intervention. Some example use cases of AI:
"VOSS will provide a single point of integration for our UC and business applications, allowing us to optimize service delivery through automation, resolve any problems quickly, and provide our customers with a state-of-the-art yet cost-effective hosted collaboration platform."
Hiram Lopez, Director of Infrastructure & Operations at Alpine Health Technologies, Corp