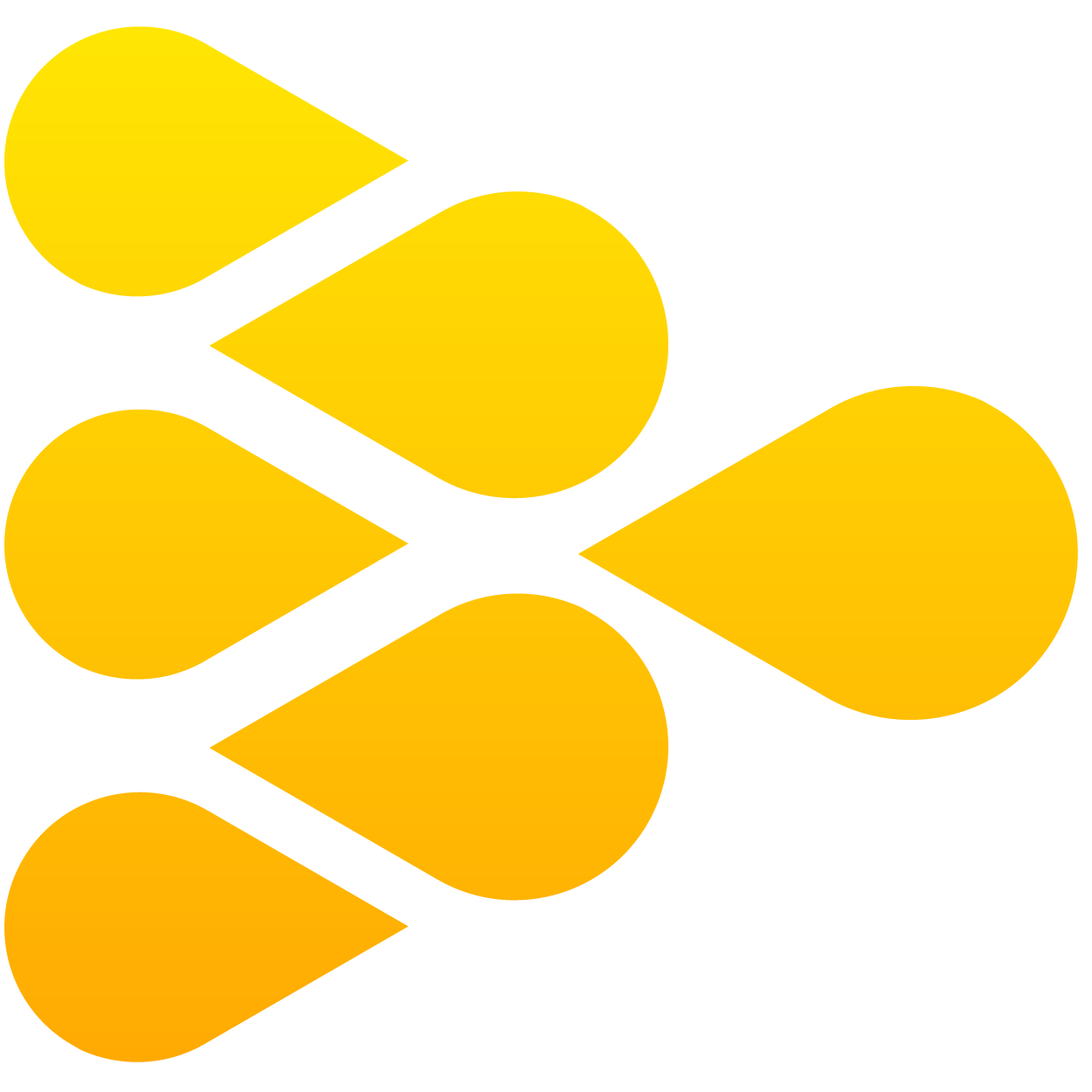 Highly agile UC migration automation
Fast and efficient migration and on-boarding of large volumes of users, devices and services to harness the power of the latest UC solutions available.
See what VOSS Migrate can do for your organization.
VOSS Migrate incorporates a highly sophisticated migration engine and uses a revolutionary methodology to discover, extract, transform, validate and load large volumes of users, devices and unified communications (UC) and collaboration services, to enable organizations to rapidly and efficiently carry out UC migration and consolidation projects – whether they be on premises or on private or public voice cloud services.
The challenges we address
VOSS Migrate is extremely useful if you face any of the following challenges:
Multi-vendor migrations
You want to migrate users, devices, and services from one or more legacy systems to a new UC platform, e.g. Cisco to Microsoft, Avaya to Cisco, Avaya to Microsoft, Cisco to Cisco
On-premises to cloud
You are transitioning from an on-premises to a cloud-based UC solution
Increased complexity
You would like to apply complex transformations to data during a migration
Bulk changes
There is a requirement to make mass MACD changes to existing data – e.g. site moves, dial plan updates, or changes to a numbering plan
Manual methods
You want to avoid traditional manual migration methods as they introduce errors and impact employee productivity and lead to large volumes of support requests
How it works
VOSS Migrate introduces a high level of automation across the migration lifecycle, handling large scale and complex data sets and introducing transformation rules to reduce the reliance on manual processes, ad-hoc tools and disjointed mechanisms; ensuring a seamless, secure and efficient migration.
VOSS Migrate supports multiple data sources and extraction from various vendors, software versions and data formats to enable the capturing of all pertinent data.
VOSS Migrate comes with an intuitive web portal to manage each migration project, making it easy to control and for new users to come rapidly up-to-speed.
Read the VOSS Migrate product brochure
VOSS Migrate is a proven path to the latest UC solutions, introducing automation across the migration lifecycle, handling largescale and complex datasets, and introducing transformation rules, to reduce the reliance on manual processes, ad-hoc tools, and disjointed mechanisms, ensuring a seamless, secure, and efficient migration.
Harnessing a unique methodology
VOSS Migrate comprises a highly automated DETVL (Discover, Extract, Transform, Validate, Load) methodology which is designed to handle multiple projects simultaneously. With role-based access control (RBAC), VOSS Migrate ensures that all actions are logged for full tracking and accountability, lowering the risk of human error and leading to much higher levels of accuracy than manual migrations.
Faster time to benefit
Migrations can be performed much more quickly than manual migrations, avoiding disruption, ensuring service continuity, and getting up and running on the new system efficiently.
USE CASE:
In a recent project, VOSS migrated 30,000 users & 1,100 sites in just 4 months using VOSS Migrate. The manual migration would have taken at least 6 months. This resulted in the company saving $500,000 and reporting at 290% ROI, without taking into account the two months' additional revenue. On the other side of the globe, an Australian Bank successfully migrated 17,000 phones in one weekend.
Increased flexibility
Migrations cater for a huge range of customer specific scenarios and requirements, and include the ability to introduce workflow optimizations during the process.
USE CASE:
A large multinational insurance company migrated from Avaya and Cisco legacy systems to new hybrid Cisco and MS Teams infrastructure. VOSS Migrate automated the entire process, carrying out the project quickly and cost effectively.
Lower resource overhead
High levels of automation reduce the burden on staff and remove the risk of manual error, while ensuring higher levels of data accuracy and integrity.
USE CASE:
A large global retailer migrated 1.5 million devices using VOSS Migrate. The retailer was able to employ low-skilled contractors who followed a simple process designed by VOSS, this expedited the project and reduced requirement on highly skilled and costly staff.