A quick introduction to VOSS Solutions
The award winning leaders in UC automation
Taking care of each stage of your business transformation journey
With the proliferation of UC apps, and with a new hybrid digital workplace to support, your digital workplace platform will constantly evolve.
Your operations and performance management tools must be up to the challenge, to support your ever-changing business environment.
The recognized leaders in UC automation
At VOSS we take care of each stage of your business transformation journey with our award winning automation management technology:
Discovery and migration – Understand your goals • Onboarding – Highly automated, frictionless end user on-ramp
Customization – Tailor your processes to suit business needs
Integration – Central point of control for north / south integrations • Automation and Orchestration – Zero-touch workflows save time,remove risk of error, ensure quality and performance
Performance management & analytics – Visualize, gain insights, actively manage licensing, assets, and performance
Self-healing – Apply AI to provide insight, recommendations, andautomate remedial processes
Employee and customer experience – Ensure a positive experience to fuel adoption / productivity
Upgrade and scaling – Grow your business and manage change as yourbusiness needs evolve
No one comes close to offering the breadth or depth of management that VOSS provides
Maximize your investment incollaboration – drive user adoption and great user experience
Provide collaboration solutions that meet your diverse businessneeds – one size does not fit all
Rapidly evolve your collaboration solutions to meet evolving business needs to drive productivity and growth
Reduce or eliminate manual admin, freeing time for tasks that deliver more business value
Easily integrate collaboration tasks to encourage business processes automation
| UC Migration | UC Automation and Orchestration | UC Business Workflows | UC Assurance | UC Analytics |
| --- | --- | --- | --- | --- |
| Rapid, efficient migration of large volumes of users, devices and services to the latest UC platforms | Provision, abstract, and automate your digital workplace from a single interface | Automate and integrate with business systems to simplify complex HR, ITSM, billing, and reporting processes | Proactively identify, resolve, and report on issues for optimal business / operational performance | Instantly access data on usage, adoption, license consumption, user trends, transactions |
Integrate your Collaboration Platform into Your Business Process Automation Strategy
Orchestration and Automation Management
VOSS offers the world's most advanced collaboration automation management platform.
A highly intuitive web-based portal for administrators and end users to manage all collaboration solutions
The introduction of advanced automation, to enable zero-touch workflows, optimize end user collaboration, and improve speed and accuracy of change
A single point of integration, to administer all on premises and cloud-UC solutions, and integrate your UC platform with other business systems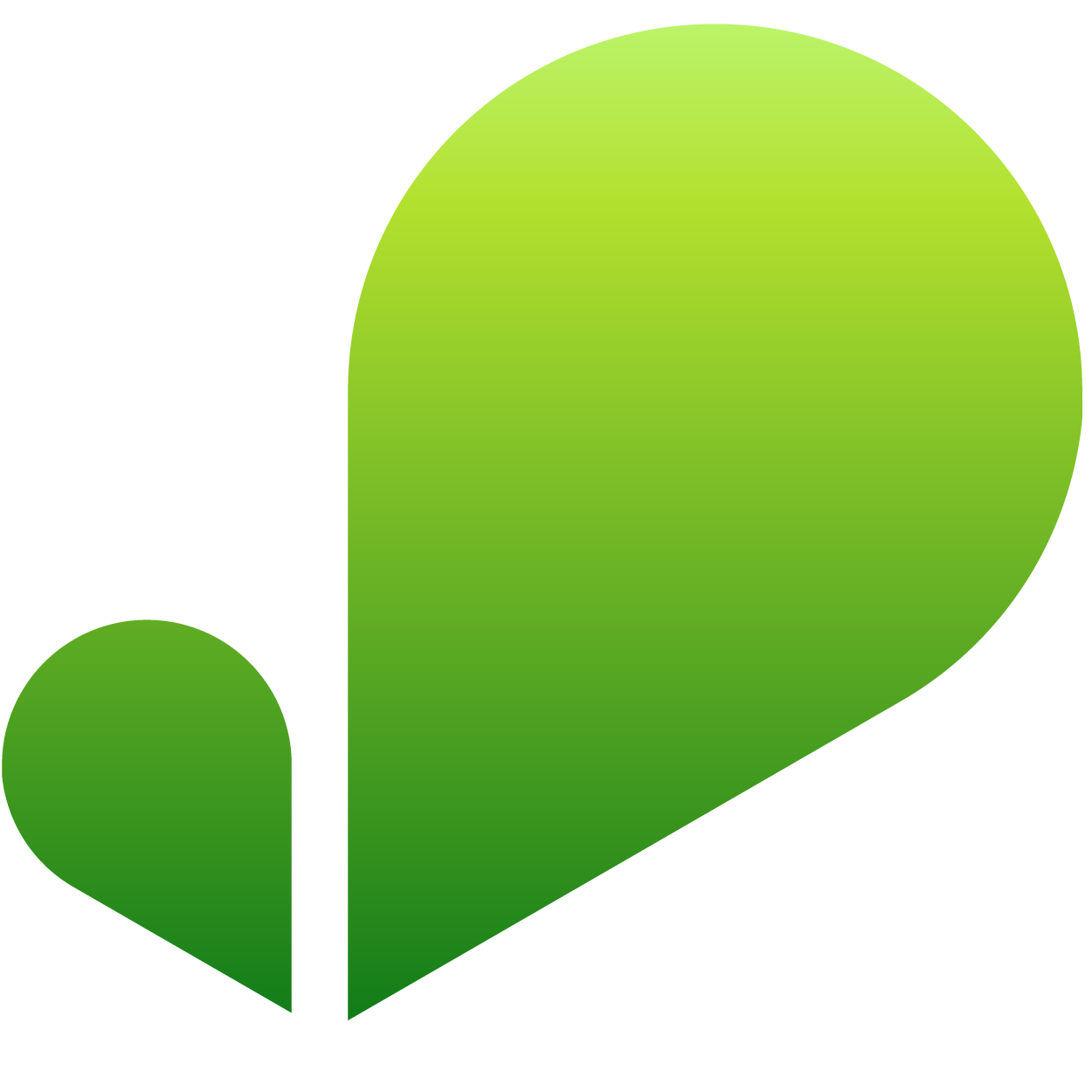 Comprehensive Insight and Intelligence
The VOSS Assurance suite gives actionable intelligence about your collaboration platform, helping you to visualize and actively manage the performance and quality of your collaboration suite.
Assurance – Advanced service intelligence and performance metrics reporting to deliver the best user experience
Analytics – Powerful business insight, such as usage and adoption analysis to save costs and maximize investment
NetFlow – A deep network understanding across performance and degradation areas
Cloud – Access all your voice, video, and collaboration solution insights from a single online portal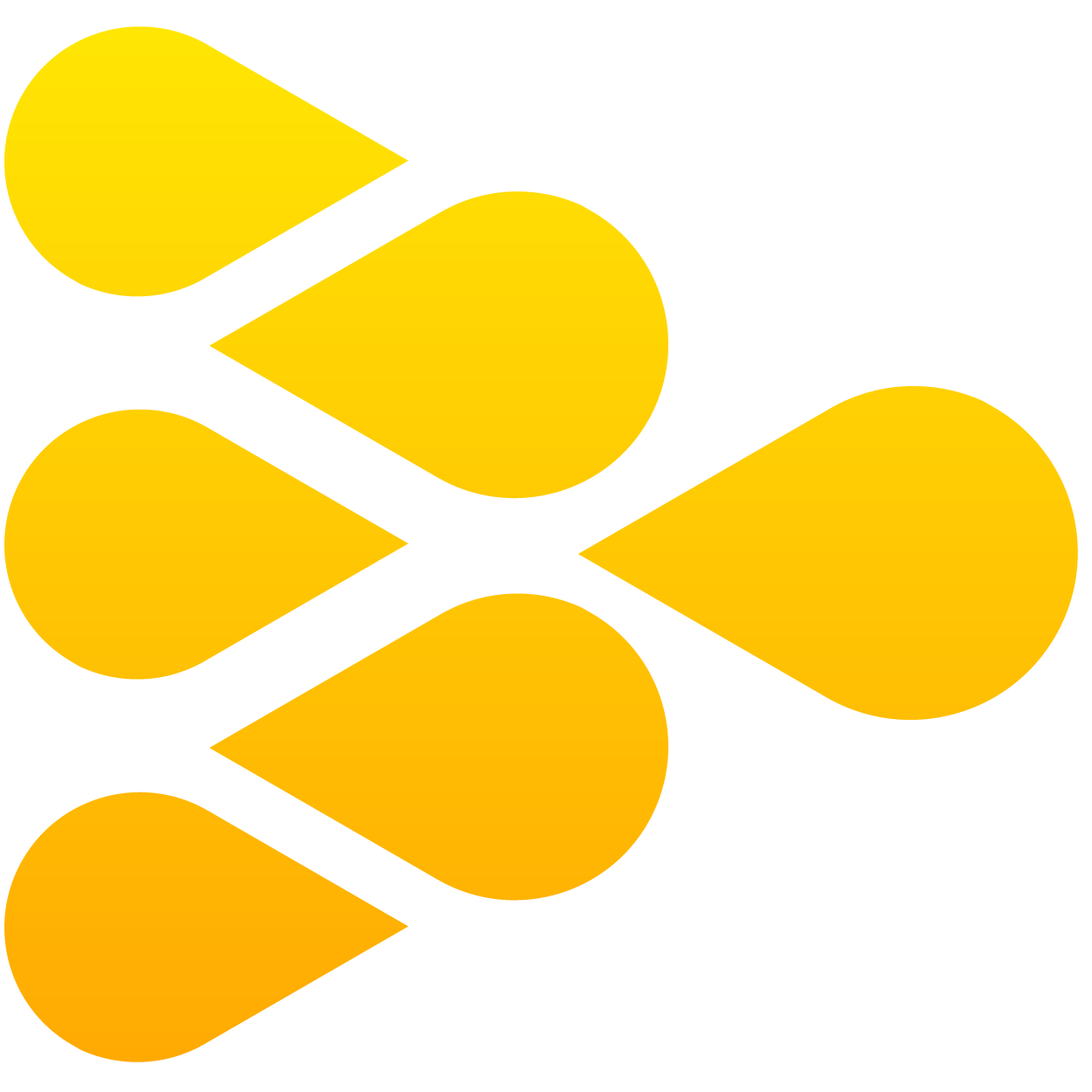 Discovery and Migration
VOSS helps you discover and migrate an existing estate to a new target solution. Key capabilities and benefits:
Discover and extract data from a wide range existing estates to provide source data for migration
Sophisticated, automated process to transform and load the data, applying business rules
Visibility and understanding of what is deployed, usage of the services, and what needs to be migrated
Speed and accuracy of the migration process ensuring a smooth transition and unlocking benefits quicker
Additional articles of interest