A Financial Success Story
The need for a digital workplace management platform to improve business processes and inter-company communications.
The Challenge
The bank was operating a multi-cluster voice infrastructure, based on legacy software, with no centralized management. Administration was carried out manually, with each branch responsible for its own area of the network. This caused an increasing number of problems, including:

A lack of integration

Multiple home-grown processes

Errors caused by manual administration

Escalating operational costs

Inability to embrace next generation collaboration tools
We recognize that by offering our employees the full suite of collaboration services, we will improve business processes and intercompany communications. The VOSS technology has allowed us to take advantage of all that collaboration has to offer.
Head of Interactive Technology at the Bank
The solution
The bank selected VOSS Automate as its digital workplace management platform to overarch the company's entire collaboration platform, and to integrate the administration of other business systems into a single point of control.
To successfully migrate the bank's thousands of users and set up their devices and services accurately and quickly, the bank selected VOSS Migrate.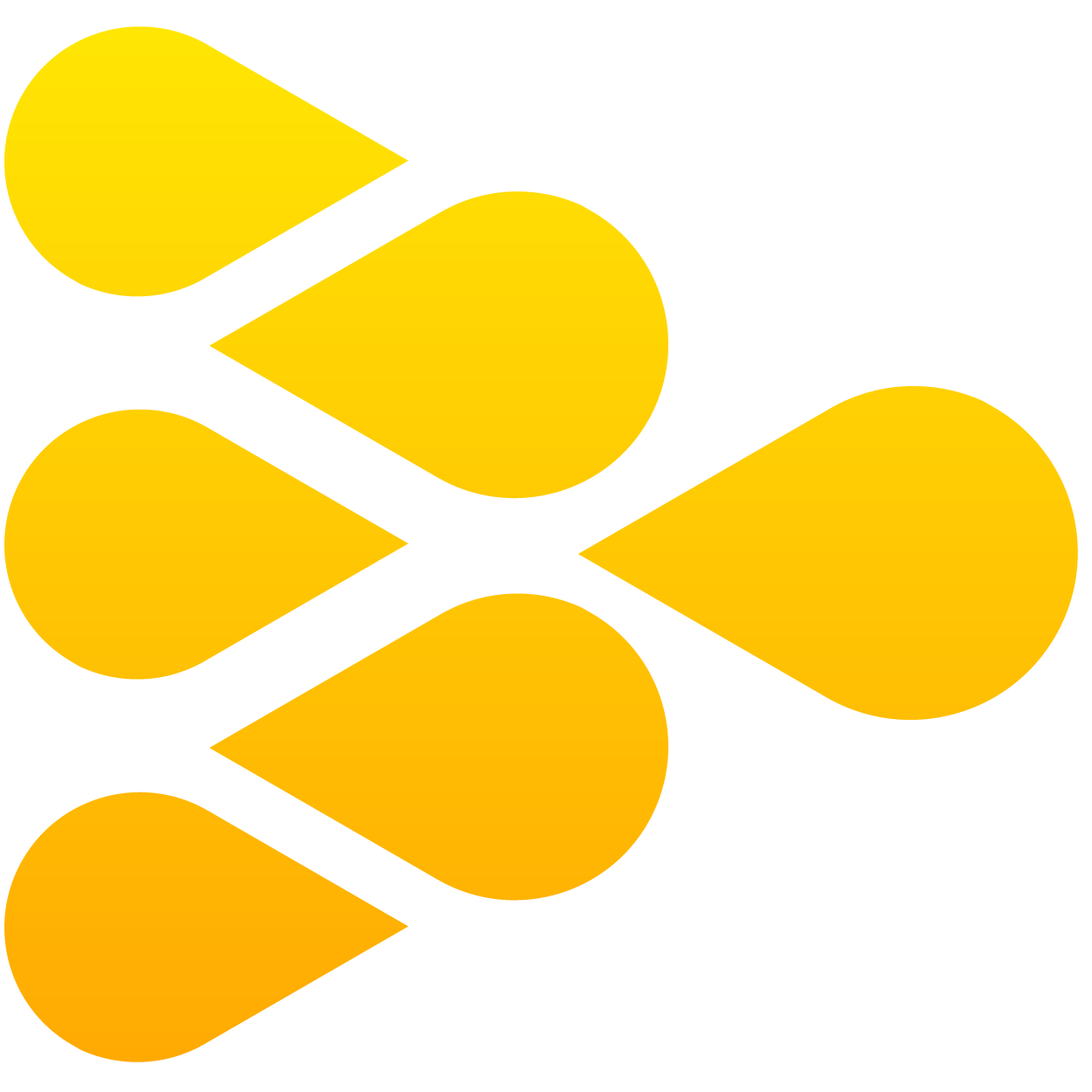 VOSS value

 Impressive cost savings:  The platform is now managed centrally, with role-based access control and self-service to speed time to resolution, saving time and money

  Improved business efficiency:  Advanced automation unlocks zero-touch workflows to optimize business processes and fuel productivity

 Single point of integration:  The bank has a full view of the performance and operations, giving actionable insight that enables it to respond to change in real-time