A retail success story
Improved employee and customer experience through better use of UC and collaboration technology.
The Challenge
The retail industry is evolving its business model to be more agile and resilient. There is a growing reliance on automation to support hybrid working where possible, to gain quicker and better insight into employee and customer experience, and also as a way to reduce overhead costs.
This global retailer wanted to carry out a major UC and collaboration transformation project, to improve employee and customer experience through better use of UC and collaboration technology.
GOAL:
To harness VOSS automation for a massive transformation and upgrade project across all flagship stores and distribution centers
The solution
The company chose VOSS Migrate for its revolutionary methodology that automates the process to discover, extract, transform, validate, and load the huge volumes of users, devices and (UC) and collaboration services, from a legacy platform to the new environment. They selected VOSS Automate to replace error-prone manual tasks with intuitive zero-touch workflows to streamline business processes. They harnessed the power of VOSS Insights, to gain actionable intelligence into the performance of their collaboration tools and to better understand employee and customer experience.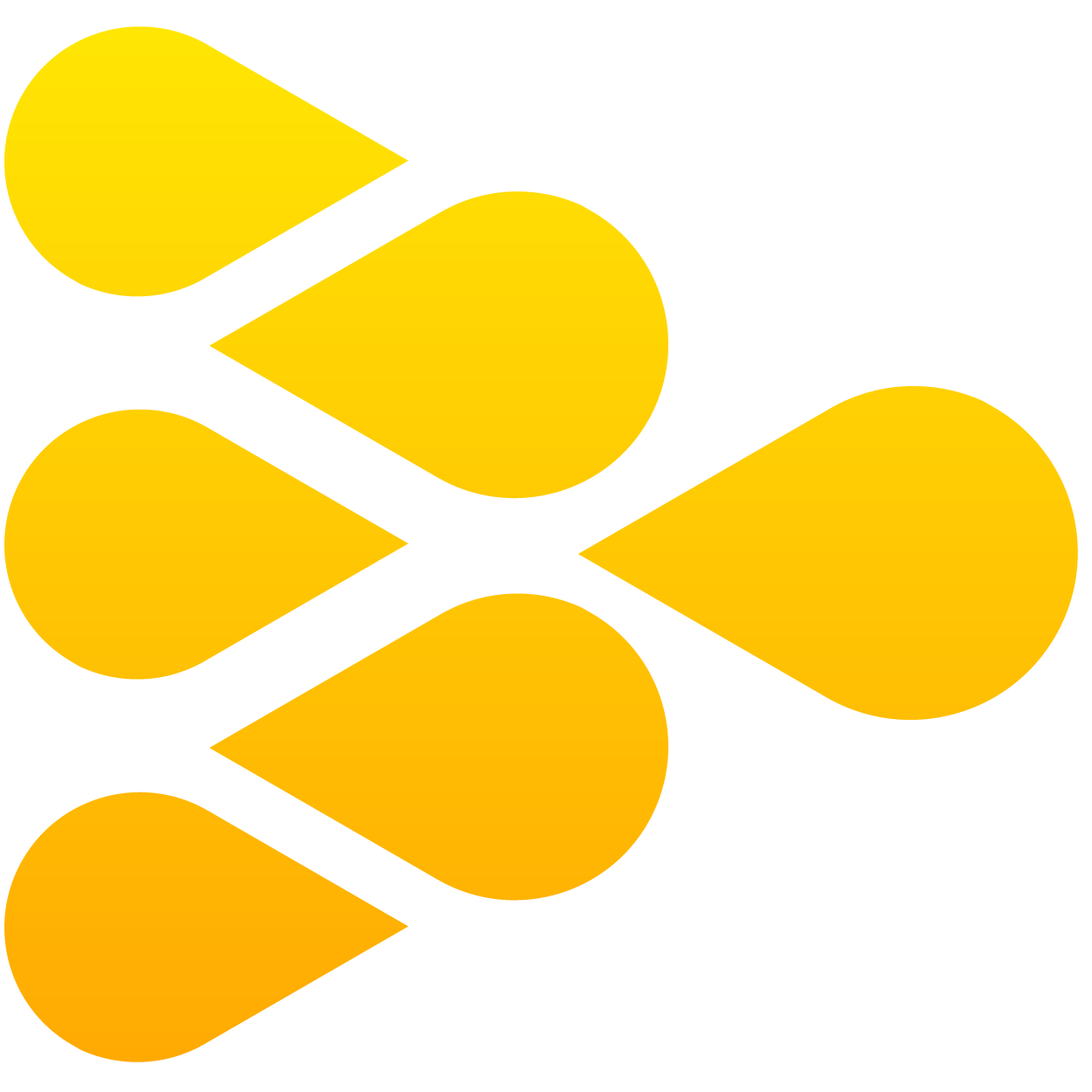 VOSS value
The retailer was able to save more than 66% on the migration project, compared to carrying out the transformation manually. VOSS was able to prevent any reputational damage, removing any risk of error, and radically reducing helpdesk calls, post-rollout. The company was able to achieve its goal of introducing more automation for better operations and performance management of the collaboration platform.
Over the past 2 years, this global retailer has migrated over 5,000 stores. Leveraging the power of VOSS Migrate, it takes just 45 minutes to set up each store location. It would take 8 hours per store, if they carried out a manual migration.