VOSS Insights for Zoom
Actionable intelligence and analytics
A vendor agnostic collaboration intelligence platform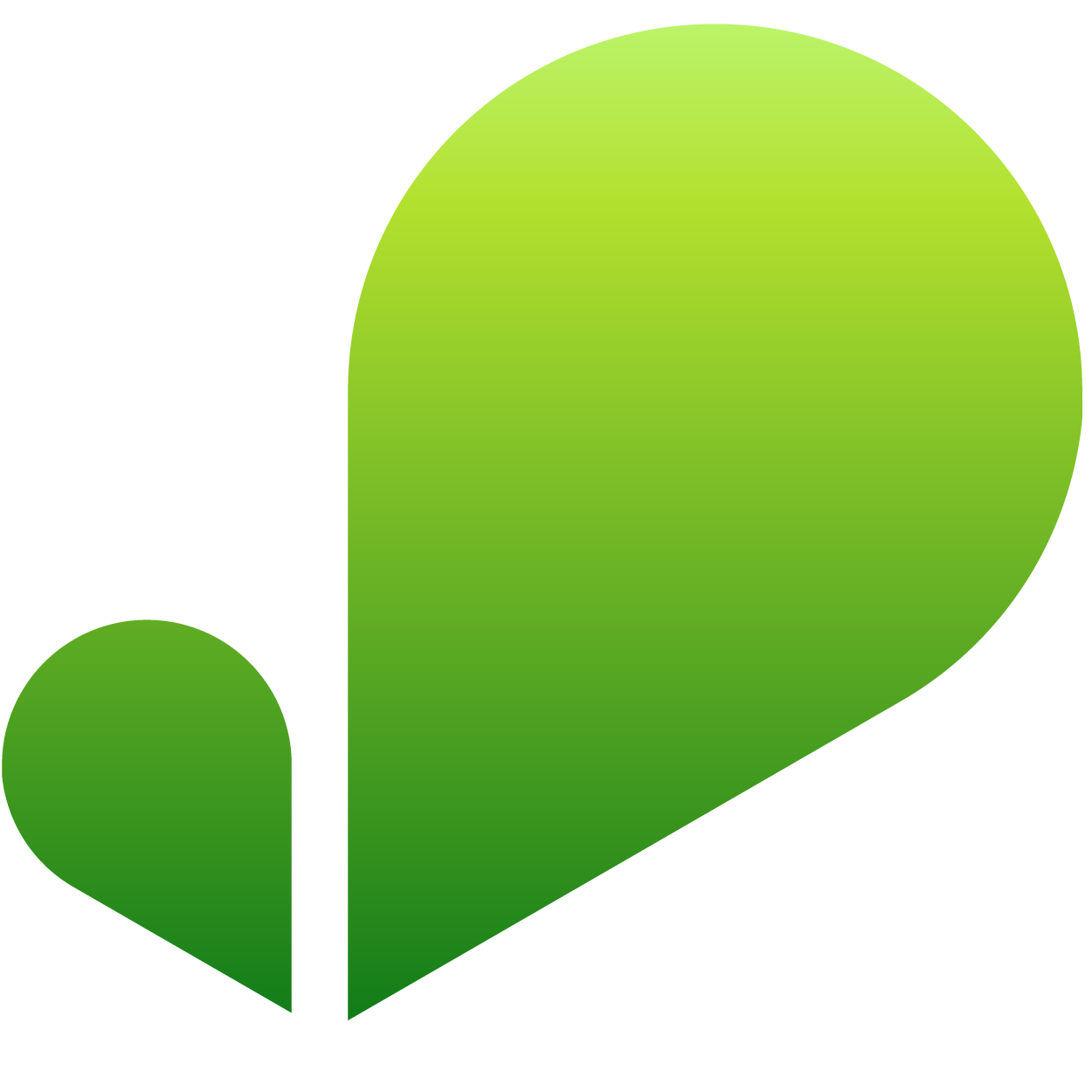 VOSS Insights is a vendor agnostic collaboration intelligence platform providing actionable insights for your communications environment. VOSS Insights integrates into Zoom to provides intelligence into your Zoom performance and usage.
With a shift from traditional on-premises UC solutions to cloudbased tools, businesses still need the same insight into the service and quality that their users are experiencing. VOSS Insights provides end-to-end visibility into all UC platforms, whether they are onpremises, in the cloud, or a hybrid blend of both.
VOSS provides the capability for UC migration, service fulfillment, provisioning, assurance and analytics, from a single pane of glass. With VOSS Insights for MS Teams:
Combine multi-vendor collaboration data into one insightful view
Can be hosted in the cloud or on-premises • Harness the data provided by Zoom, enhance it with VOSS data, to suit your specific business needs
Access highly customizable out-of-the-box dashboards and displays
See the quality of Zoom calls
View enriched data about the user and inventory
Access Zoom licensing in the same view as other collaboration tool licenses
Monitor the SBC as part of the solution
Collect container data
Benefit from easy and simple customization to suit your business needs and goals
Sample dashboards
Zoom meetings
Zoom meeting particiants
Zoom cloud recording
Zoom rooms
Zoom telephone
Zoom webinars
Zoom operations
Zoom client satisfaction
Zoom call list
VOSS Insights vs Zoom Online Reporting
| Features | Zoom reporting | VOSS Insights | Description |
| --- | --- | --- | --- |
| Support for different chart types | | | Several chart types such as line, bar, table, and scorecard are supported. |
| Analysis of historical transactions | | | Historical transaction record details are visualized within 30 minutes after completion. |
| Current service health and incidents | | | Based on the region, the most recent service status and incident details are provided by the platform. |
| Extract reports | | | Dashboards and reports can be extracted. |
| Long-term data availability | | | VOSS Insights allows users to keep their historical data. |
| Customizable datasets | | | VOSS Insights allows users to produce calculated fields based on the original dataset collected from ZOOM APIs. |
| Customizable reports and dashboards | | | VOSS Insights allows users to produce their reports and dashboards via a WEB GUI interaction. |
| Multi-dimensional data visualizations | | | VOSS Insights allows users to populate and analyse their measurement values based on complex multidimensional comparison of attributes over time. |
| System performance centric data visualization | | | Default VOSS Insights dashboards for Zoom 365 are tailored towards identifying issues about operational reliability, system capacity planning, and troubleshooting. |
| Scheduled reporting | | | VOSS Insights allows users to automate the report creation process to keep their team members in the loop with the latest and historical trends. |
| Consolidated view of data | | | All the data that is collected from on and off premise equipment along with cloud services can be visualized under the same VOSS Insights platform. |
| Support for multitenancy | | | Data that is collected for different tenants can still co-exist under the same VOSS Insights platform without any privacy issues. This allows users to analyse system performance data on a global or local level. |
| Publishing reports | | | VOSS Insights allows users to create their customized reports and dashboards and share them with the other users of the platform. |
| Multi-vendor reports | | | VOSS Insights allows customers to create stakeholder reports and dashboards across vendor solutions and systems providing a unified view of the user experience. |
What business problems does VOSS Insights for Zoom fix?
Analyze data from cloud-based or on-premises applications, across the network or UC
Understand Zoom call details – track a poor call and see all the data points for the call, down to the user's hardware
See all alerts in one place • Manage call routing over the SBC and the Zoom experience from a single view
Access different inventories across multiple UC environments
Manage license costs and make sure these are being utilized efficiently
Understand user / application adoption and the success of transformation to the cloud
Avoid using multiple portals
Use the power of VOSS Insights to access all critical service data from a single point of control
Features of VOSS Insights for Zoom

See call quality such as jitter, packet loss, and round-trip delay, and turn this into an experience classification

Access call streaming data such as video, voice, and screen sharing, and classify every aspect on the collaboration experience

View call trending data and call volume analysis

See collaboration statistics such as meetings, messages, and the elements of Zoom users are consuming

View device detail and client information as a part of the call flow

See streams of data such as voice, video, screensharing and the quality for each of the collaboration methods

Understand call failures including call setup failures

See software and hardware versions

Access headset information as part of the call flow

See Wi-Fi details as well as signal details from the user point of view
Additional articles of interest