Manage your Microsoft collaboration and productivity technology, with VOSS
The VOSS digital workplace management suite will help you significantly improve your service delivery for Microsoft solutions in your environment. The suite provides an extensive set of capabilities:
The world's most advanced digital orchestration platform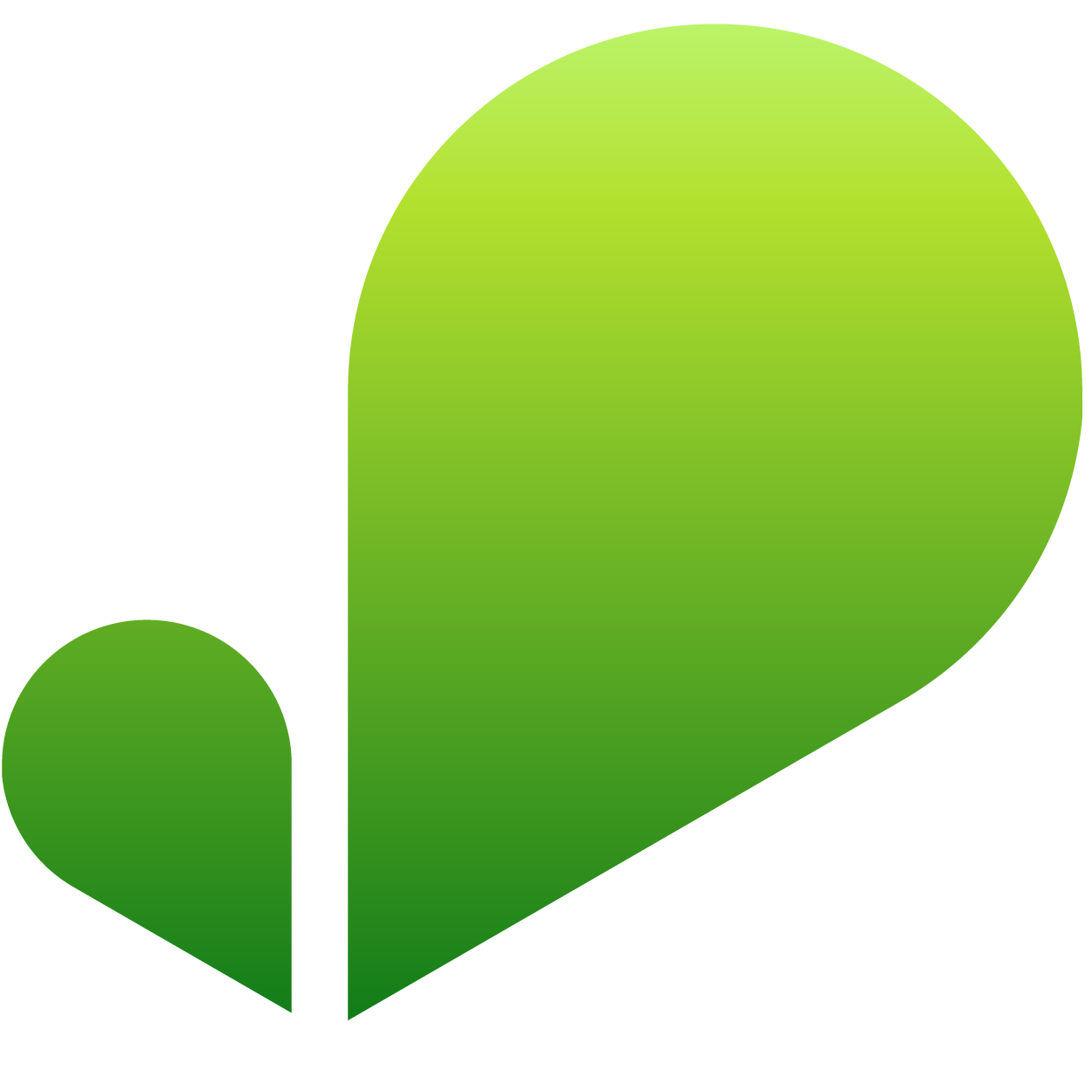 Actionable intelligence about your digital workplace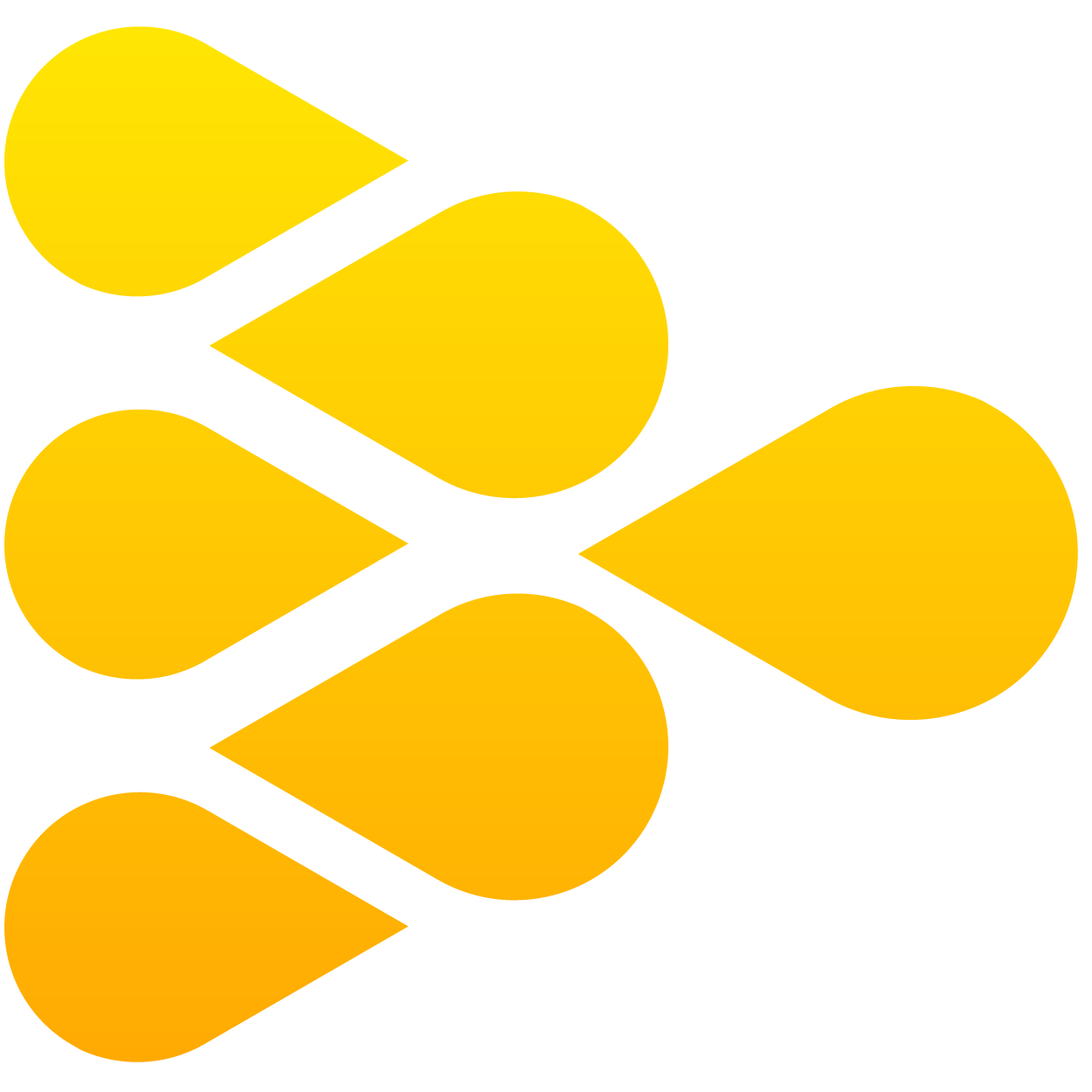 Highly automated big data transformation suite
The VOSS suite will help you deliver across the Microsoft collaboration and productivity portfolio:
Microsoft Azure Active Directory
Microsoft Teams Including Voice
Microsoft Exchange Online
Microsoft Productivity Apps
Microsoft Related Infrastructure (including session border controllers)
Calling all service providers!
Ease your end-customer transition from traditional telephony to Microsoft Teams Phone with VOSS.
For enterprises, government organizations, and hosted or managed service providers, VOSS enables you to manage your Microsoft estate and related elements – in addition to any other vendors or solutions you have in your environment – now and into the future.
VOSS solves these problems for you
Providing a streamlined and automated approach to consolidating existing PBX systems and moving your voice telephony to the cloud, to Microsoft Teams Calling.
Direct Routing – Automation, efficiency, and performance 
An "at a glance" single dashboard and control center for your combined collaboration service – including the automated on-boarding of new customers and units onto the service along with precise quality reporting and diagnostics to rapidly track issues.
Integrating and expanding dial plans on an existing PBX system with Microsoft Teams Calling, to offer seamless communication between all users on the estate, wherever they are and irrespective of which particular device or user client they are using.
Utilizing VOSS APIs to provide a flexible integration layer between Microsoft's Teams admin center and your internal systems and infrastructure – Including number range allocation and management, provisioning of user services, and customer self-service.
Key highlights specific to Microsoft environments
VOSS Automate
Self-service – devolve administration safely and empower local managers
Allocate and track user licenses – see capacity vs usage vs license type
Intuitive – no knowledge required or ongoing support for
PowerShell
Efficient – workflows to streamline common tasks and manage license latency
Integrate business processes – greatly extend automation and operational efficiency
Extend beyond user services – to dial planning, policies, and other elements
Comprehensive number inventory – track and allocate numbers across the estate
Drive innovation – utilize your existing telephony estate along with the latest Microsoft service in an integrated mode to create best-of-breed solutions
VOSS Insights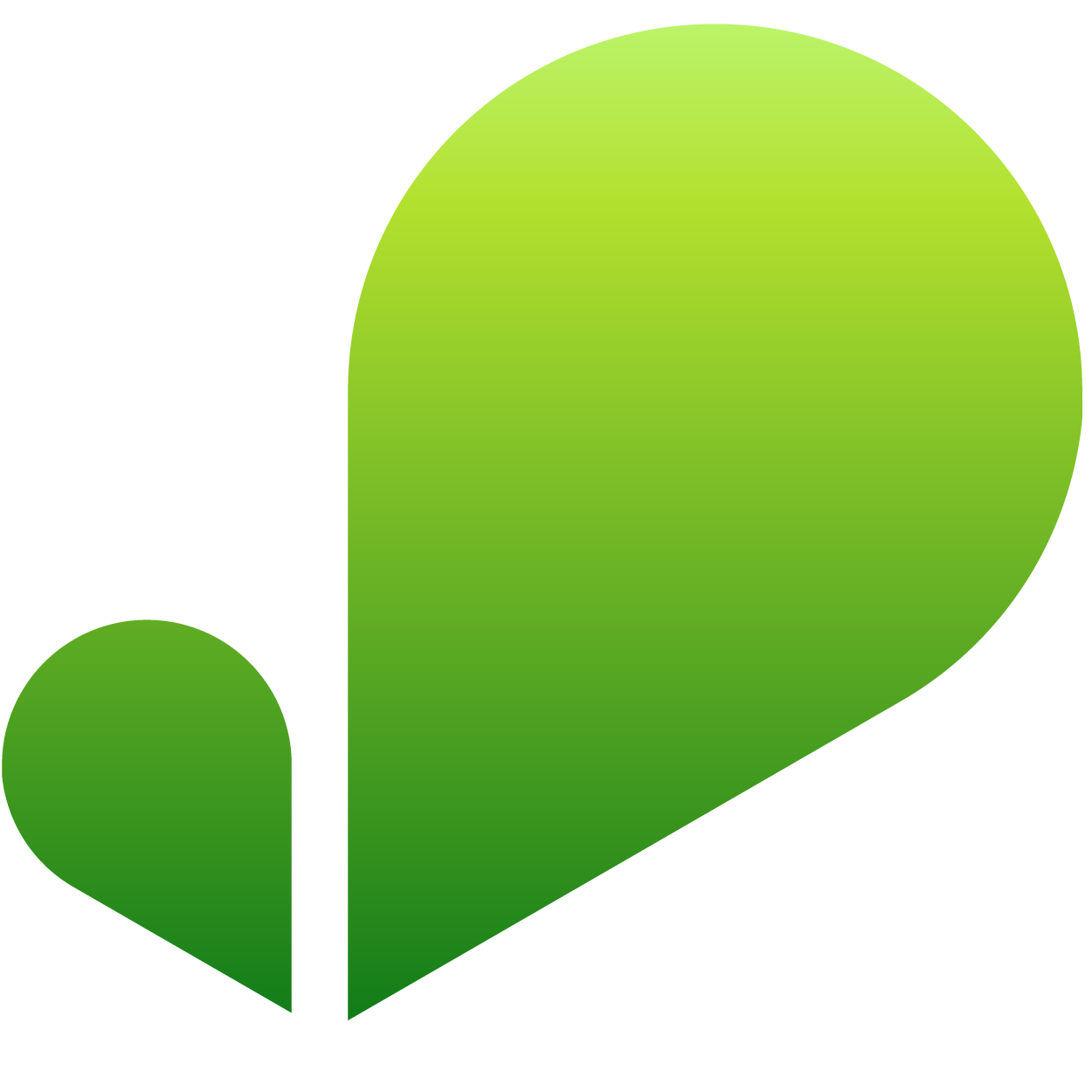 Improve visibility into performance and service quality, to understand:
How your UC applications and infrastructure are performing

The level of service quality you are delivering to end users

How to quickly solve, or proactively prevent, service affecting issues
Accelerate adoption and usage with key insights from detailed dashboards and reports, to understand:
The capacity of your system compared to your projected growth

The level of usage and adoption across the UC services you are paying for

How to quickly see how many users, devices, and services are deployed, and their location
VOSS Migrate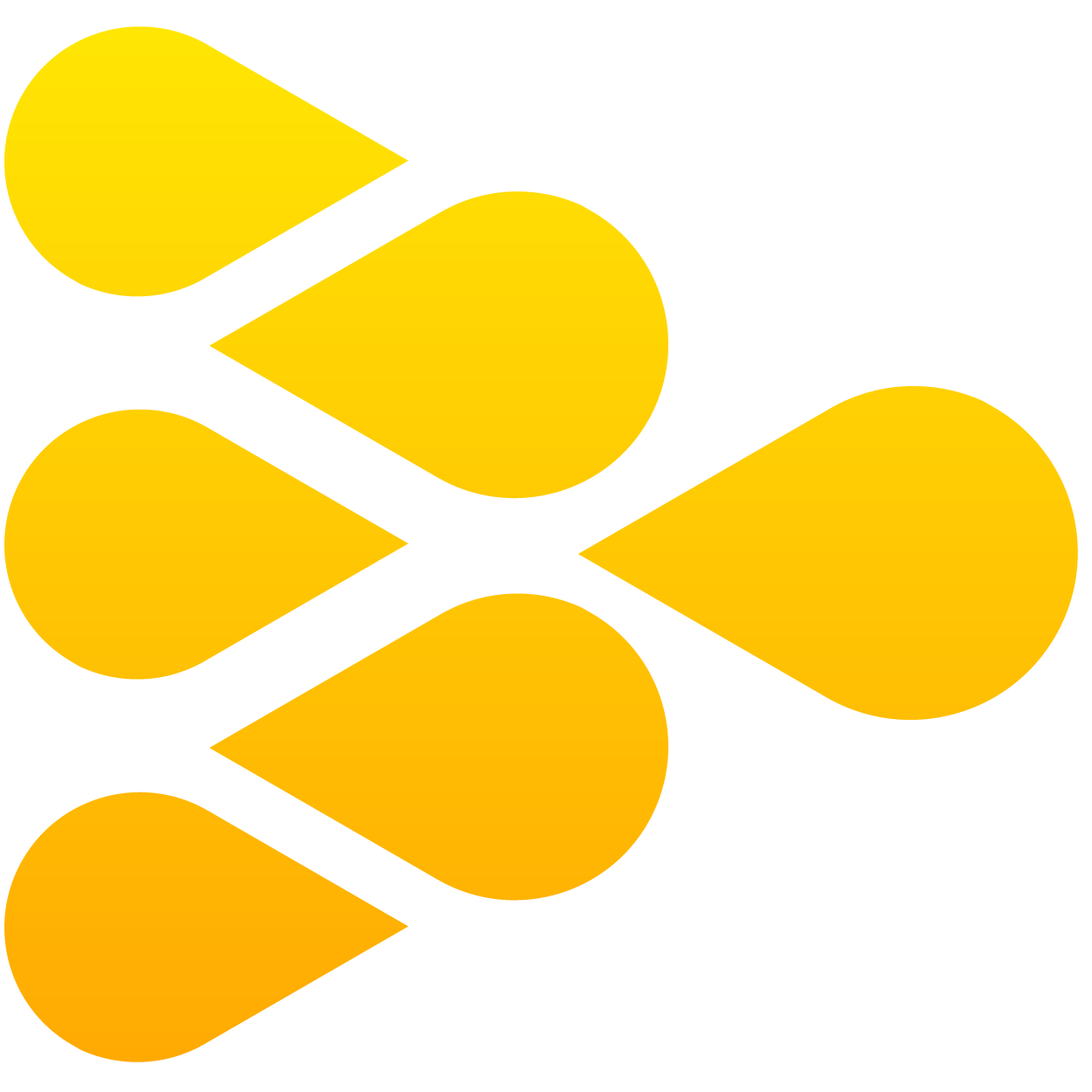 Discover services and settings on an existing estate – e.g user number assignment, services utilized, and data not available in your directory today
Significantly r
educe migration timelines and costs with improved accuracy resulting in greatly improved user satisfaction and adoption of the new services. This ensures you can realize the benefits of the new service faster and the transition is easier
Improve migration velocity with automation, batch, and parallel loading, without the need for managing complex PowerShell scripts
VOSS Insights for MS Teams
VOSS Insights integrates seamlessly with your existing IT operations applications and other VOSS products to enrich UC data and provide actionable intelligence.
Advanced, proactive monitoring, fault detection, reporting, and analytics improves productivity and saves money. Resolve problems faster, quickly gain a deep understanding of your UC service quality, optimize deployed services and licenses don't pay for what you don't need.