Manage your Zoom collaboration technology, with VOSS
The VOSS digital workplace management suite will help you significantly improve your service delivery for Zoom solutions in your environment. The suite provides an extensive set of capabilities:
The world's most advanced digital orchestration platform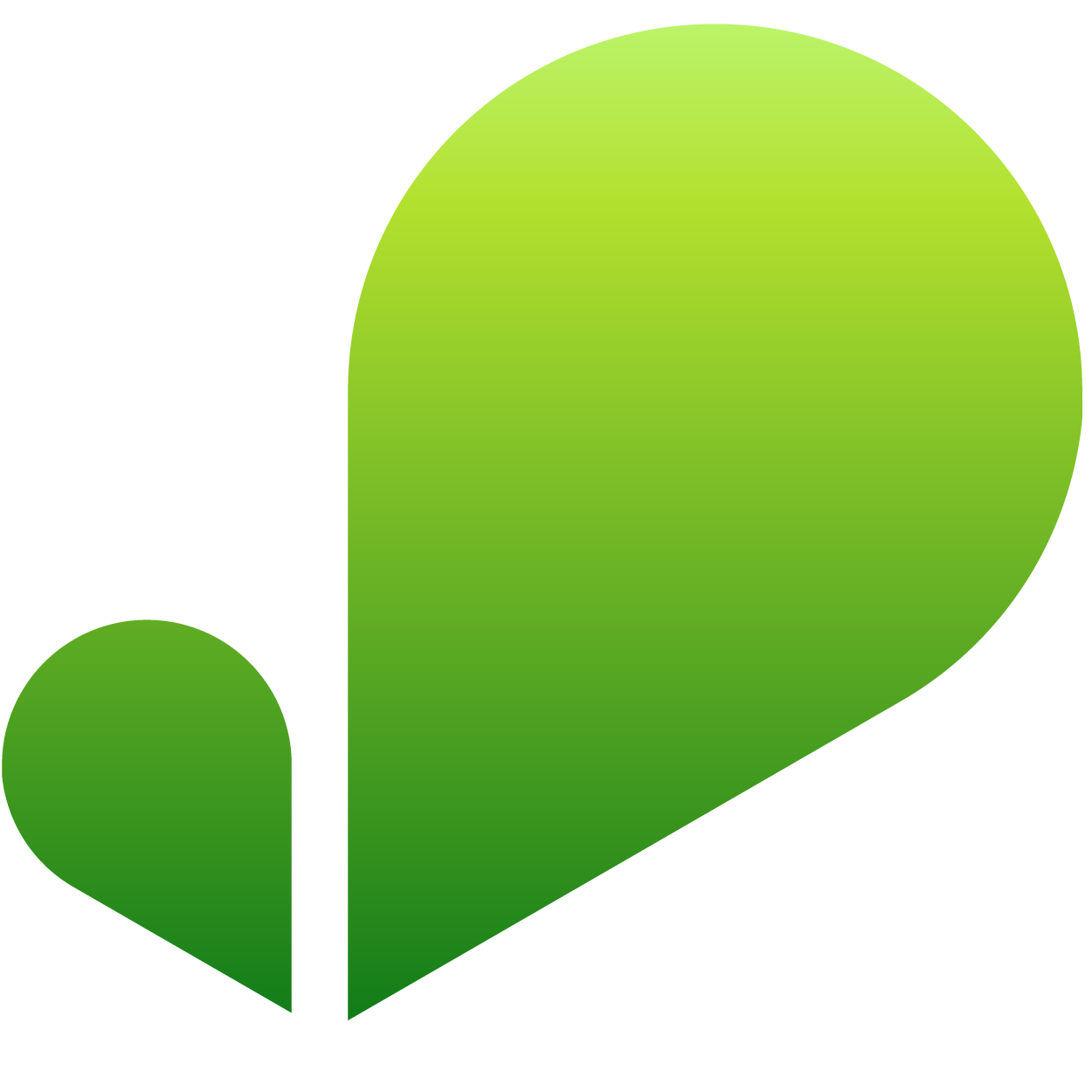 Actionable intelligence about your digital workplace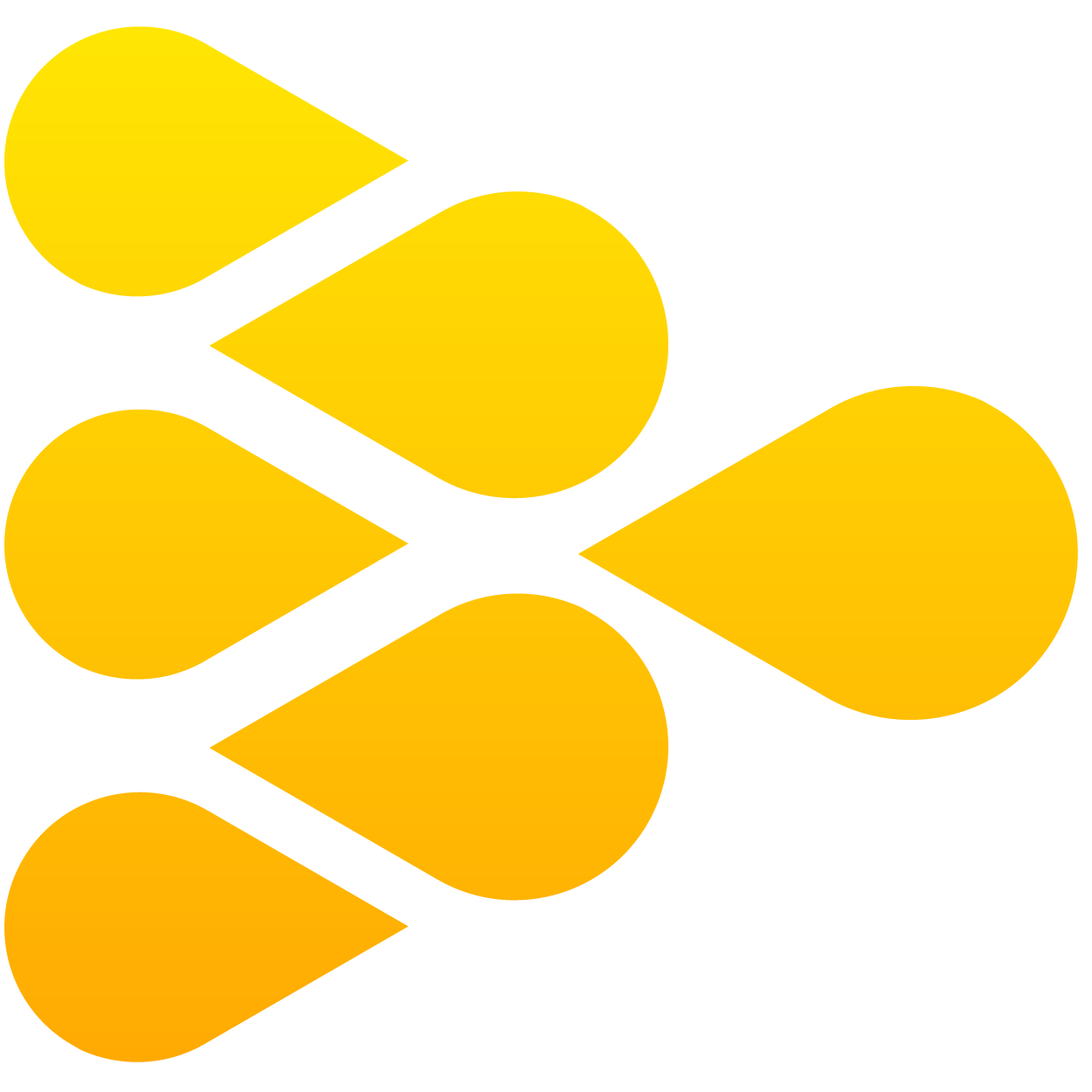 Highly automated big data transformation suite
VOSS will help you deliver across Zoom collaboration offerings:
Zoom Meetings and Events
Zoom Phone System
Zoom Chat
How it works
For enterprises, government organizations, and hosted or managed service providers, VOSS enables you to manage Zoom capabilities in addition to any other vendors or solutions you have in your environment – now and into the future.
Key highlights specific to Zoom environments
VOSS Automate
Single interface for task orchestration means no more jumping between portals, waiting for syncs between services.
Safely devolve administration with granular permissions and partitioned data to empower lower tier helpdesk and business users to invoke change
.
Integrate your Zoom tasks into your wider business processes and applications easily and quickly (examples include user onboarding, ticketing systems, service portals, and expense management all greatly extend your automation and operational efficiency)
.
Extend beyond user-related services to dial plan, user resources, and other elements required to make for a comprehensive solution
.
Comprehensive number inventory – availability and usage
.
Drive innovation – mix and match the various Zoom offerings and incorporate other vendors solutions (e.g Cisco) from the same interface and workflows.
VOSS Insights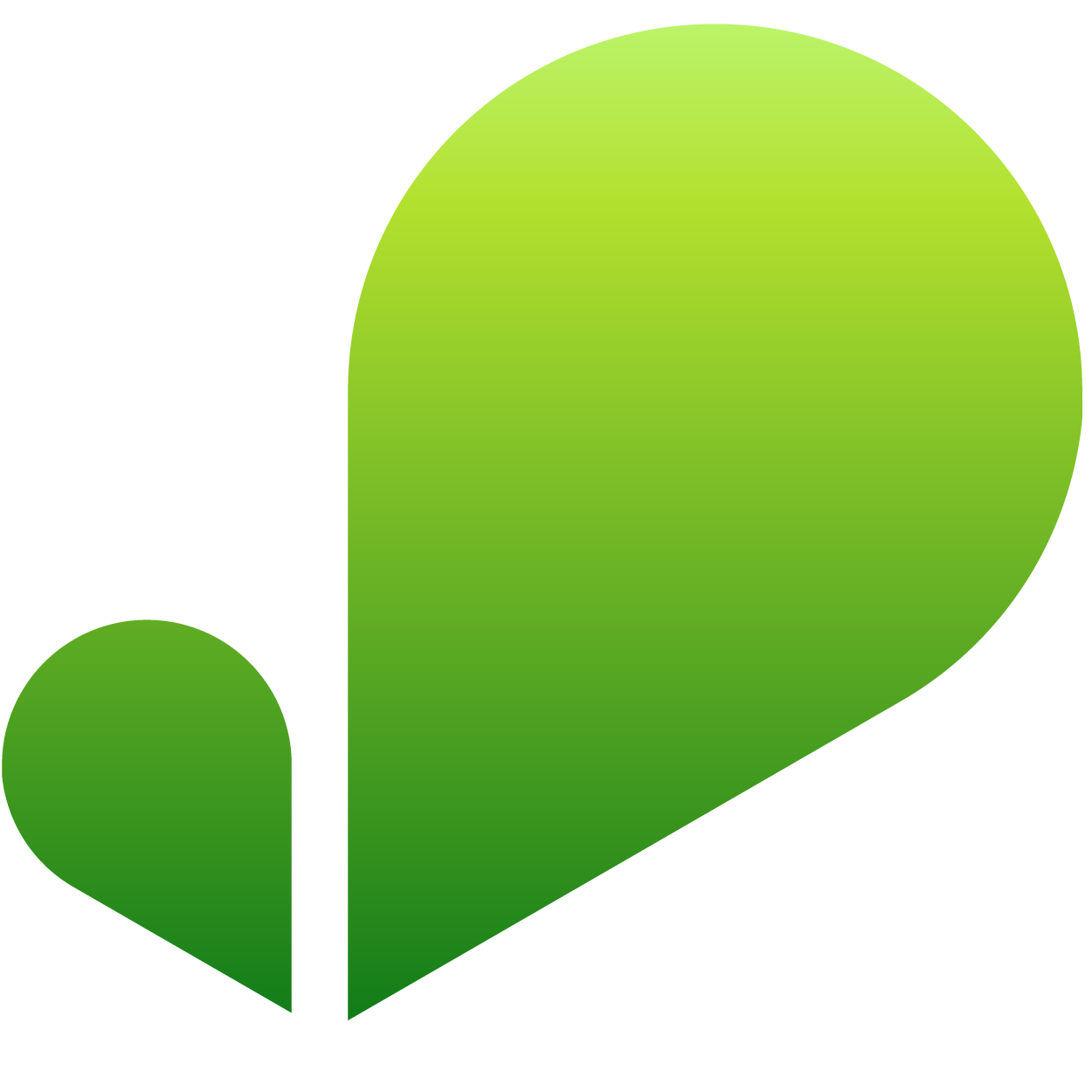 More detailed and customizable reports compared with provided static reporting
Zoom quality across calls and per user within events and meetings
Zoom licensing reports combined with other UC licenses
Alerts on Zoom system issues that could cause quality or performance issues
SBC monitoring as part of the solution
Improve visibility into your system performance and service quality, to understand:
How your UC applications and infrastructure are performing

The level of quality service you are delivering to end users

How to quickly solve, or proactively prevent, service affecting issues
Accelerated adoption and usage with key insights from detailed dashboards and reports, to understand:
The capacity of your system compared to your projected growth

The level of usage and adoption across the UC services you are paying for

How to quickly see how many users, devices, services are deployed, and their location
VOSS Migrate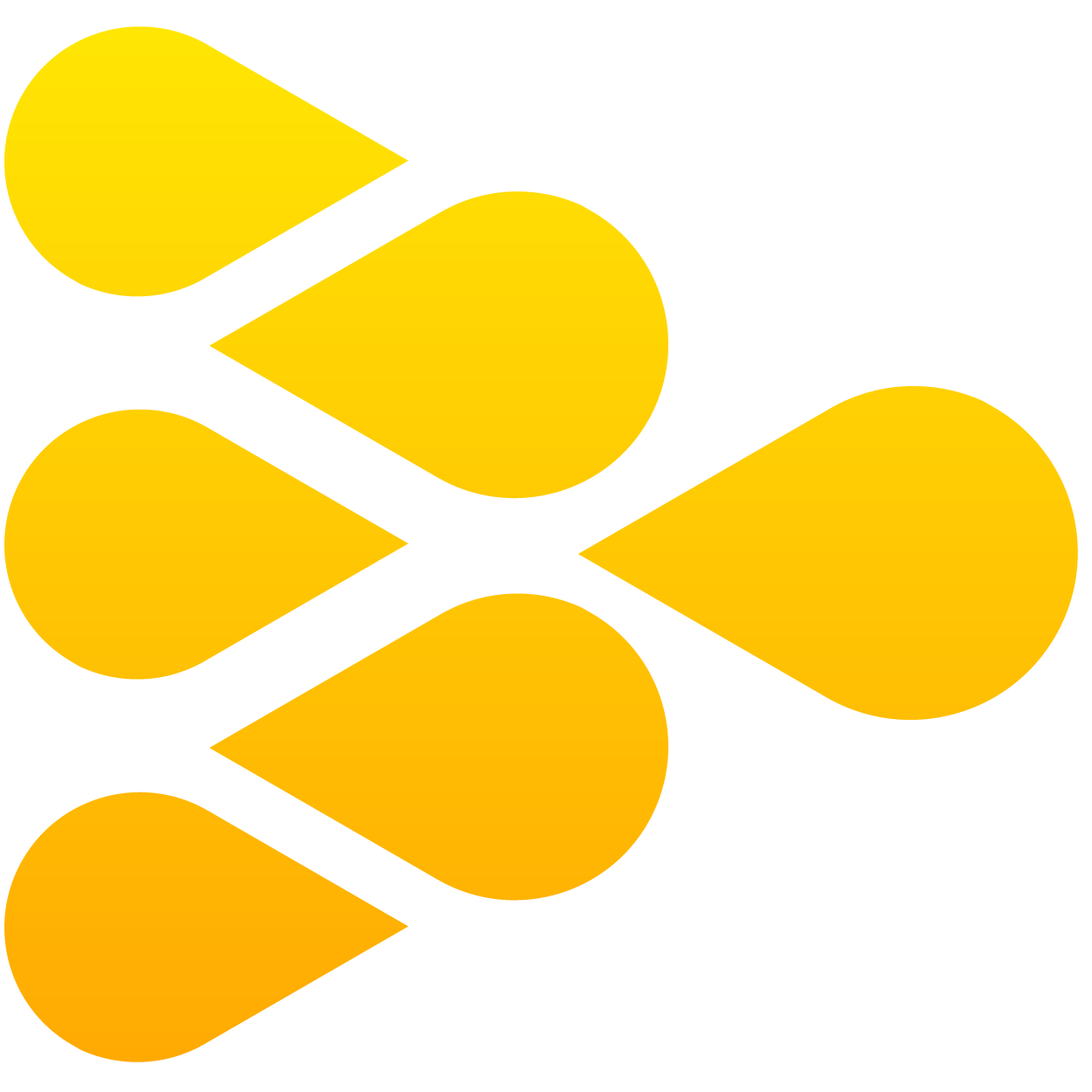 Discover services and settings from existing estate – e.g user number assignment, services utilized, etc. This could be from another vendor solution migrating to Zoom.
Reduce migration timelines, costs, with improved accuracy resulting in greatly improved user satisfaction and adoption of the new services, enabling you to realize the benefits of the new service faster and the transition is easier
.
VOSS for Zoom solution sheet
VOSS Insights is a vendor agnostic collaboration intelligence platform providing actionable insights for your communication environment.
VOSS Insights integrates into Zoom and provides insights into your Zoom architecture. With a shift from traditional on premises UC solutions to cloud based tools, businesses still need the same insight into the service and quality that their users are experiencing. VOSS Insights provides end to end intelligent insight into all UC platforms, whether they are on premises, in the cloud, or a hybrid blend of both.
VOSS for Zoom features
VOSS Insights integrates seamlessly with your existing IT operations applications and other VOSS products to enrich UC data and provide actionable intelligence. Advanced, proactive monitoring, fault detection, reporting, and analytics improves productivity and saves money.
Resolve problems faster, quickly gain a deep understanding of your UC service quality, optimize deployed services and licenses don't pay for what you don't need.